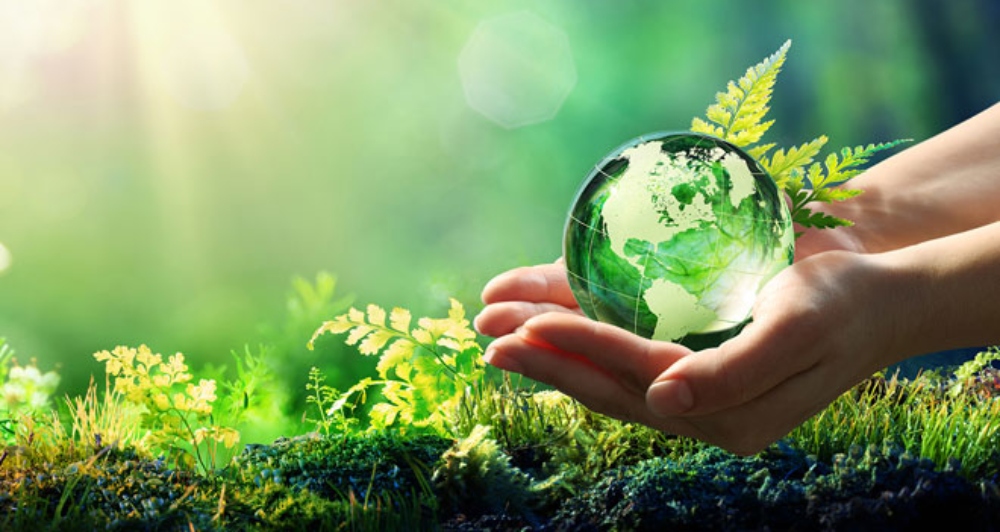 Edge computing provides numerous benefits such as faster response times and reduced bandwidth requirements, which are crucial in the context of ESG initiatives.
Digital transformation is an opportunity to disrupt or to be disrupted. It requires a new way of thinking. The outcomes: impact people and change life.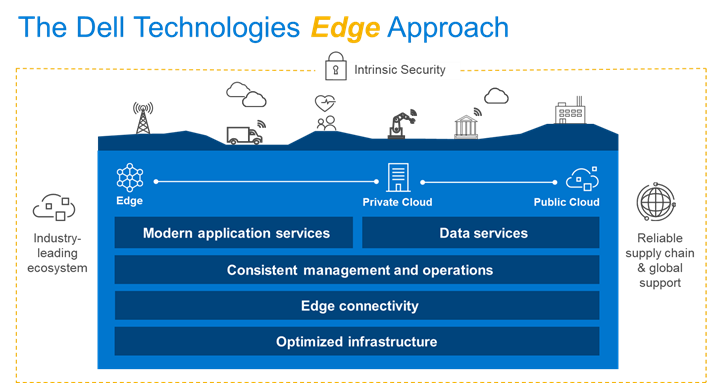 Edge computing can support ESG initiatives by enabling more efficient and effective monitoring and management of environmental data, such as air and water quality sensors, renewable energy production, and energy consumption data. This data can be used to optimize resource use and reduce waste, for example by adjusting energy use in real-time based on demand or weather conditions. Edge computing can also support social initiatives, such as monitoring and management of public safety and security, and assist in governance initiatives by providing real-time data for decision making and analysis.
The pandemic accelerated the introduction and adoption of new technologies in order to help ensure productivity and collaboration from anywhere. It is an era of "do anything from anywhere in the world." But what about underrepresented areas? 66% of the world's school-aged children have no internet connection at home. Over 1.3 billion children are impacted worldwide.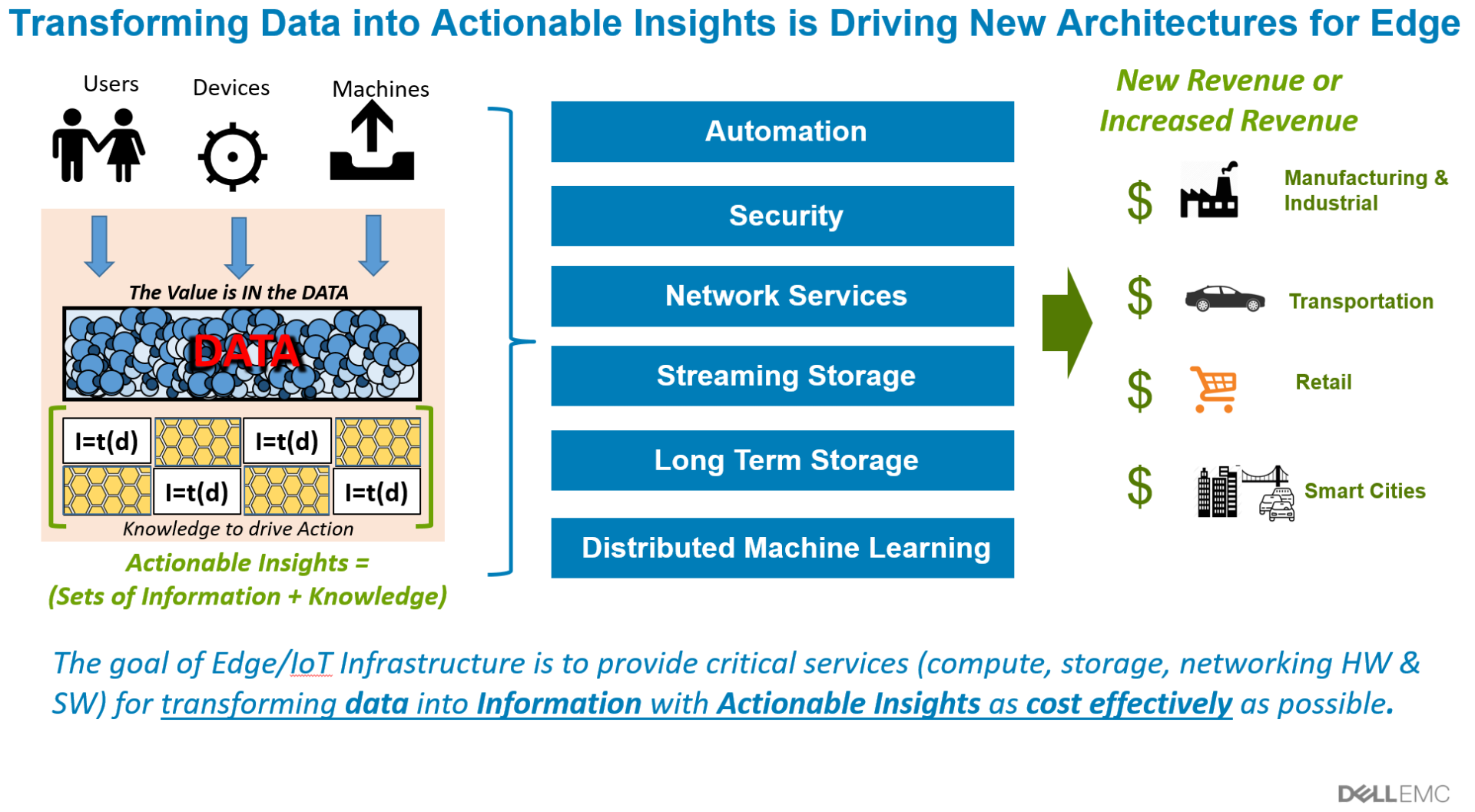 I was delighted to host Gil Shneorson, SVP, Edge Portfolio and Solutions, Infrastructure Solutions Group, Dell Technologies, on CXO Spice. Here are some highlights of our conversation:
Equity – We discussed the role edge solutions played in bringing underserved communities' equity in access to learning resources. Here is how a remote elementary school in Mexico uses Dell Technologies edge solutions to improve student learning and engagement, boost teacher capabilities and improve retention: https://dell.to/3kD11Rw. Another example Gil shared was patient care at Mercy Ships: https://dell.to/3wuVpvz.

Sustainability. Addressing climate change and transitioning to climate action is enabled by real-time insights and integrated Digital MRV (measurement, reporting and verification). It is amazing how Project Alvarium tracks carbon footprints with edge technology: https://dell.to/3XW3V2a.

Governance and security. Utilizing the edge to create safer physical and digital customer environments is essential for creating business value regardless of industry and use cases.
As your business expands and transforms, complexity arises in scaling, managing and securing your edge. I was thrilled to learn more about Dell's Project Frontier, which will deliver an edge operations software platform to securely scale edge applications and infrastructure. It drives business outcomes with an open design that gives you the freedom to choose your software and multi-cloud environment. Check how it helps you automate edge operations and manage effortlessly at scale. https://dell.to/3DezKLR.
There are four fundamental drivers of success in proliferation of multi-cloud and edge computing: Scalability, Simplicity, Optimization and Security. They have driven Dell's new architecture in the multi-cloud and edge computing world with tremendous success so far.
When we reinvent ourselves, great things happen.