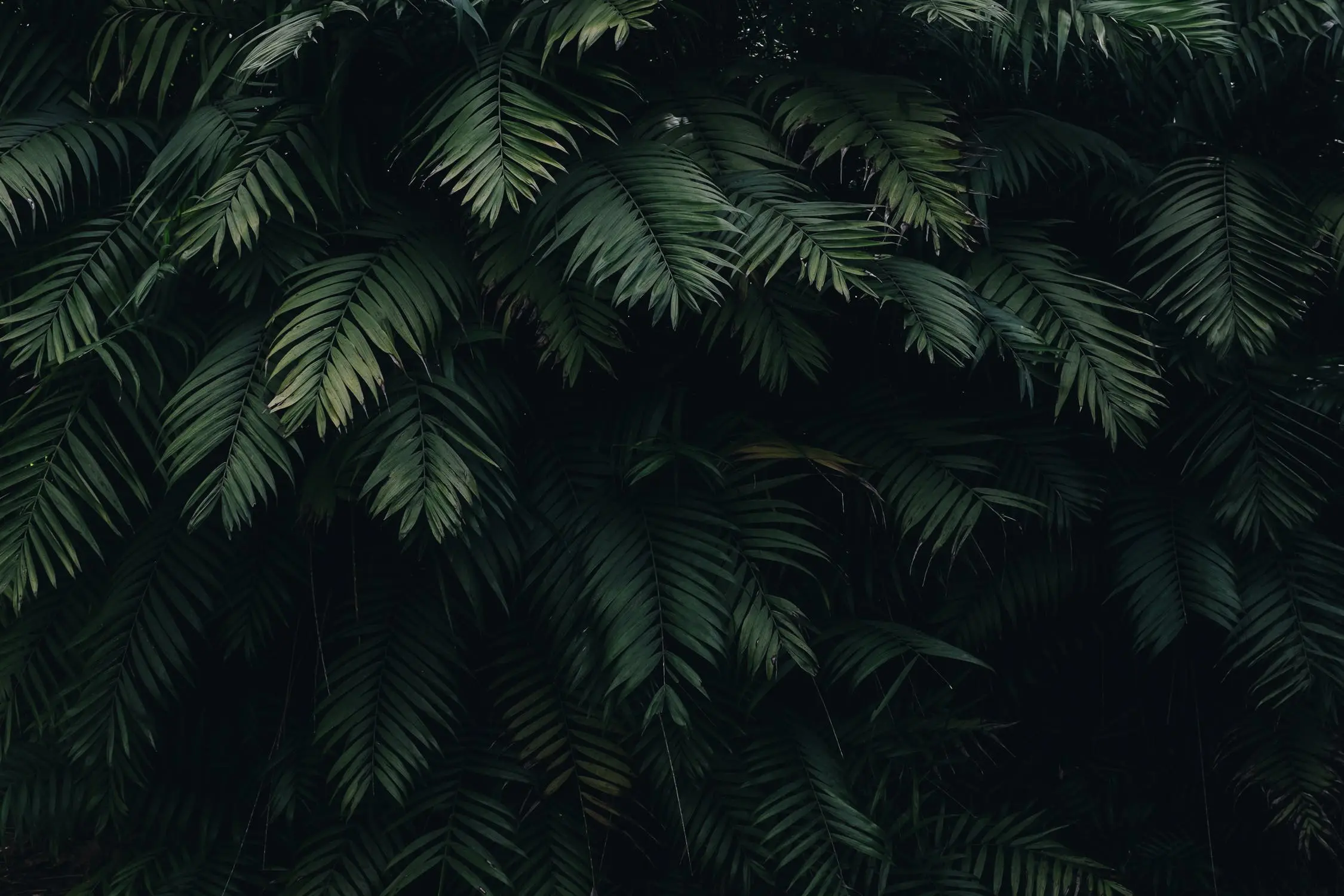 If some paradoxes can make us laugh, if others can annoy us, all have the merit of making us think.
At the beginning of the year 2019, I propose this recreational post and introduce you, dear readers, my best wishes of accomplishment and happiness for the year 2019.
Paradoxes have an additional consequence: everyone can look at each subject from only one angle and have only a very fragmented and simplistic view of the subject. By not being aware of it, we may appear arrogant and insupportably sure of our opinion and generate sterile and endless debates between the partisans from one point of view and the partisans of another, the opposite.
Never before have we been as aware as we are today of the link between global energy performance and energy systems and the regulation separates energy distributors and energy suppliers.
The fight against climate change involves coordinated and collective actions and, in parallel, we oppose energy suppliers by putting them in competition, that is by putting them in a position to act against each other.
We want to get out of nuclear power, which in many countries, however, guarantees a very low level of CO2 emissions. And we must replace it sometimes, transiently or sustainably, with energy sources emitting more CO2.
To serve ever more efficient and sensitive economies, we need to increase the security of energy supply and we choose to rely on highly vulnerable digital systems.
Some claim loudly and clearly that the world of tomorrow will be all electric and never the heat networks have developed so well.
We criticize the energy dependence of Western countries on fossil energy resources (oil, gas, coal) and, by escaping and developing renewable energy and storage, we create a new energy dependence on rare earths elements and therefore China.
Policymakers are looking for energy results for the next election, while energy systems are huge cruise ships that need decades to evolve and change.
We need to develop flexibilities, and some transmission system operators measure their performance by lowering the cost (and thus the attractiveness) of balancing mechanisms.
We ask energy suppliers to bring energy efficiency actions to their customers, ie to work to lower their turnover.
Electric vehicles do not emit CO2 when they drive but rather when they are manufactured or, in some countries, when electricity is produced that feeds them.
This list is not complete, but it illustrates the need, in order to drive energy transitions, to constantly adopt compromises.
Click here to read other articles of the same author.