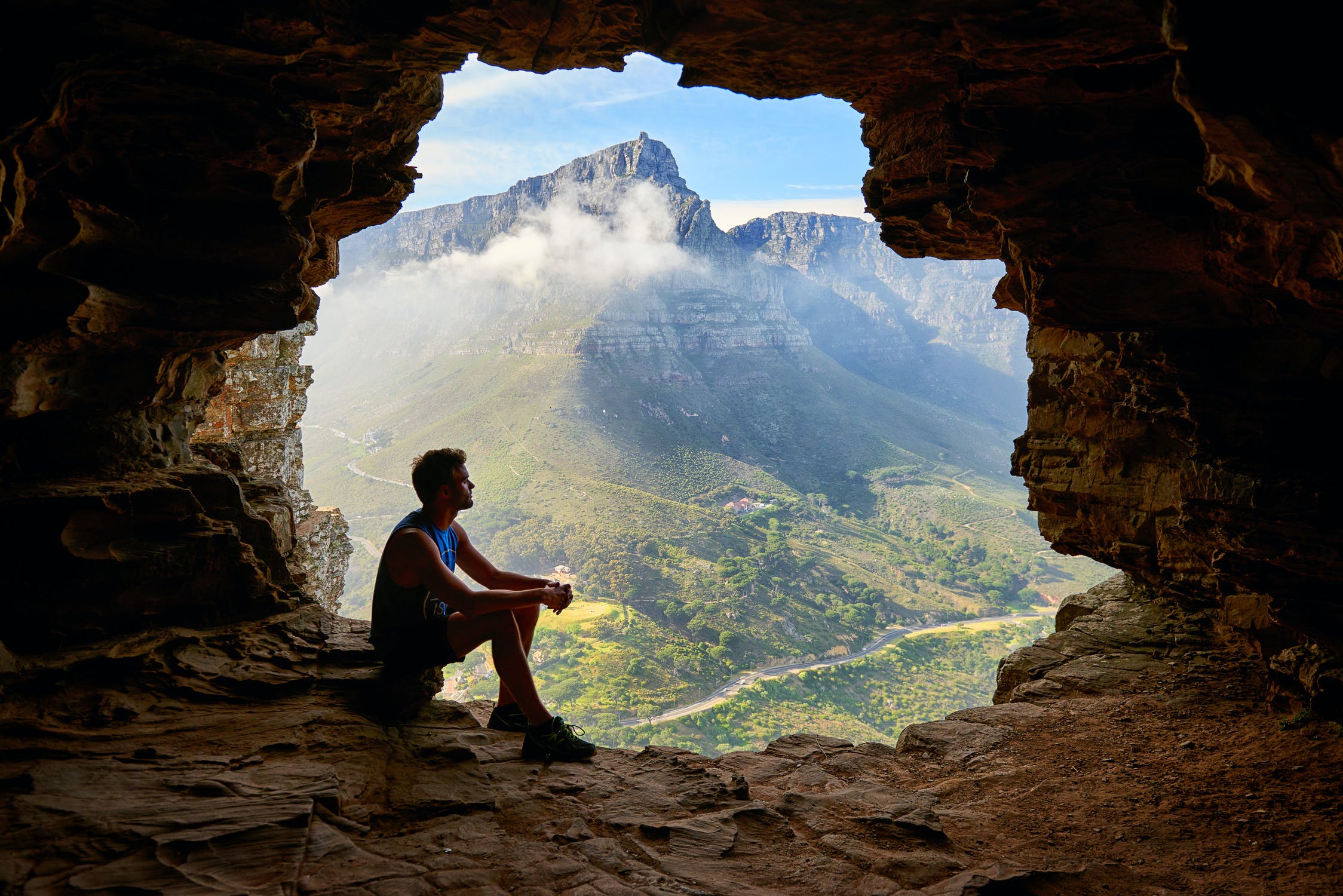 Have you ever found yourself overworked, struggling with information overload or felt under-utilised?
The way out is essentialism.
Greg McKeown wrote a masterpiece in "Essentialism: The Disciplined Pursuit of Less".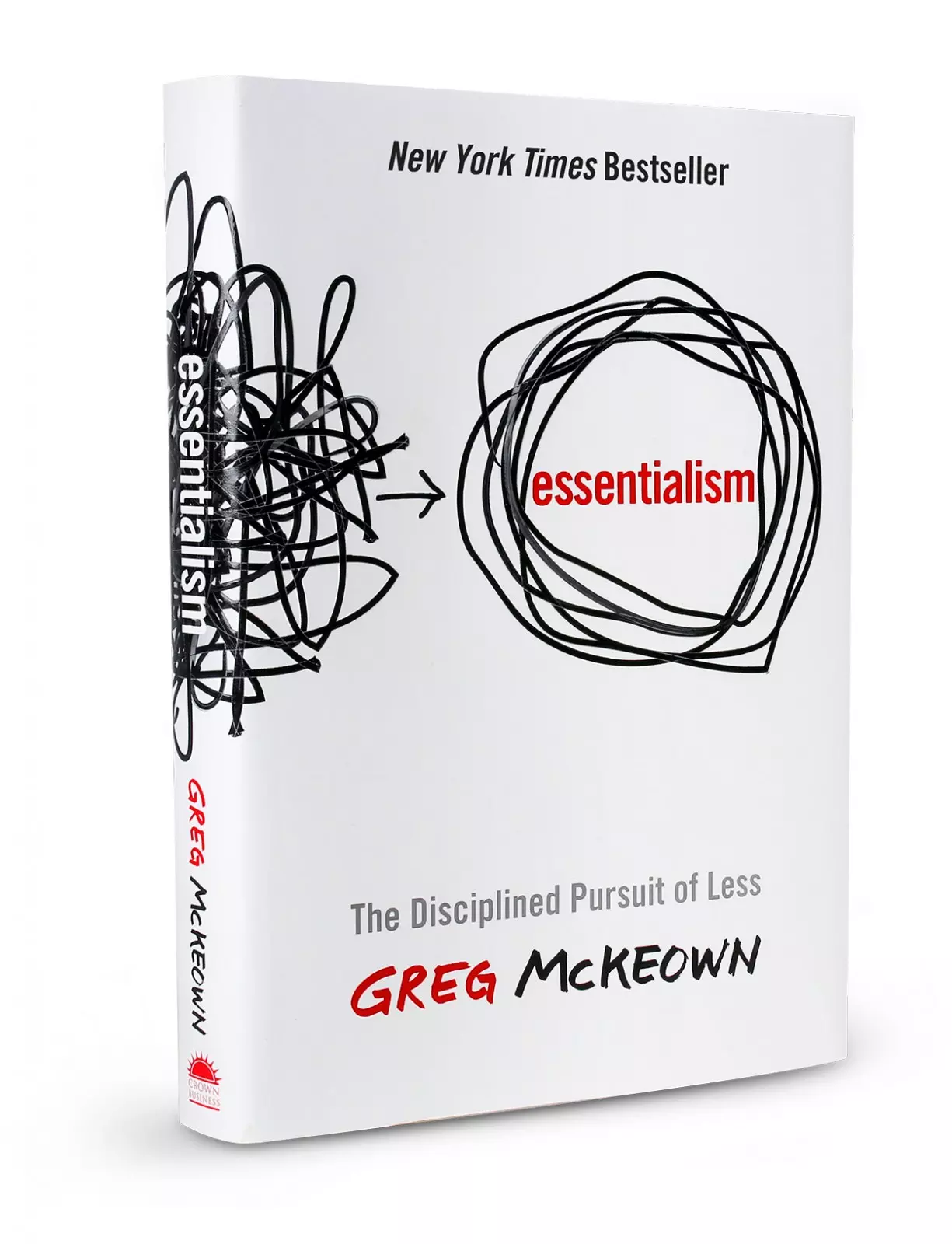 This book is highly recommended for those that feel too busy, stretched too thin or overcommitted.
Many of us have too much going on and yet many of us also feel that while we do more and more, we actually accomplish less and less.
We are stuck in an endless loop of "Zoom, eat, sleep, repeat". We're often working twice as hard to achieve half as much.

Essentialism is a response to that trend. It advocates for whittling down what we spend our time and energy on, so we can focus on the few activities and efforts that will have the most impact.
It is not about how to get more things done, it's about to get the right things done.
It doesn't mean just doing less for the sake of less either. It is about making the wisest possible investment of your time and energy, in order to operate at our highest point of contribution by doing only what is essential.
It's about regaining control of our own choices about where to spend our time and energies, instead of giving others implicit permission to choose for us.

No matter what the obstacles we face, there is a better way: Instead of pushing ourselves harder, we can find an easier path.