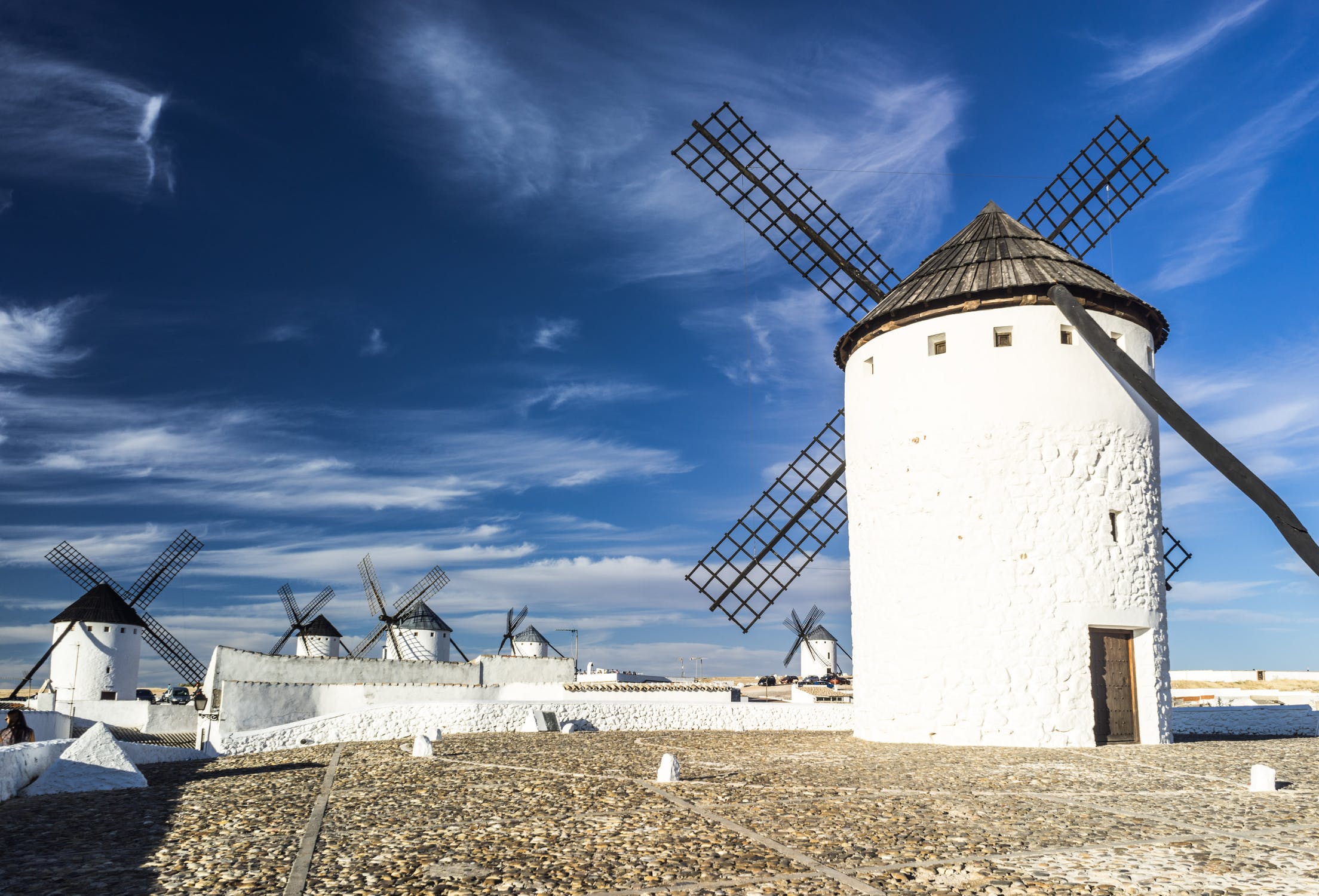 A first trivial remark makes it possible to answer this question: The suppliers are often from the regulated world and are not used to the marketing process. Customers are not segmented and needs are considered constant.
This observation, however valid, is somewhat simplistic and does not reflect the marketing characteristics that energy suppliers must meet:
– Offerings include fluids (electricity, gas, heat) and services and, for each component of the offerings, customer segmentation needs to be adapted.
A villa owner, an apartment tenant and a student do not have the same electricity needs. If the first can deploy a complete cost reasoning over the life cycle of its installation, the latter seeks a flexible offer, adapted to a particular pace of occupation of his home. The different uses of energy can lead to a first segmentation.
In terms of energy savings, the savings motivation is important to understand the customers' needs. Indeed, the one who seeks to reduce his bill will not have the same approach as the one who wishes to contribute to the preservation of the environment.
– A supplier serves both B2B and B2C customers, with totally different needs.
The imperatives of efficiency and continuity of service dominate the concerns of the professionals whereas those of comfort influence the behavior and the choices of the particular customers.
A customer relationship built around a search for efficiency is not the same as that built to offer maximum comfort to customers.
– The link between offers and energy systems can be important.
The importance of the economic dimension for B2B customers may involve supporting these customers to generate some of their electricity on site, not to lose heat and to share it, to value their flexibilities … solutions strongly connected to neighboring energy systems.
Similarly, offering solutions to an residential customer for photovoltaic production, electricity storage, electric vehicle charging and energy community participation at the same time can only be optimal in conjunction with neighboring energy systems.
– The catalog, ie the way in which the set of offerings is structured and presented, must respond to various decision schemes.
For B2B customers more than for B2C customers, energy is no longer a commodity but becomes a performance lever. Therefore, each customer will base his energy decisions on specific reasons that should be taken into account to guide him in his choices and retain, that is to say keep him as a customer for both the supply of fluids that for that of the largest number of services.
The diversity of marketing targets leads each energy company, depending on its size and resources, to find the best compromise between the number of segments targeted and the relevance of its offerings.
Having an offer perfectly adapted to the needs of all segments is complex and expensive: perhaps, for symbolic or real reasons, each energy company has an interest in targeting one or two segments that they will serve in a more elaborate way and more relevant?
This will give him a clear signature, differentiate him from his competitors and provide him with a customer base on which he can develop greater margins; but it obviously requires real ownership of the most sophisticated marketing techniques.
Click here to read other articles of the same author.