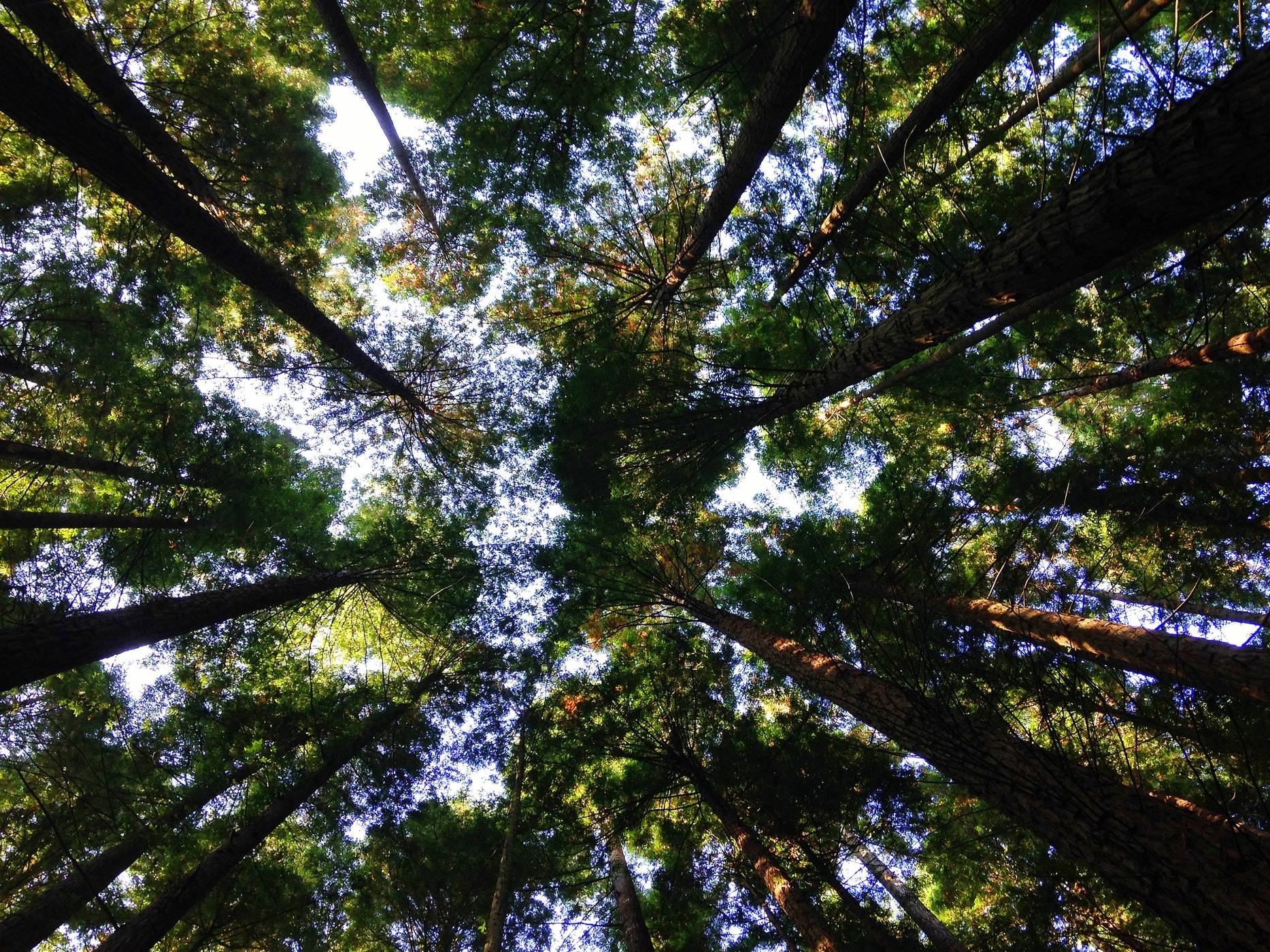 Every other week I get to interview some amazing guests on my podcast.
Some are industry insiders, most are CEO/Founders of cleantech companies, some are on the Investor/VC side. Last week I had the pleasure of interviewing Jigar Shah, someone that bridges all three of those categories.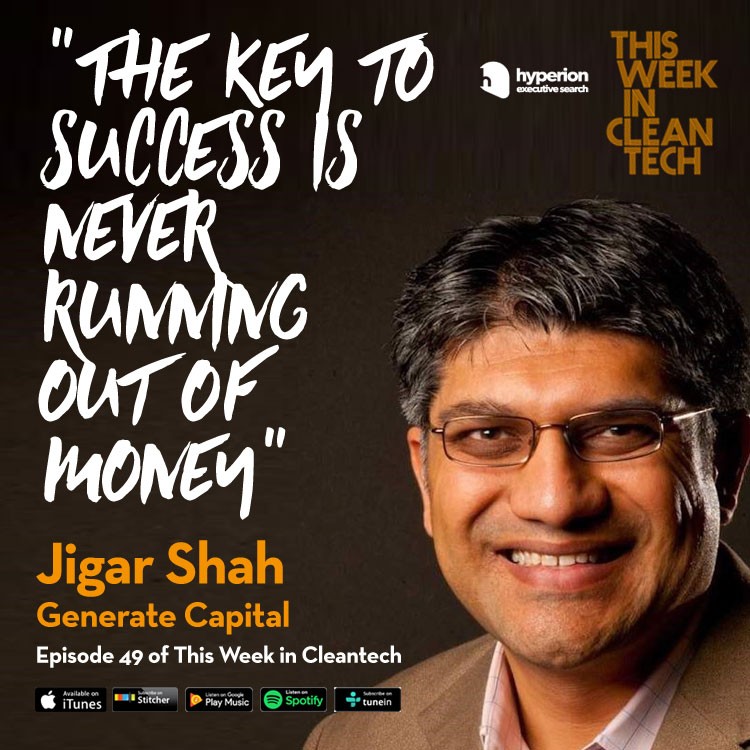 I'd certainly recommend listening to the whole episode (link below) but I also plan to bring some key insights from the podcast interviews in written form. I know not everyone is a podcast fan, and many are commuting a whole lot less, so maybe your usual podcast time is not happening. Or maybe you're like me, and like to read and consider, as much as, or more than to listen? Jigar shared thoughts on many topics, including of course the impact of COVID-19, but perhaps these insights are most useful to you as a Start-up leader right now?
What does it take to persuade an investor you are worthy of their money?
In our latest podcast we spoke with Jigar Shah of Generate Capital who, as an entrepreneur and now an investor, has seen both sides of the funding process. He delivered some home truths for early stage cleantech businesses seeking finance either as a start-up at the beginning of your journey or a scale-up looking for further funding.
Here is our summary of the key insights:
1. The key to success is never running out of money
- Don't waste the money you have on unnecessary expenditure – offices, people and external spend that aren't essential
2. Do something to prove your business works with the money you receive from investors:
- Show that you have a viable product that's up and running - prove your concept, your business model and show that you are moving forward and deserving of further investment
- Don't 'hype' the product until you can say to investors that it definitely works
3. The maxim "if we build it they will come" doesn't work when it comes to developing a sustainable business
- Make sure you get it right every step of the way
- "Growth is great but growth just for its own sake…doesn't make a lot of sense"
4. Build your company to last forever
- The substance of your business is key
- Don't get fixated with ideas of exit strategies
- Build forever, build resilience
5. Focus on accomplishing each milestone you have agreed, then look for the next set of funding
- Make sure you've earned the right to receive the funding from the next round
- Show what you've done with the last set of money to deserve the confidence of investors aiming to support your next round of investment
Hear more from Jigar Shah on the latest this week in Cleantech podcast here(also on iTunes/Apple Podcasts, Stitcher, Spotify and all the usual podcast platforms).
If you are keen to hear more from Investors as to how to get them to part with their money into your company, you'll also enjoy the episodes with Petr Mikovec or Inven Capital and Robert Trezona of IP Group.
I look forward to sharing the journeys of more cleantech leaders in the coming weeks. Be sure to subscribe.