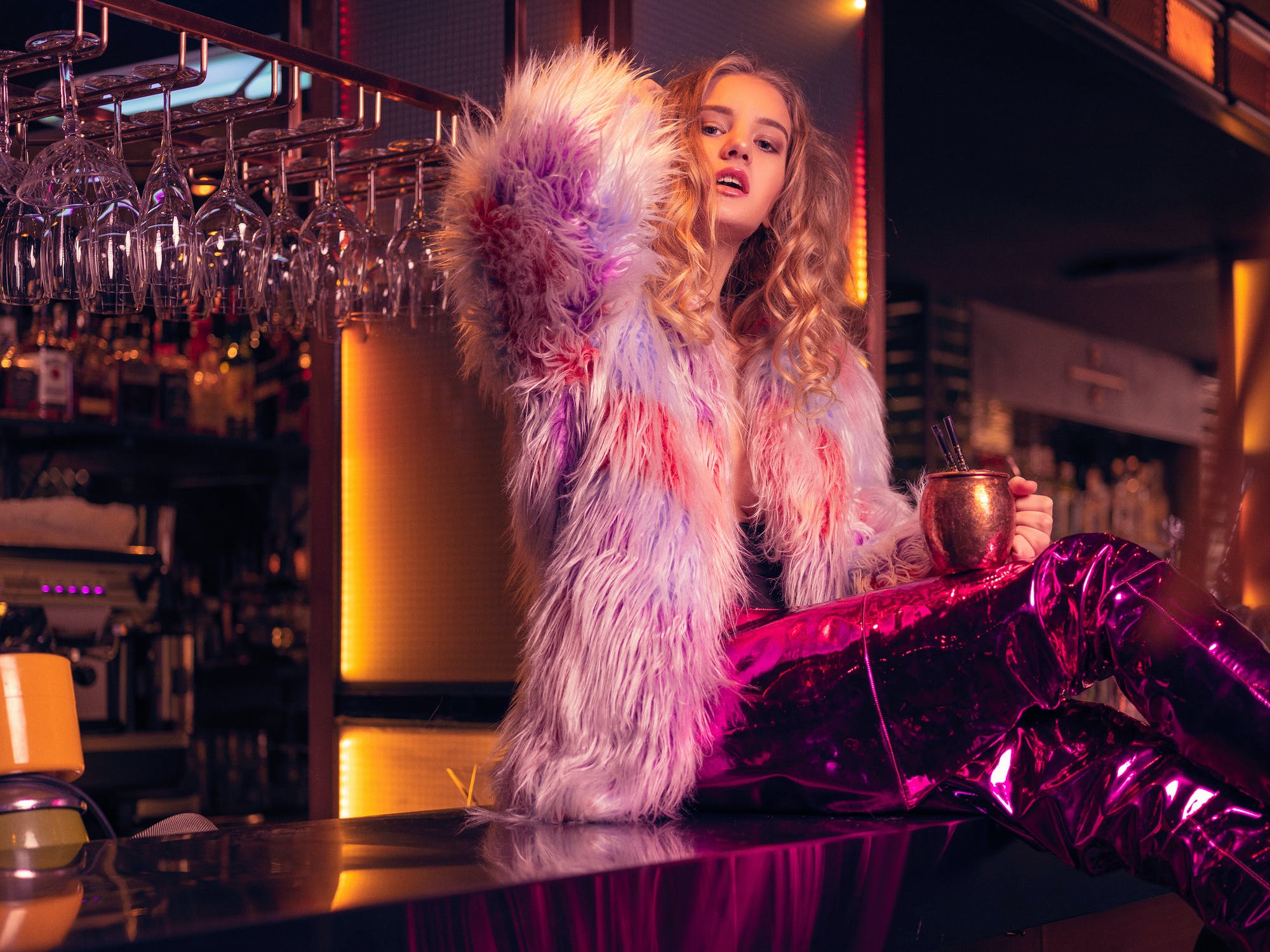 The fashion industry is responsible for between 5% and 10% of global greenhouse-gas (GHG) emissions.
It's the equivalent of every person on the planet taking a 2,500-mile flight every year, and is expected to grow by 30% by 2030.
So, what we wear makes a sizeable contribution to climate change.

Two decades after the negotiation of the Kyoto Protocol, there are really no excuses for not having a handle on the amount of carbon pollution in the supply chain.
In 2015 the Paris Agreement limited the global temperature increase to 1.5 °C above pre-industrial levels.
To reach this pathway, fashion would need to cut its GHG emission to 1.1 billion metric tons of CO2 equivalent by 2030.
Growth calculations show that the industry is set to overshoot its target by almost twofold, with emissions of 2.1 billion metric tons of CO2 equivalent in 2030.

It is estimated that around 20% of GHG emissions can be reduced by changes in consumer behavior.
Here are suggestions what you can contribute to decrease planetary temperature.
Shopping secondhand is one of the most effective ways to collectively lower our fashion footprint, followed by a few cleaning hacks.