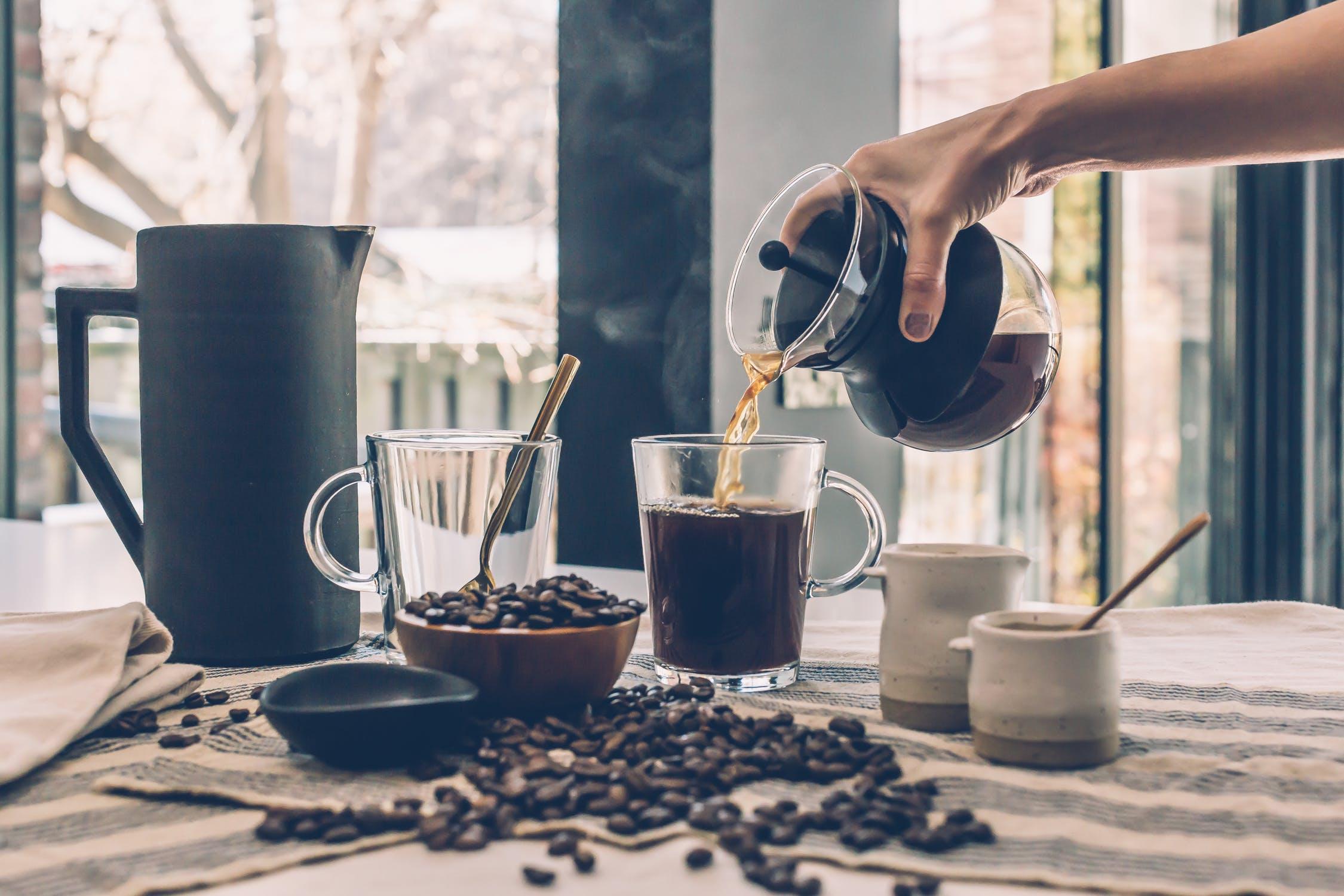 If you have a coffee shop, or you plan to establish one in the future, it would be beneficial to know how you can make your business more eco-friendly.
In this way, you can take care of the environment more efficiently and promote your brand among those people who actively care about the future of our planet.
Use Recyclable Coffee Cups and Sleeves
Coffee cups with sleeves have both practical and promotional advantages. Firstly, they help a customer to their hot drink safely, and secondly, it allows you to put a marketing message there. However, they should be made from recyclable paper, like the HotShot sleeves, so that using them would not harm the environment.
Install Energy-Saving Espresso Machines
It is widely known that espresso machines can consume a lot of energy. Nevertheless, there are models that can cope with this problem! All you have to do is to install a multi-boiler system, which makes it possible to optimize the energy consumption and has some eco-friendly modes to select from. In this way, you will not only help the environment but save your money on electricity as well!
Buy Local Products
It is advisable to get your coffee from a local roaster and milk from the nearby farms. Firstly, in this way, you are minimizing the carbon footprint of these products. Planes are generating a considerable amount of CO2, which has a negative impact on the planet. Additionally, in this way, you are also supporting the economy of the region you live and work in.
Pay Attention to Fairtrade Certification
It is worth investing in Fairtrade certified products because, in this way, you make sure that the farmers who made them receive an adequate payment. Some companies exploit farmworkers and, additionally, do not care about the environment either. If you avoid the mass-production market and pay attention if the products you use are fair trade certified, you will make the world a better place.
Here you have some additional information on making your coffee shop more eco-friendly: