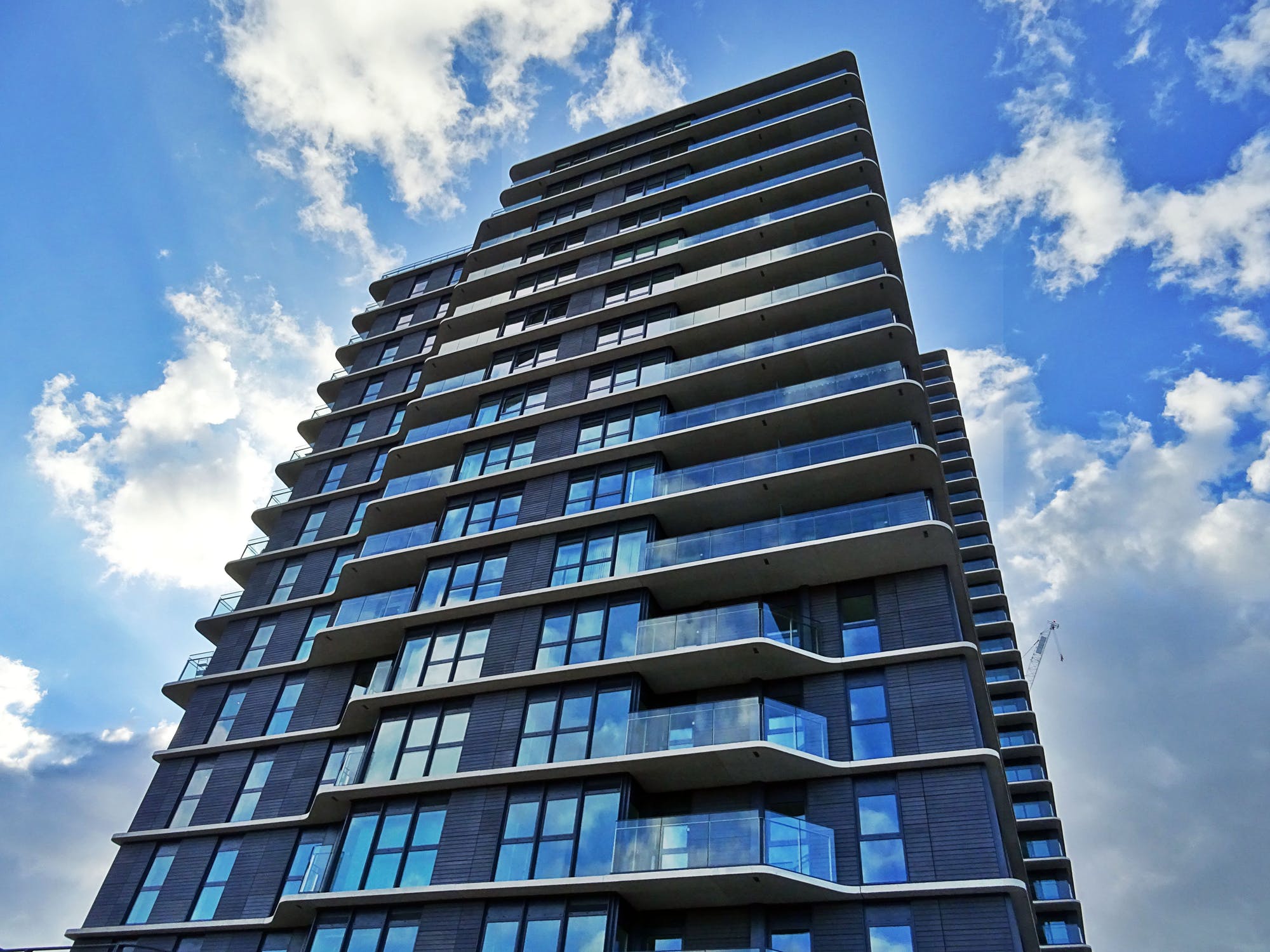 With the emergence of coronavirus, people all over the globe have been reassessing their very existence.
While money, holidays, and promotion prospects were people's top priorities three short months ago, individuals are now more focused on finding outside space, quality family time, and saving money. The concept of a meaningful existence has been flipped on its head. However, the question of whether we can take this momentum from Covid-19 and turn it into something more positive and sustainable for society is something entirely different. When all of this is over will the novelty of walking rather than driving wear off? Will people go back to squeezing onto public transport? These are the great unknowns.
To maintain the sustainable momentum that we are building, governments need to legislate with more forward-thinking economic policies. With the carbon emissions having rapidly decreased in the past three months because of coronavirus induced lockdowns, governments worldwide are beginning to see how this could be the perfect opportunity to go greener and more radical with their economic agendas. This then feeds down into society and embeds habits that makes nations and the world more ecofriendly. Many people have suggested that Covid-19 is nature resetting itself - it is just a shame that so many people have to suffer for it.
Shopping
Retailers have seen a huge decrease in footfall for obvious reasons - high street shops haven't been open and avid shoppers looking for a bargain haven't had access to them. This has meant that people have been shopping online more and have been less willing to part with their cash. While governments don't want people to remain so closed off to the concept of buying, they need to consider more sustainable ways to get them parting with their cash. To get the economy moving again, society needs to begin shopping again. This means heading out onto the high street and not relying on online purchases.
To instill a sense of ecofriendliness to new shopping habits, governments could legislate to give subsidies and incentives to those businesses and retailers that choose to utilise greener packaging for their items. Banishing the plastic in favour of sustainable packaging is favourable by up to 73% of shoppers according to a recent Populus survey. It makes sense for retailers to utilise these greener initiatives not just in an ethical sense but also to market themselves as a more responsible retailer. Customers will respond in kind and be more likely to spend their cash with them rather than their more unsustainable competitors.
At its most basic, shopping can be made more sustainable if people use public transport and reusable plastic bags. People are always eager to contribute to green initiatives if it doesn't cost them money. This is why governments across the globe have placed a compulsory charge for shoppers on disposable and less eco-friendly plastic bags.
Transport
Public transport is going through a revolution at the moment because of the pandemic. Tube trains, bus services, and flights have seen reduced services. Flights have been cancelled, plane fleets have been grounded and buses are running a much-reduced timetable. With Covid-19 requiring social distancing to be implemented to ensure that it doesn't spread, jam-packed metro systems have been halted by local and national authorities. This has meant fewer people being allowed on public transport to commute.
There is a balance to strike here in terms of health and safety, and sustainability. With public transport not being feasible for many people who are more vulnerable, they will rely on their cars a lot more. Governments are keen to get their citizens out of the gas guzzlers and onto public transport. Many governments are investing in greener electric trams for city transport infrastructure, resulting in near-zero carbon emissions. To get people back on this transport, coronavirus needs to become less of a threat with a viable vaccine being produced.
At the same time, if cars are going to be used more by individuals, electric and hybrid vehicles need to become more affordable to the masses. They still carry a hefty price tag because of increased production and manufacturing costs. To increase production at a cheaper rate, governments need to subsidise makers of electric vehicles and provide incentives for individuals to purchase them, such as car scrappage schemes, money off, and no tax costs.
Energy Usage
With people being in their homes a lot more because restaurants, bars, and retail establishments are not open, people have been using more energy in their homes. The TV may be on longer during the day, laptops might be used more often for work calls, and water usage will increase because of the hot summer days. To combat this, governments need to be understanding of people's needs at a time of national crisis. Taking things away or banning things such as sprinklers and barbecues will result in resentment and a lack of positive will towards sustainable initiatives. Society needs to remain on board with any eco-friendly efforts otherwise they will not come to fruition.
Recycling
The concept of recycling has been around for decades, it has only recently had prominence for the last few years. Councils are now eager to incentivise individuals to recycle. Bins are commonplace and are collected fortnightly to encourage plastic, cardboard, and glass recycling. If a homeowner doesn't have to make too much effort to recycle, they will do it.
Many people are choosing to reuse and upcycle clothing and furniture. With vintage and retro being on trend at the moment, it is an easy way for millennials to get on the sustainable bandwagon. Rather than rely on fast fashion or flat-pack furniture, people are heading to thrift shops and auction houses to buy utilitarian furniture, clothes, and other items to reuse and give a new lease of life to. This is a simple way to decrease your carbon footprint and be more environmentally conscious.


Is a sustainable society possible? Yes, if governments and citizens have the same motivations towards a healthier and more eco-friendly future.