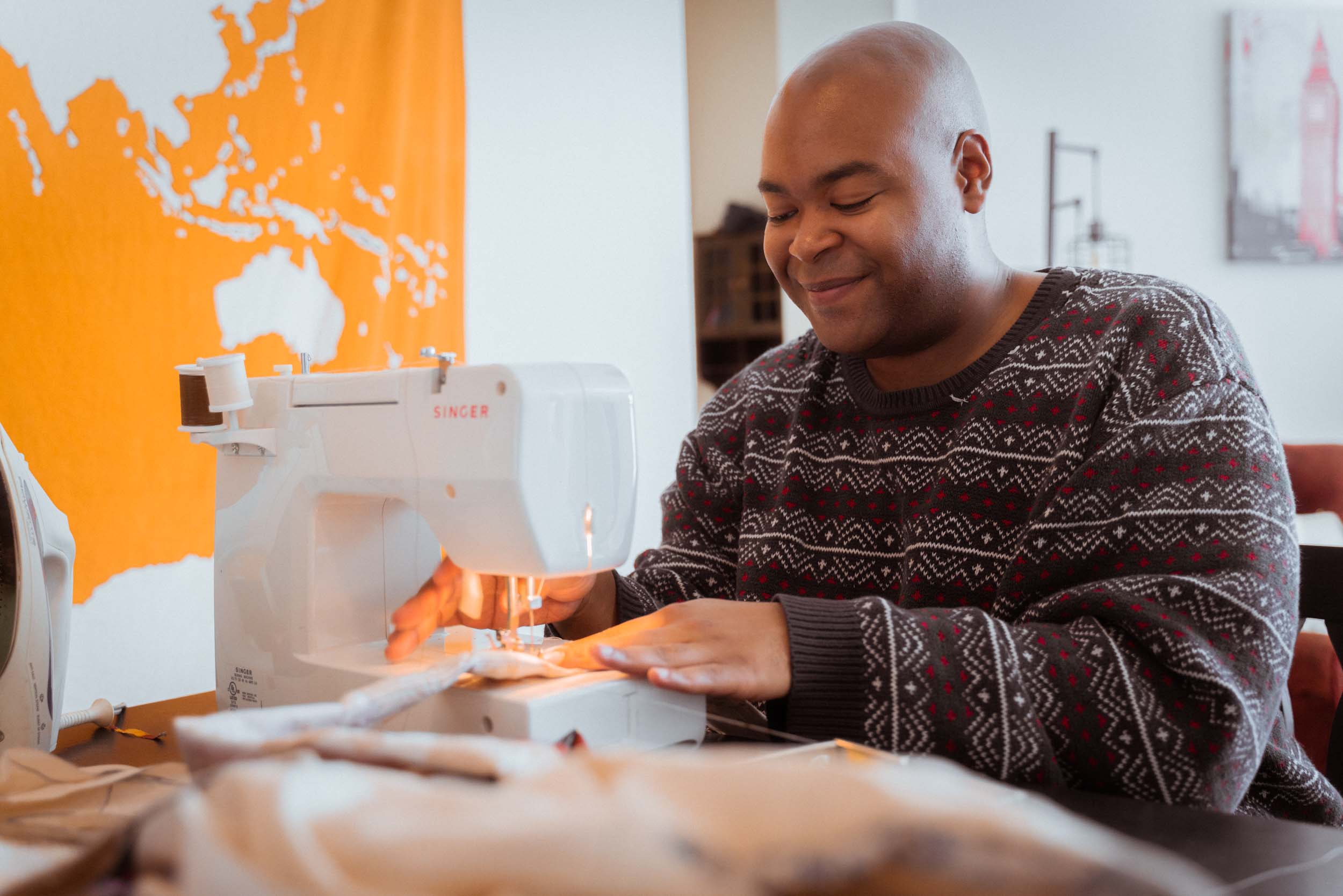 Doubling the lifetime of a product reduces its impact by 50%.
Repair and reselling, sure, but why are so few talking about durability in fashion?
The average number of times a piece of clothing is worn decreased by 36% between 2000 and 2015. In the same period, clothing production doubled.
These gains came at the expense of the quality and longevity of the garments. The average t-shirt in Sweden is worn around 22 times in a year, while the average dress is worn just 10 times.
In the UK, continuing to actively wear a garment for just nine months longer could diminish its environmental impacts by 20 - 30%.
Product longevity beats many other sustainability efforts in orders of magnitude.

A doubled lifetime of garments would in theory mean that only half the amount of garments would need to be produced, and the impacts in the production phase would be reduced by half.

Tackling the underlying reasons for why we over-purchase, yet underuse, clothes could also help.