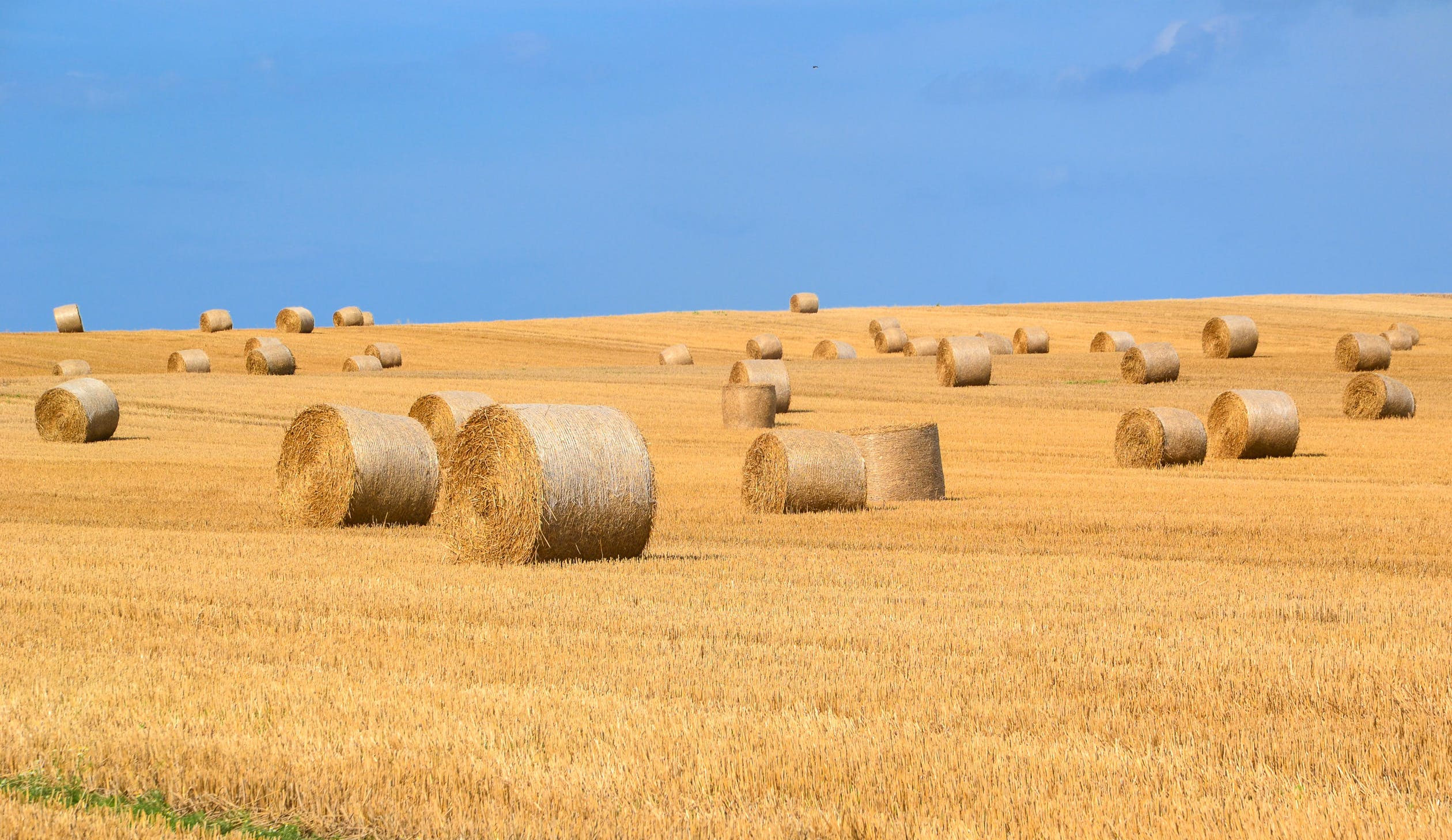 Life on farms is a labour of love. Indeed, in the farming and agriculture industry, there is no such thing as a day off or a break. Ultimately, without farming, there is no food.
However, as the pressure on the agriculture sector is increasing, more and more farming families struggle to make a living. Many are forced to sell their fields to local realtors or abandon the small farm because they can't fight the aggressive competition from mass-produced GMOs and larger corporations.
However, as farming space grows smaller and more difficult to manage, maybe it's time to consider how automated, smart technologies could do the hard work for farmers.
Machine Vision Can Process Data to Manage Fields
Managing the many requirements of agriculture fields is hard work. However, machine learning could transfer most of the field duties to computers and robots, who are more likely to perform straining activities without issues. Indeed, machine vision, for instance, is expected to reach a whopping 14 billion US dollar by 2024. In theory, the tech monitors the fields at hand to measure the need for sowing, irrigation, weed control, and grading vegetables and fruits. While developed countries struggle to find temporary workers to help with seasonal harvesting, it appears that machines could solve the issue altogether.
Can Transformative Machinery Give Crops a New Life?
However, if farms can use robots to control their day-to-day activities, can they also deliver automatically? Indeed, in small communities, farmers would need to work together to evaluate their collective impact on the food market. When it comes to small volumes of vegetables, it appears crucial for farmers to consider further markets, outside of food, for their crops. Ideally, machinery that can take heavy loads, using slow processes on bearing rollers, are typically reserved for mass production and transformation manufacturers. Transformative technology for plant-based materials could be the answer to remain relevant.
Can Machines Replace the Sun?
The most alarming element, when it comes to the farming and agriculture industry, is the weather. Climate change, indeed, is affecting small and big producers, making it difficult to grow quality vegetables and fruits in a constantly changing weather. However, while we still have a lot to do to reduce our environmental impact. Nevertheless, technology can help to manage crops and optimise growth environment. Indeed, the Massachusetts Institute of Technology has been working on computer algorithms to determine and recreate the best growing conditions, using cyber agriculture technology. During the process, plants are exposed to 24 hours light to enhance growth and taste.
Do We Still Need Farmers?
The future of agriculture isn't robotic yet. However, more and more tech innovations are being developed to tackle both strenuous tasks and processes that, left to nature, have become too hazardous. It makes no doubt, though, that no algorithm can yet replace the specialist knowledge and expertise of experienced farmers. The question is: How can we maximise their know-how while reducing human labour?


In the grand scheme of things, it is evident that farming is evolving towards a robotised environment. Perhaps, we can hope that, in the near future, small farms would be able to combine efforts and volume to make the most of existing technology. It makes no doubt, for instance, that to reduce our carbon footprint, the farms of the future will also grow building materials, making machinery with precision balls and transformative technology an essential feature of their community. As for food purposes, the time has come to trust Mr. Robot.