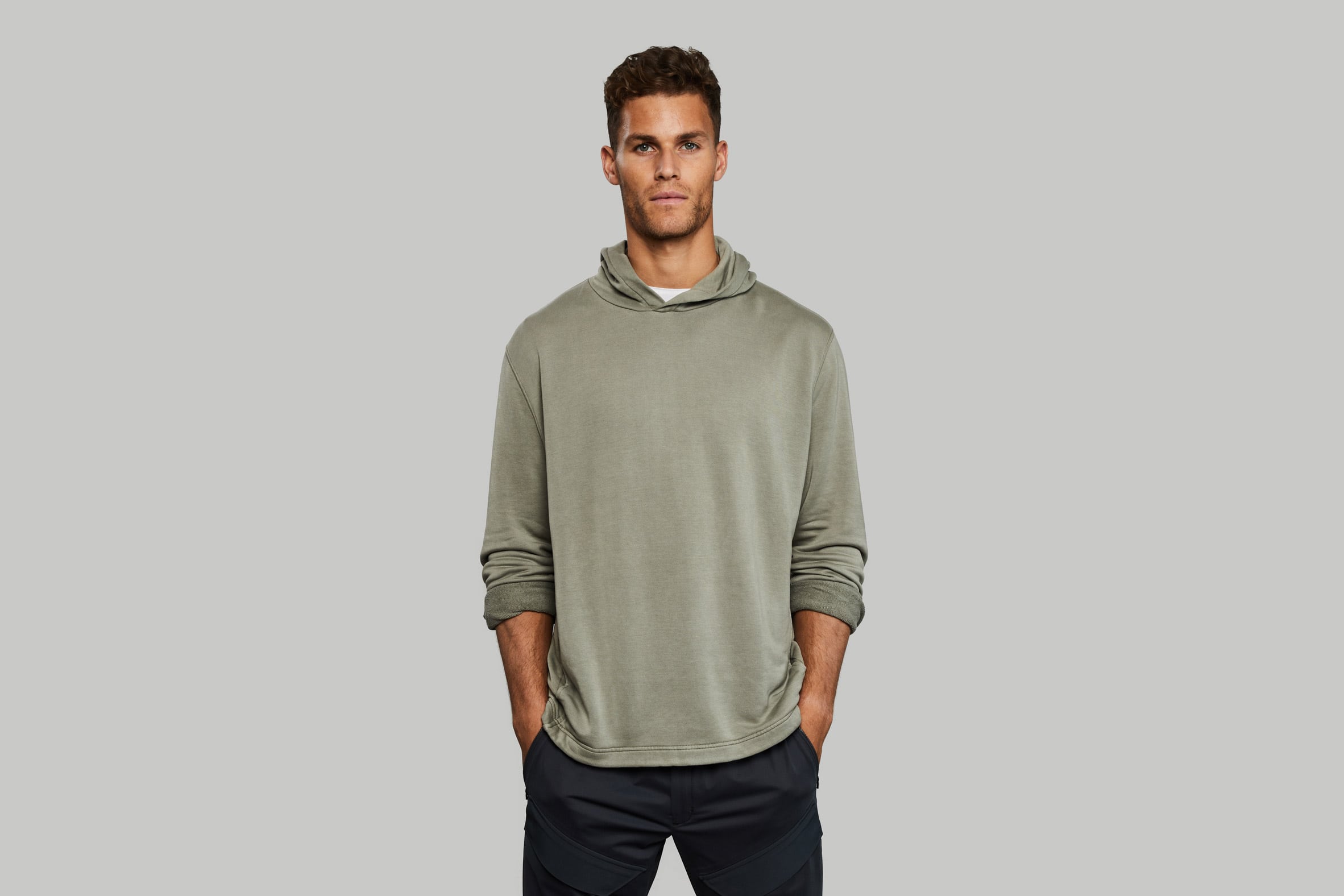 The fashion industry is pushing towards implementing circular material solutions.
There is one rarely addressed limiting factor that threatens its progress - the continued use of toxic chemicals.
Approximately 20% of industrial water pollution in the world comes from the treatment and dyeing of fabrics, and about 8,000 synthetic chemicals are used to turn raw materials into textiles.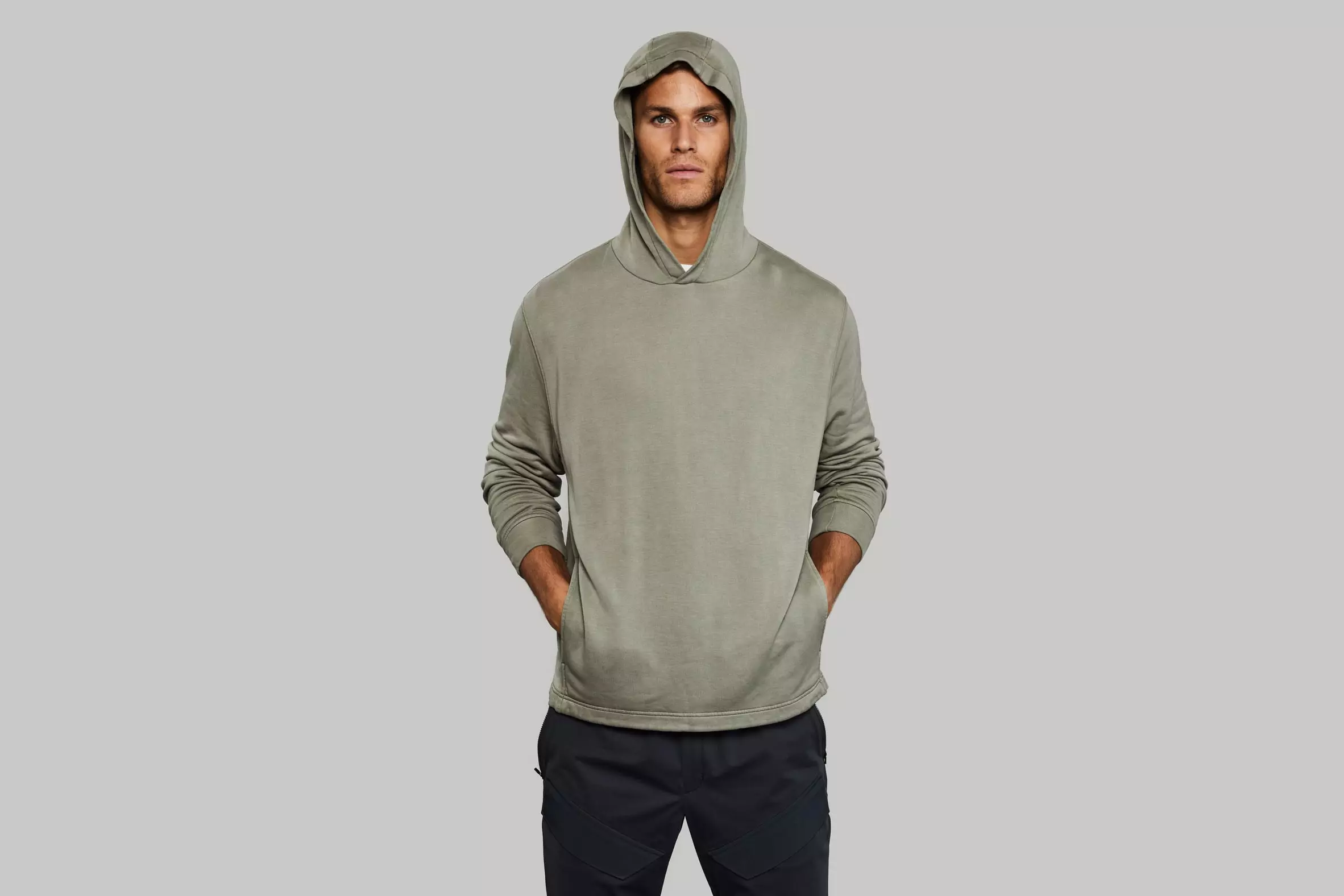 © Vollebak
Apparel brand Vollebak launched a hoodie that is dyed with pomegranate peels.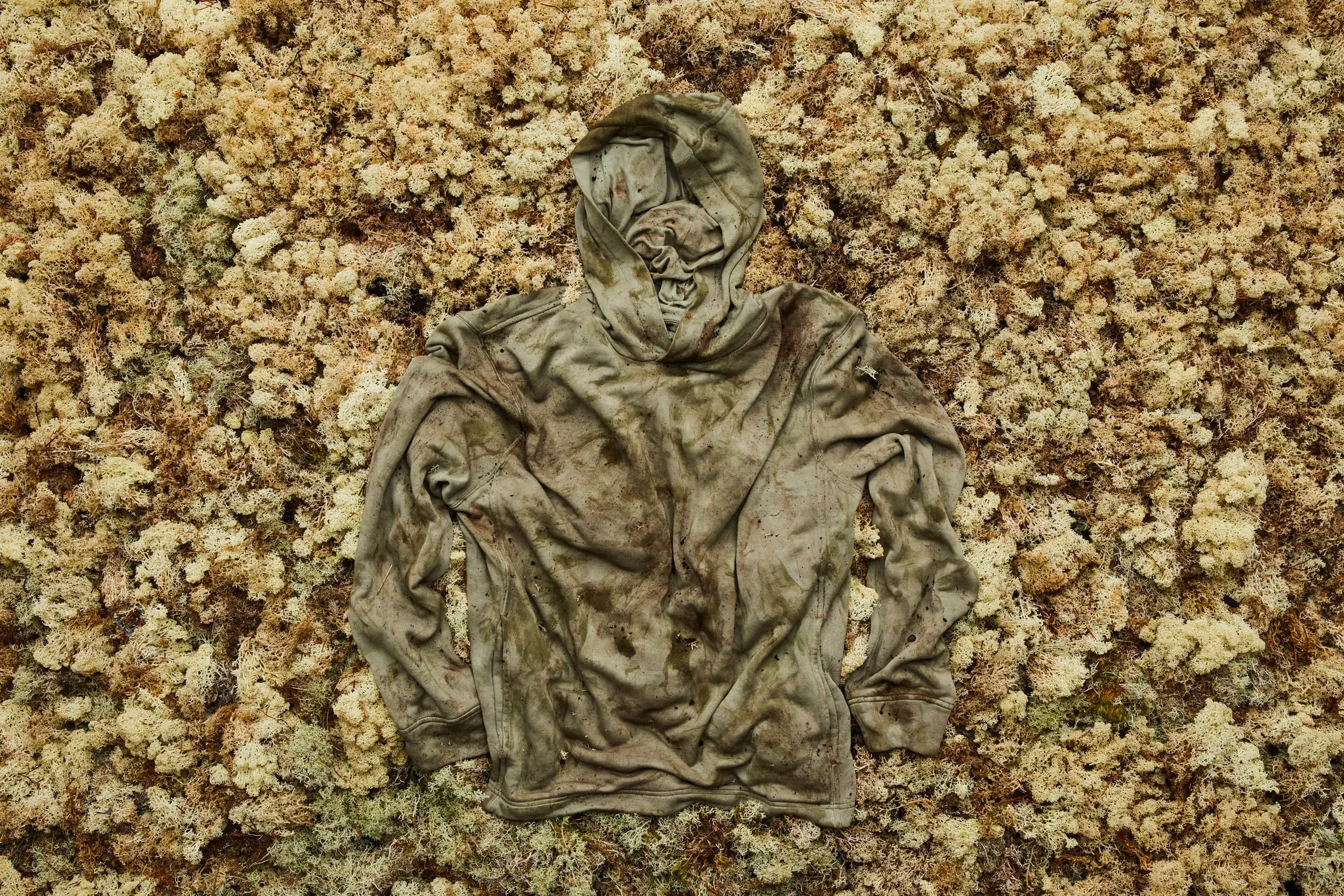 © Vollebak
Vollebak went with pomegranate as the natural dye because its high content in a biomolecule called tannin, which makes it easy to extract natural dye.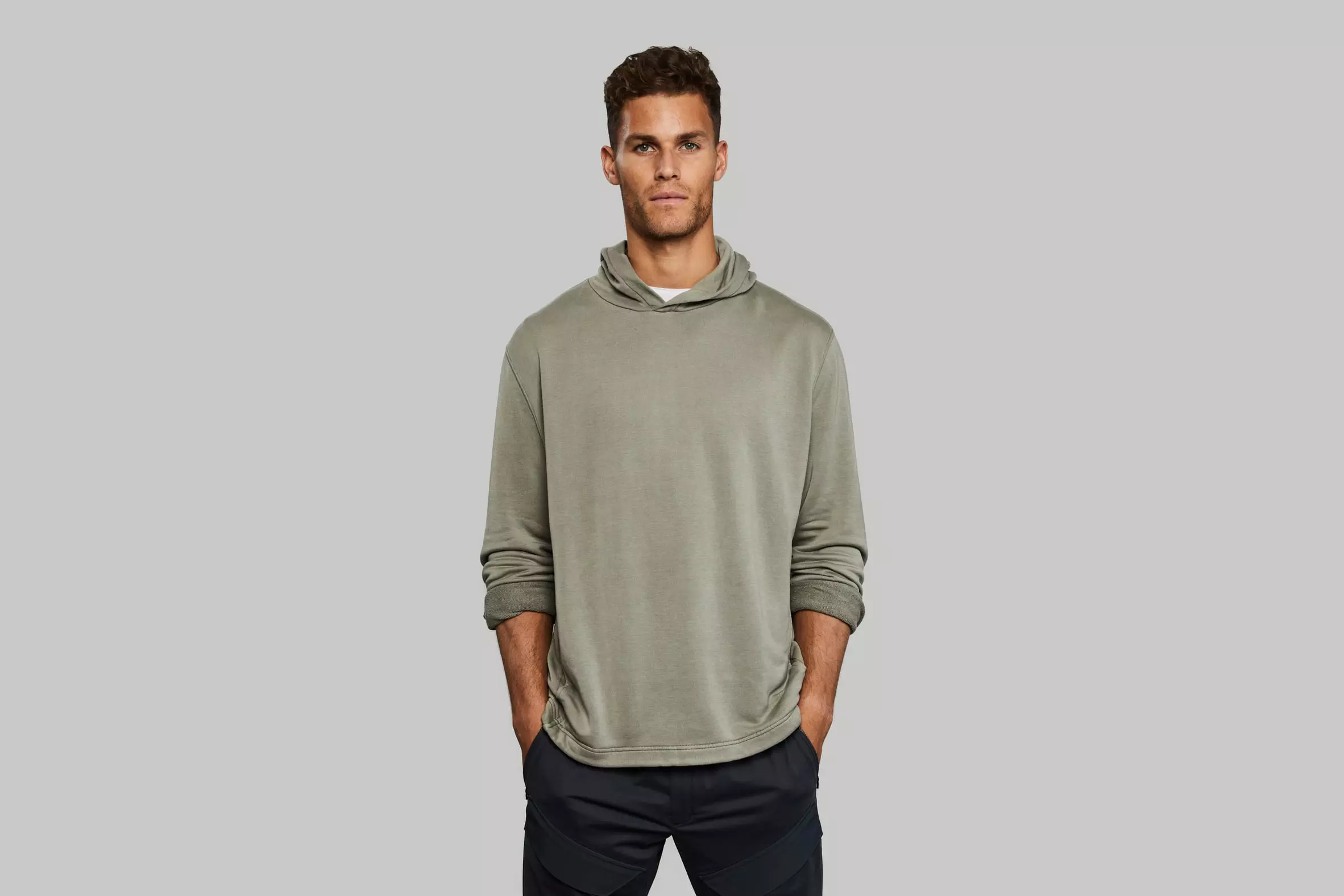 © Vollebak
Weekday, a H&M brand, recently announced its first-ever plant-based hemp denim that is dyed with avocados and red onions.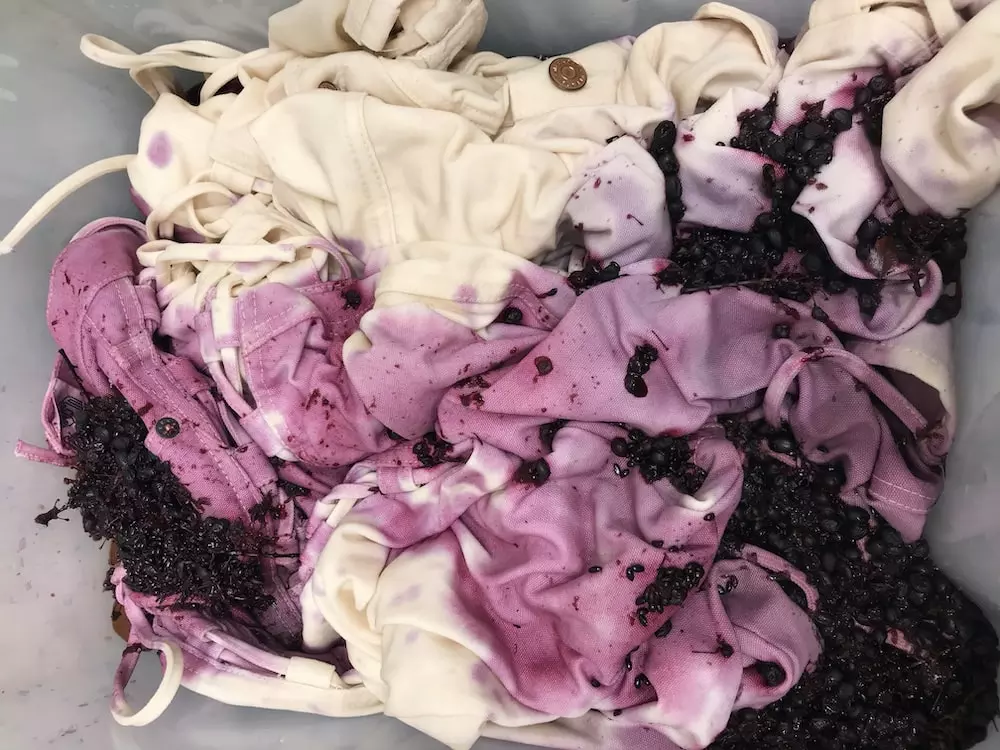 © Weekday
Microbes had a bad run recently, but they aren't bad at all.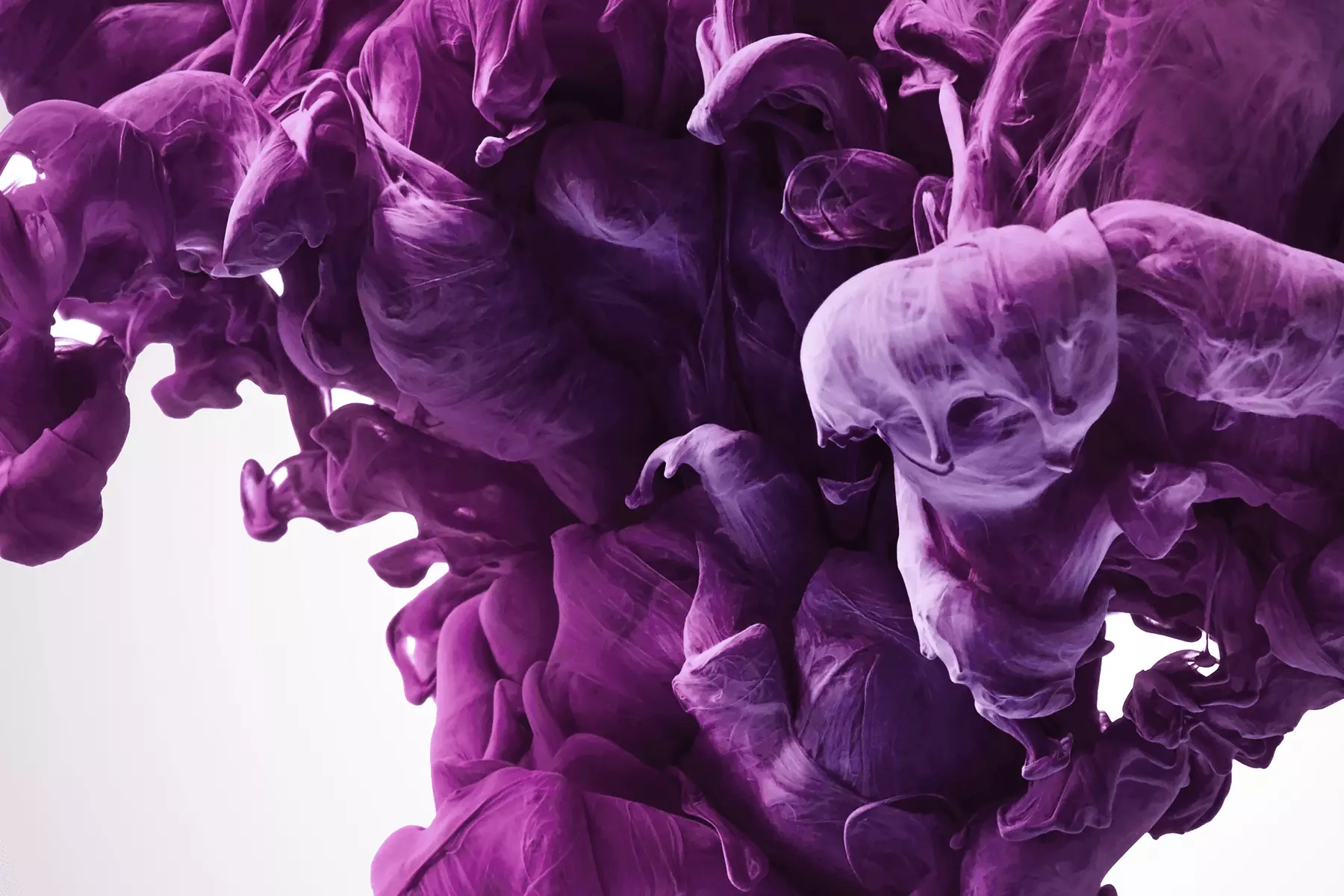 © Colorifix Limited
The startup Colorifix Limited has created a new sustainable dying technique by modifying bacteria to produce, deposit and fix dyes directly onto textiles without using any chemicals and saving water in the process.

In case you're into do it yourself (DIY) while you're captured at home during the lockdown, there are some hacks to refresh or change your garments with natural dyes.