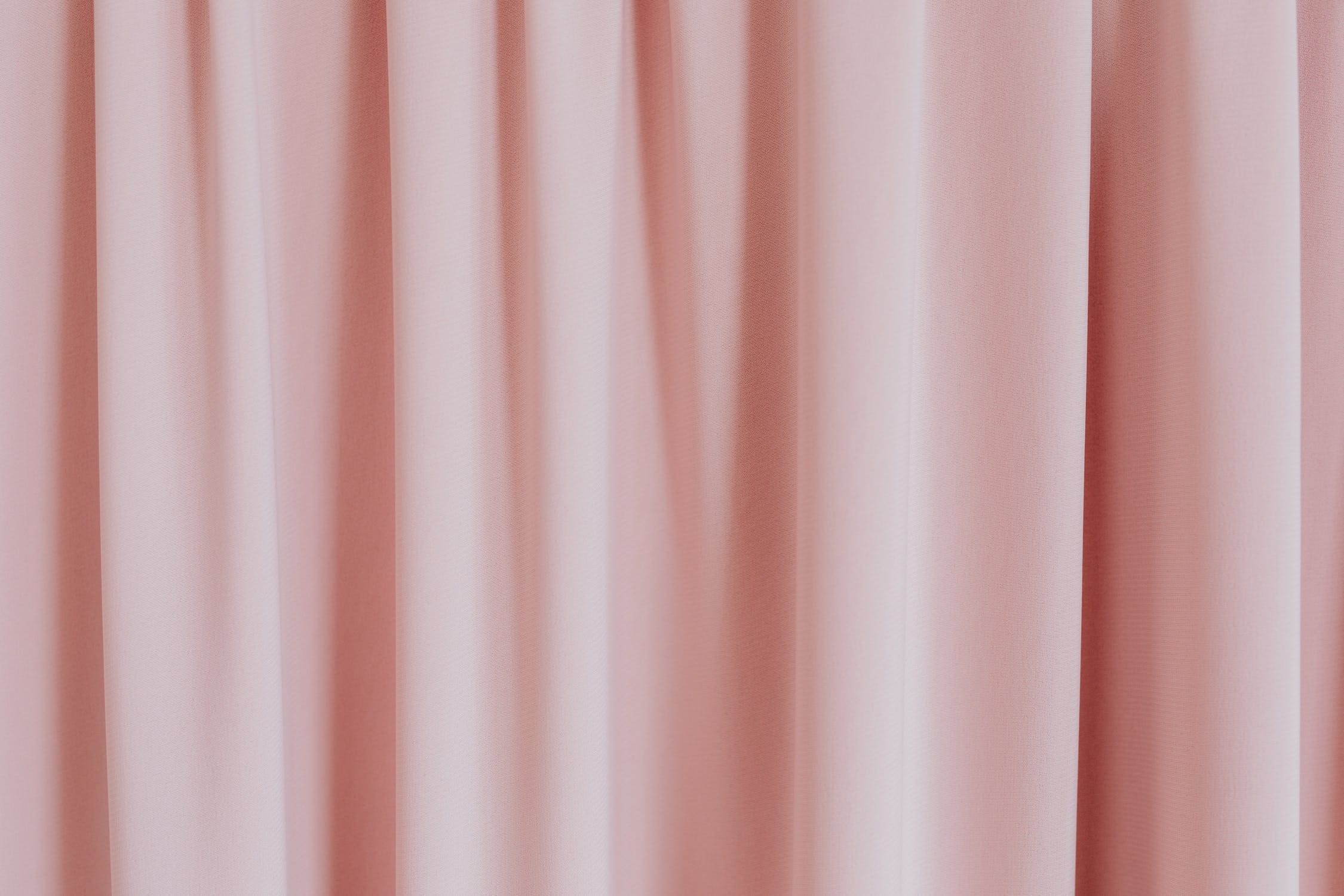 Fashion has been pointed out as one of the worst polluting industries in the world.
Lack of Transparency in the Fashion Industry is Affecting Sustainability Rankings
According to the Higg Index, a suite of tools enabling stakeholders across the textile sectors to measure their sustainability performance regardless of the stage in their journey, polyester is greener than silk. Under the Higg umbrella, there are several tools, that measure the fibres and factories against each other. Most of the criticism is coming from the natural and animal fibre enthusiasts who have questioned the Higg MSI. By the MSI, polyester's score was 41 in 2018 (the lower the score the better). Not far behind were elastane/spandex at 44 and nylon at 56. Conventional cotton ranked 99, silk ranked 128 and alpaca ranked 281. In the most recent rankings, silk alone jumped to a rating of 681.

Sustainability measurement tools need to balance accuracy and ease of use. Although single score are easy to grasp, they do not address the inherent complexities of impact assessment. Higg just announced it would be retiring the single, aggregated MSI material score. Higg will launch in 2021 the next version of its product module, which will include the use phase, end-of-life, and social impact considerations.

Do sustainability tools such as the Higg Index drive only limited environmental change? The fashion industry has been sharpening its greenwashing knives for a long time. The public and local authorities lack the necessary tools to understand sustainable materials. They don't know how clothes are produced. When environmental rankings for fashion garments misuse research and are not reviewed by independent third parties, the results can be calamitous for small-scale growers and farmers. Those who profit from these rankings, on the other hand are the global fashion brands.
Is Polyester Better Than Silk?
Yes and no, it would depend on the categories while comparing polyester and silk. Polyester is better than silk in the wear and tear category as well as the laundry one. It is not a fragile fabric and those two qualities make polyester a little more convenient than silk.
In terms of accepting texture, dyes, looks, and formal events very little beat silk. Polyester does not even come close as it does not drape well, can cling to your body, and look and feel artificial. Silk comes with a soft look that just makes you look luxurious.
While silk does not have the toughness of polyester at least you can change the colour and pretend you went out and bought a new silk dress for the occasion. In the long run, silk is better than polyester but it is not a clean sweep, polyester has its own advantages as well.