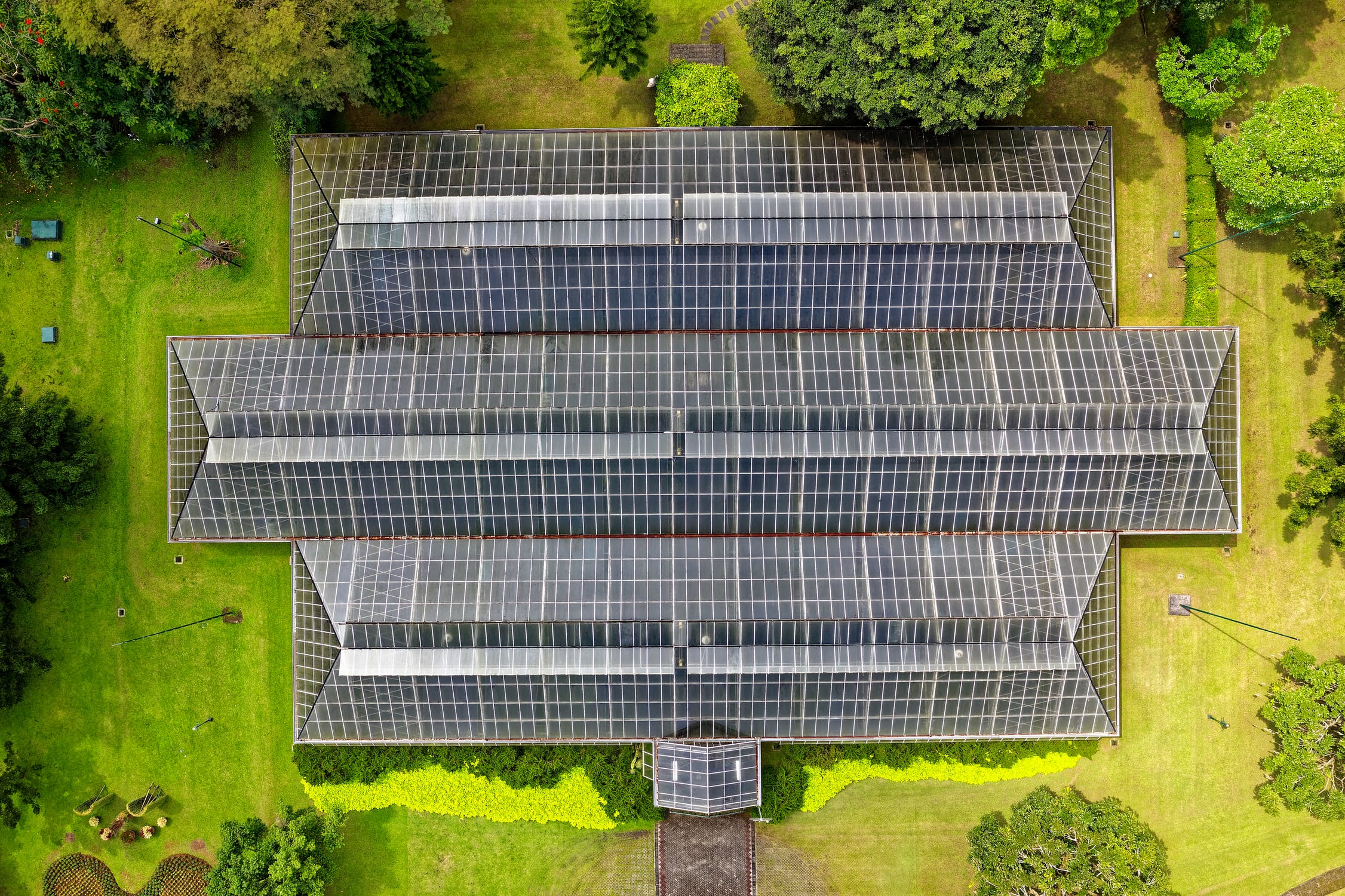 If there is one thing that we need in life, it's energy. It lights the homes and heats the offices, and it's considered to be a universal currency. Everyone uses energy every single day, even if all they're doing is switching on the light. Producing clean and sustainable energy is the goal for many, and the best ways to do so can become confusing.
Due to our use of fossil fuels like coal and gas, we have been able to come up with more energy sources than ever before. We are slowly eliminating our reliance one petroleum, and we're doing more and more to educate people on how to do just that. If we begin to focus on renewable energy sources, we're going to help the human race to last longer than ever before - which we need to do if we hope to continue in life! Energy can neither be created or destroyed if you look at thermal dynamics, but that doesn't mean that it cannot be influenced. With renewable energy sources, we can power more, including ships to the stars. So, let's take a look at six types of renewable energy sources that we can rely on to power our lives.
1. Hydroelectric Power Systems
One of the oldest renewable energy sources that the human race invented is hydroelectric power systems, back in 1878. Nikola Tesla came up with the concept, and it's been generating up to 20% of the needs of the world ever since. Where there is a kinetic energy of water from high to low, you will be able to generate a different type of energy. Anywhere with a river can produce new energy for their population - which is why it's such a popular energy source.
2. Wind Power Systems
Everywhere you go, you will find wind turbines that can produce renewable energy. It's well known that wind power systems have the ability to power whole villages, and there are several new styles of wind turbines that are hitting the market. All of these are increasing the efficiency and environmental safety of the area in which they are in.
3. Biomass Power Systems
One of the least used alternative energy systems, there have been some recent advances in technology that will allow the production of biofuels. These can come from naturally occurring sugars and fats as well as other processes. It's not clear why this renewable energy source is not as used, but many people do use natural gas from biodigesters. Many ways to use it include vegetable oils and recycled grease and some people even use sugar-based plant matter.
4. Solar Panels
Harnessing the power of the sun to run things? That's just smart. We use the sun as an energy source every day, but it's definitely not as utilized as it could be. Solar panels are a popular way to generate power and it's an alternative source for both the businesses and residential properties in the world. Solar panels are being installed more and more, but it's still not as popular as it could be as an energy source.
5. Geothermal Power Systems
Right in the center of our earth, there is a molten core which generates a lot of heat. Geothermal energy takes full advantage of the endless heat source that comes from here. It's projected everywhere to be better for the wallet than natural gas and coal, and it can be used to heat homes. It's a large-scale energy system that is rapidly developing around the globe, and it's an effective energy source for geothermal hot spots.
6. Nuclear Fission Power
Nuclear power plants are popping up more and more throughout the world, and these house nuclear fission reactors that are a modern way to generate power. We have the chance to use radioactive decay to our advantage now, and with nuclear power releasing much less radiation into the environment than any other energy source, it's an excellent option. Nuclear power plants operate at higher capacity factors than renewable energy sources. The process involves breaking the bonds that hold together the core of an atom, which is the process of nuclear fission. Nuclear power is released from here. Each atom has its own nucleus containing protons and neutrons. These are drawn together by a strong force and then are converted into energy that can be used to power businesses and homes.


These six renewable energy source types can be used anywhere that has the capability to do so.