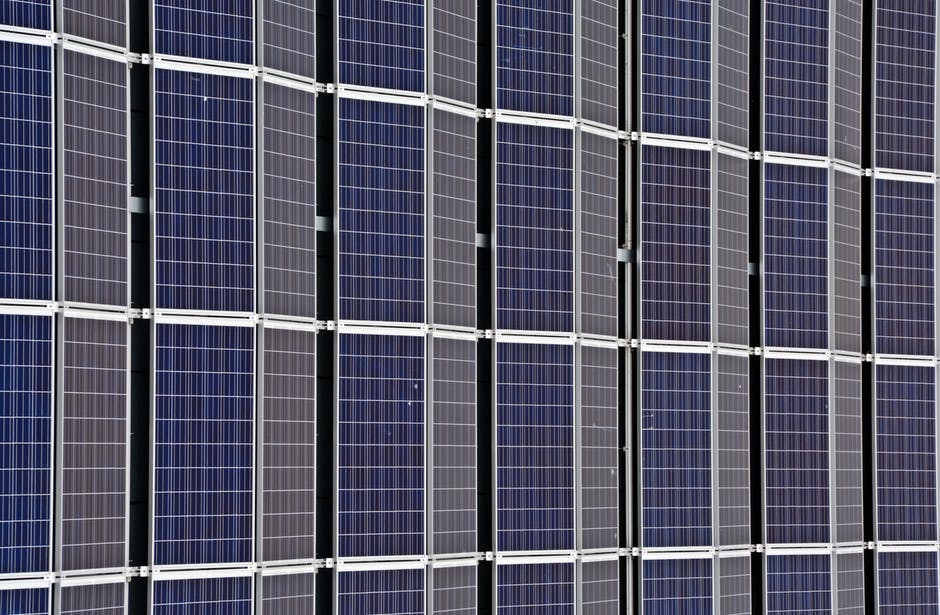 India must continue to focus on developing and enhancing clean technology and renewable sources of energy as well as commit to measures to encourage its use, if it has to meet its obligations under the Paris Climate Accord on emission cuts. Moreover, the Union Budget 2018 is the appropriate time if India plans to realize its commitment to install 175 GW of renewable energy of which there should be 100 GW of solar power.
India Bugdet 2017 took bold steps to push clean energy such as solar and wind. In 2017, Finance Minister Arun Jaitley made a few announcements aimed at improving the environment and the quality of life indices of its citizens. A number of measures were announced in the Budget 2017-18 in order to promote clean energy and provide access to power together with energy security. India pledged to put up 20 Gigawatt (GW) of solar power capacity addition, along with increased spends on rural electrification, as well as lower import duty on liquified natural gas (LNG), together with items which are used to make solar cells and panels.
Jaitly announced the setting up of 20 GW of solar energy capacity as well as powering 7,000 railway stations in the country with solar power. That was a big push to clean energy. Over the past couple of years, share of solar power in India's energy mix has been increasing gradually, although that will still not be enough to honor India's promises on emissions cuts. On the other hand, its reliance on thermal as well as fossil fuel power has been on the decline. Thermal power accounts for almost 69 per cent of India's 310 GW installed power generation capacity. Currently, solar power makes up for a meagerly 2.7 per cent.
FM Arun Jaitley also reduced the import duty on solar tempered glass, which is used to manufacture solar cells, panels, as well as modules from 5 per cent to zero. Plus, materials which are used to make such glass attract countervailing duty at 6 per cent compared to the year before (12.5 per cent). Moreover, the machinery that was used to generate power through using natural gas by using clean technology also received import duty relief along with the idea of promoting clean energy use in India's economy.
Solar energy, with help of government policies and falling global prices, is at a point, where it can compete on its own against other forms of energy, said Sanjeev Aggarwal, managing director and chief executive of Amplus Energy Solutions Pvt. Ltd. in a media interview.
Recently, the United Nations (UN) hailed initiatives taken by India to take on the challenge of sustainability and climate change. It said that India has been 'strongly committed' to fighting climate change and ensuring they don't suffer the 'devastating' impacts at the time when the others are 'failing.' The statement came from Secretary General Antonio Guterres.
Of the largest economies of the world, two largest economies of G77 are strongly committed to leadership in climate action… I refer to China and India, Guterres said on the occasion of the handover ceremony of Chairmanship of 'Group of 77 (G77) and China' in New York on Jan 12.
However, not everything is rosy. India has witnessed the largest jump in carbon dioxide (CO2) and other greenhouse gas (GHG) emissions, such as methane, while other countries of the world have seen cuts or stable emissions. This is an alarming situation compared to other countries which are the highest emitters. India emissions showed upward trend of about 4.7 per cent in 2016 in contrast to the past year. This is according to a study by Netherlands Environmental Assessment Agency.
India Union Budget 2018 is crucial in deciding the road map for the country to transition to a clean energy-driven economy. It is time to bell the cat.

Click here for more information