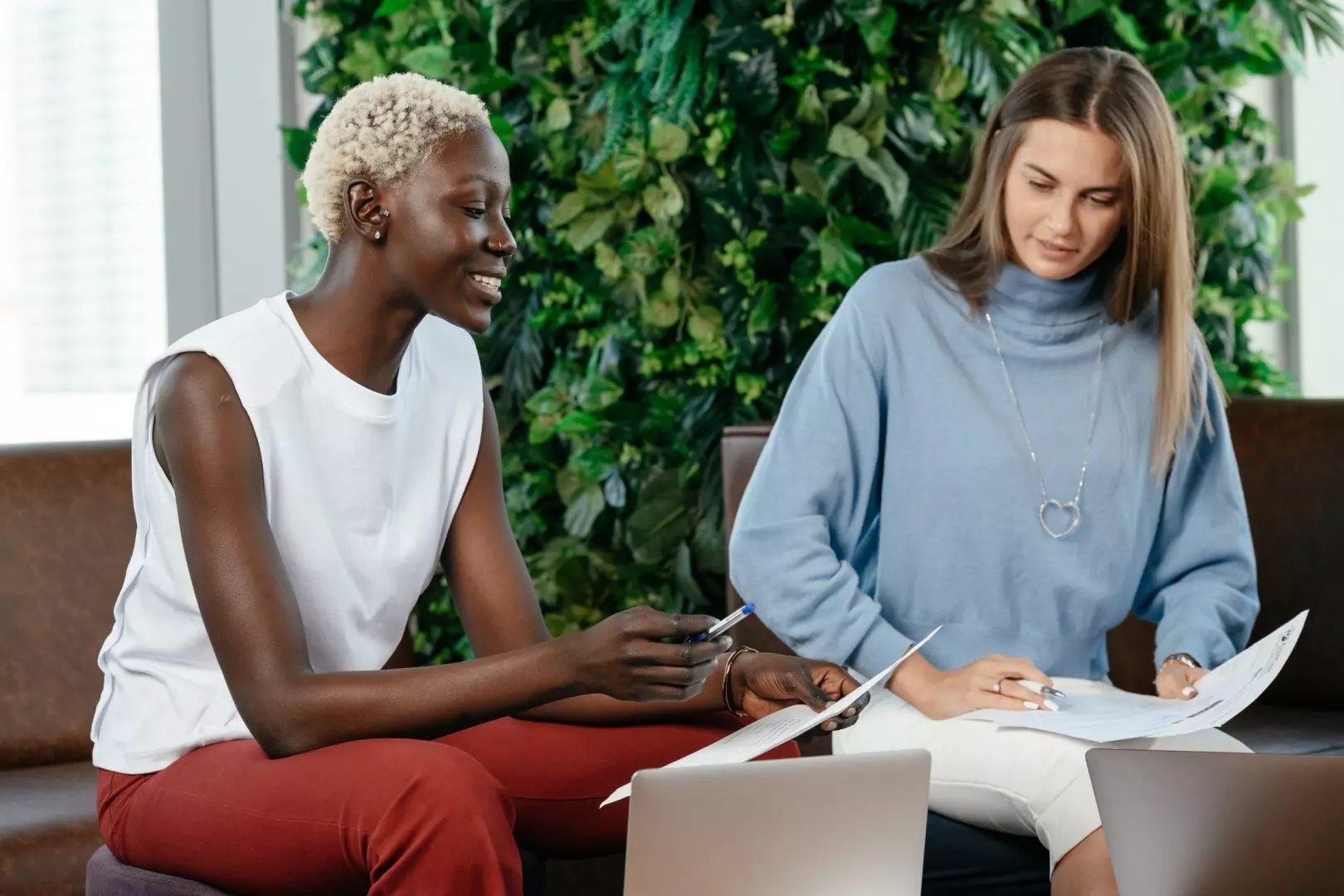 As a business owner, it pays to have multiple revenue streams to become recession-proof.
You may hesitate to explore another business venture because of limited resources, time, and money. However, there are ways that you can thoroughly evaluate current market needs and explore how your business can meet those needs. Creative thinking and innovation can generate services or products from your existing business model. Identify and explore these hidden streams to know how you can best serve your clients while growing your business. They are like a dormant seed waiting to take root and grow into a big plant. Here are seven ways you should take to uncover your hidden revenue streams;
1. Open a Communication Line with Your Customers
Many organizations fail to focus on their market and customer needs. Your organizational decisions need to place your customers at the center. You can connect with your customers through various online and personal platforms. Ask questions and listen to understand their wants and needs. Equipped with the information, assess your business strengths and areas of improvement. When you know what your business does well and areas that are draining resources, time, and efforts, you can strategize business growth effectively.
2. Diversify Revenue Streams By Innovating
You cannot rely on your customers' responses only to determine revenue generation options. It is prudent to research your target market, customer brand, purchasing preferences, and emerging industry trends. Based on the information about what your prospects are buying, how they are buying, and why they are buying, you can adapt your existing services to meet their needs. Additionally, it will help you tailor your marketing message to them.
3. Prioritize Value
The key to a successful revenue stream is active customers. And one way you can keep your customers engaged is to keep adding value to them for every purchase made. Give them the reason to return to your brand and buy from you. Many clients and customers are transitioning online to make purchases. Make use of this trend to give value to them. The secret is for you to fulfill their needs. Also, customers want a brand that has both sophisticated services and products. Let your business be a vanguard in this. A good example is a value Apple added to every customer by making it easy for an ordinary person to operate a computer.
4. Embrace Partnership Practice
Direct sales are not enough to increase your revenue streams. Many organizations have this knowledge, and they are moving to change the order of things. Build a reputation for your company. An excellent way to build a reputation is to work in partnerships to penetrate the emerging markets. Create a network system. Network marketing is a perfect market strategy to increase your business revenue. Build your brand's reputation faster with a referral scheme. However, seek out the partners that believe in your business and its value to get the right result. The partners you gather will represent your brand. So, choose rightly.
5. Sieve Ineffective Streams
Evaluate your existing revenue streams. The purpose is to identify the streams that are not performing. An inactive revenue stream will jeopardize your market strategizes, limit your products and services activities, and prevent you from making more. Set up a new perspective for your actions, and check out your brand aspect that needs strategic positioning and act on it.
6. Build the Right Team
Aside from the customers, the lifeline of every business is the team. The right members will easily convert prospects to customers. Check out your team, starting from those holding the management positions to those at the reception. They must think strategically to adjust the course as needed. During your selection process, seek to focus on hiring the right people. How do you know who is right for the team? Check out their skills. Do they match their roles? Look at the pace at which the team is working. Does it work well with the strategy at hand? What type of culture is the building? Will the culture aid the success of your brand's strategies?
7. Activate Your Foresight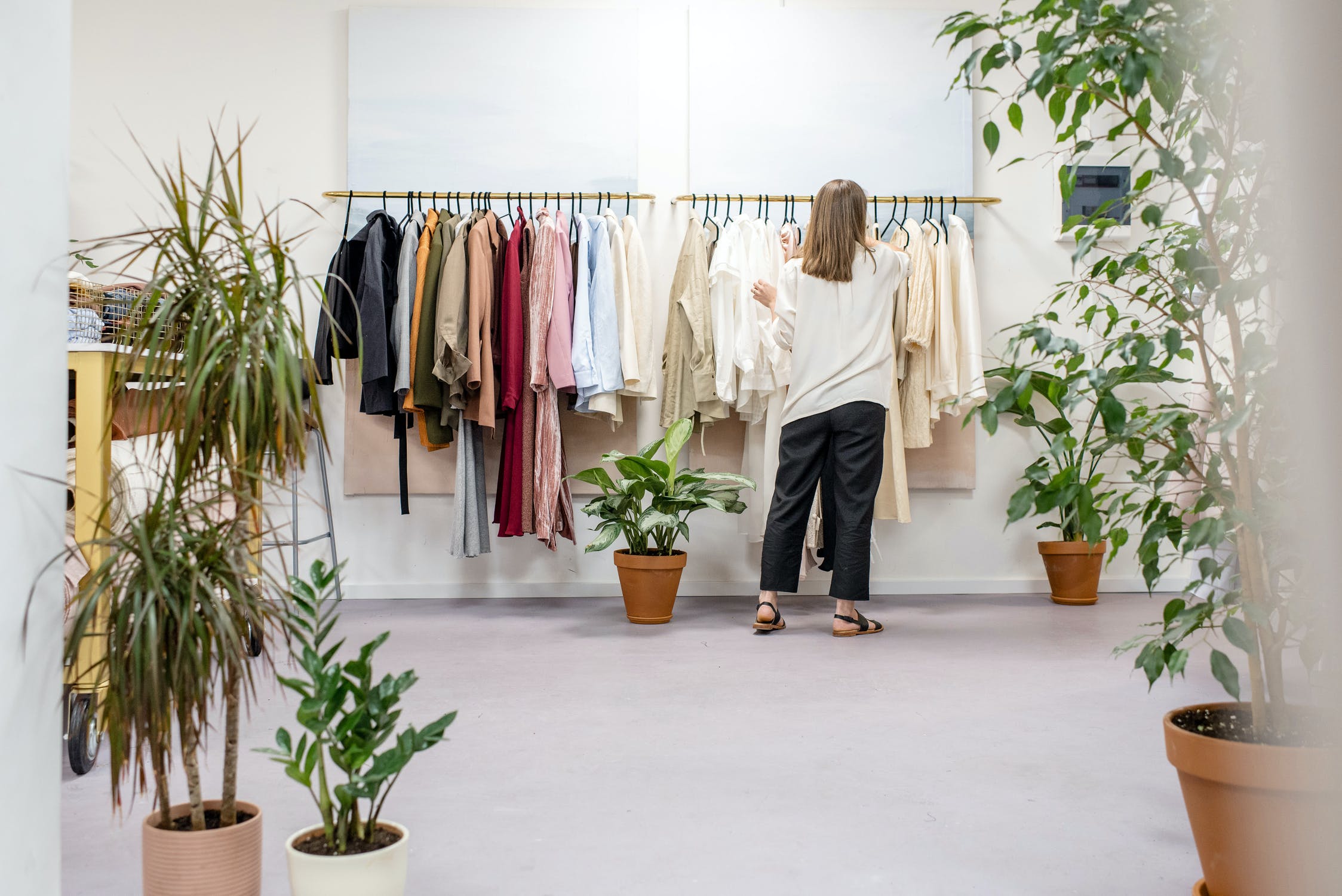 Many organizations fail to look ahead into the future. This act will hamper your revenue streams later. Project your present market strategies to work with the market demands in the future. Check what is trending presently, and look at what will like to trend in the future, then strike a balance between the two. So, your current strategy must work well with the times ahead to sustain your revenue streams. Get your team ready for the future, and you will not experience a dwindle in your revenue. Don't let the comfort of "NOW" affect the prosperity of "TOMORROW."
Every business has the potentials to make more revenue. The only thing you need is to have the right knowledge that will enable you to unearth your hidden revenue streams. Follow these tips, and you will experience exponential growth in your revenue streams.