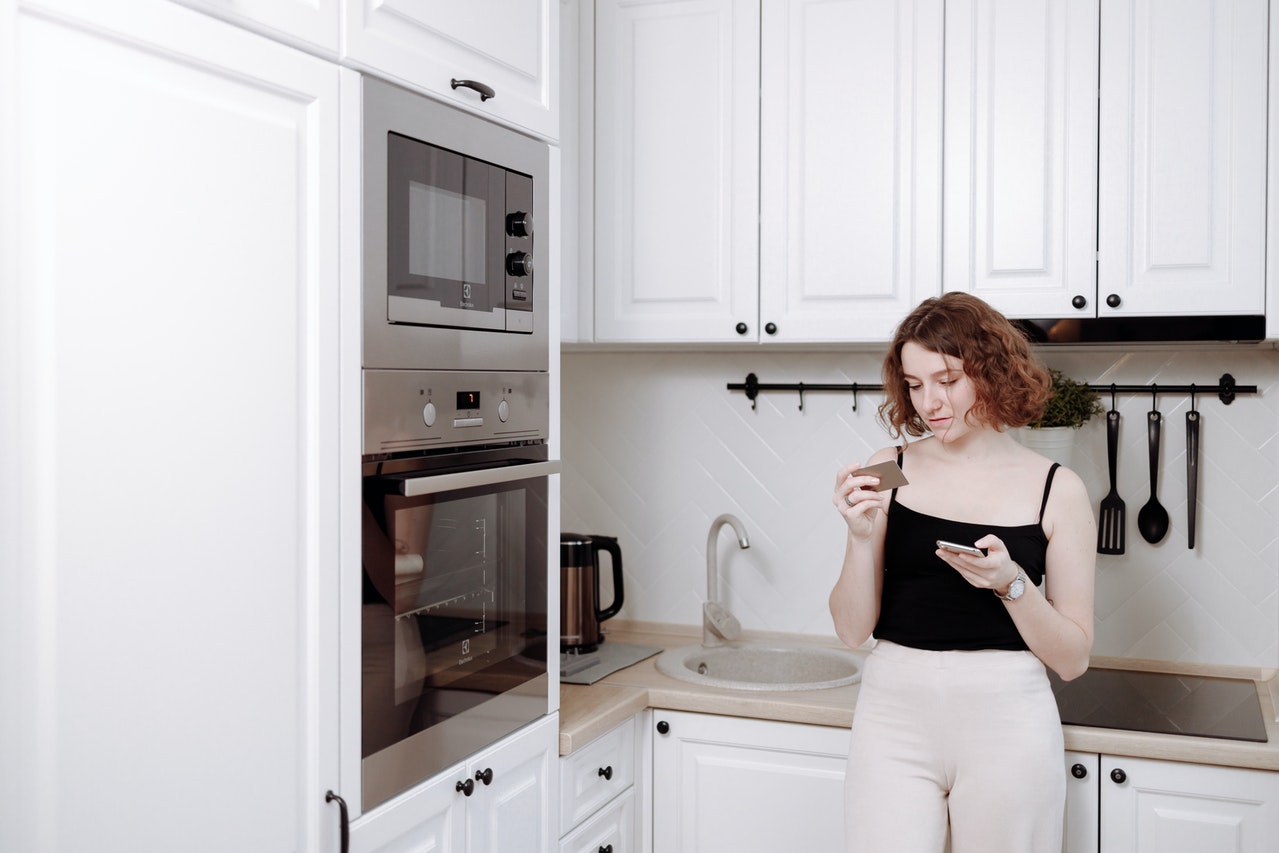 Are you in debt?
If so, to reduce your personal financial debts, I suggest placing a moratorium on spending, regardless of what items entice you, until your credit cards have zero balances.

Paying for material things which you don't need, and certainly don't save your time, might be satisfying, but ultimately can be draining. Here are some useful exercises for controlling your checkbook, and hence reclaiming your life:

1. Write out checks to pay bills in advance of their due dates. Then, keep an advance file with a folder for each day of the month. Place the check in a sealed, addressed, stamped envelope. Then put the envelope in the folder of the day it's to be mailed. This way the money is allocated in advance in your checkbook, and your bills are paid on time. If your checking account pays interest, you don't lose interest.

2. Once in a while, overpay the balance on your continuing accounts or pay early. This gives you the aforementioned psychological boost when you see a credit on your next statement, and gives you a good reputation with your creditors, which comes in handy.

3. Keep a stick-on note in your checkbook for an immediate reference that lists what's coming in this month and what needs to go out. This provides you with a running mini-cash flow list you can refer to at will. Update it every week, or day, if necessary.

4. Review old checkbooks and see what you paid to whom for what. Do the same thing with your monthly credit card statements. Put a red mark next to all those expenditures that you didn't need to make, or that you could have done without.

5. Now, considering expenditures on the horizon, which ones can you do without?

As author Roger Dawson says, "It doesn't matter how much money you're making; if you're spending more than you take in each month, you're headed for trouble." If you spend less than you take in eventually your debt will decrease, perhaps even disappear.