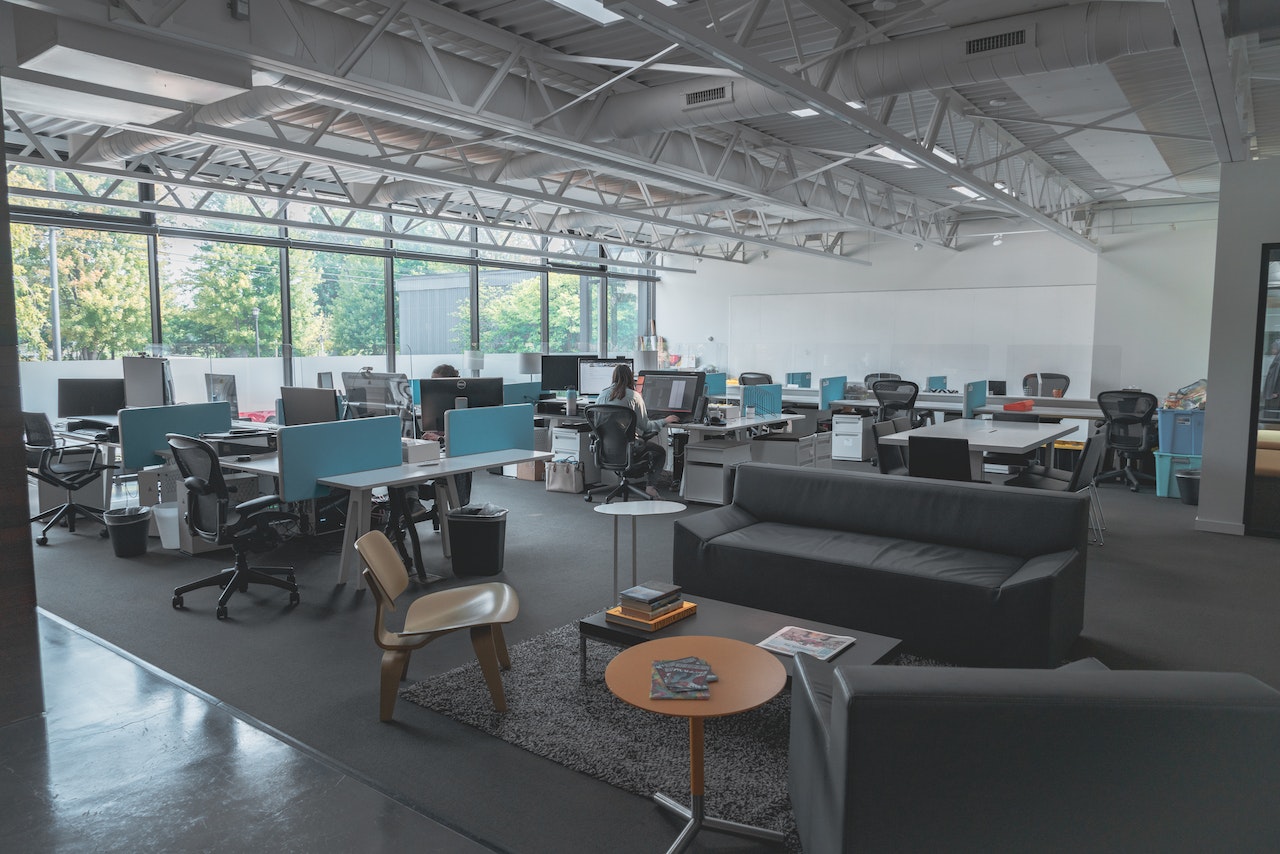 In the fast-paced world of asset management, staying ahead of the curve is paramount.
With technology continuously reshaping the industry's landscape, firms are increasingly turning to innovative solutions to streamline operations and enhance efficiency. One such solution that has been gaining traction is middle office outsourcing, and Linedata is at the forefront of this financial revolution.
The Role of Middle Office in Asset Management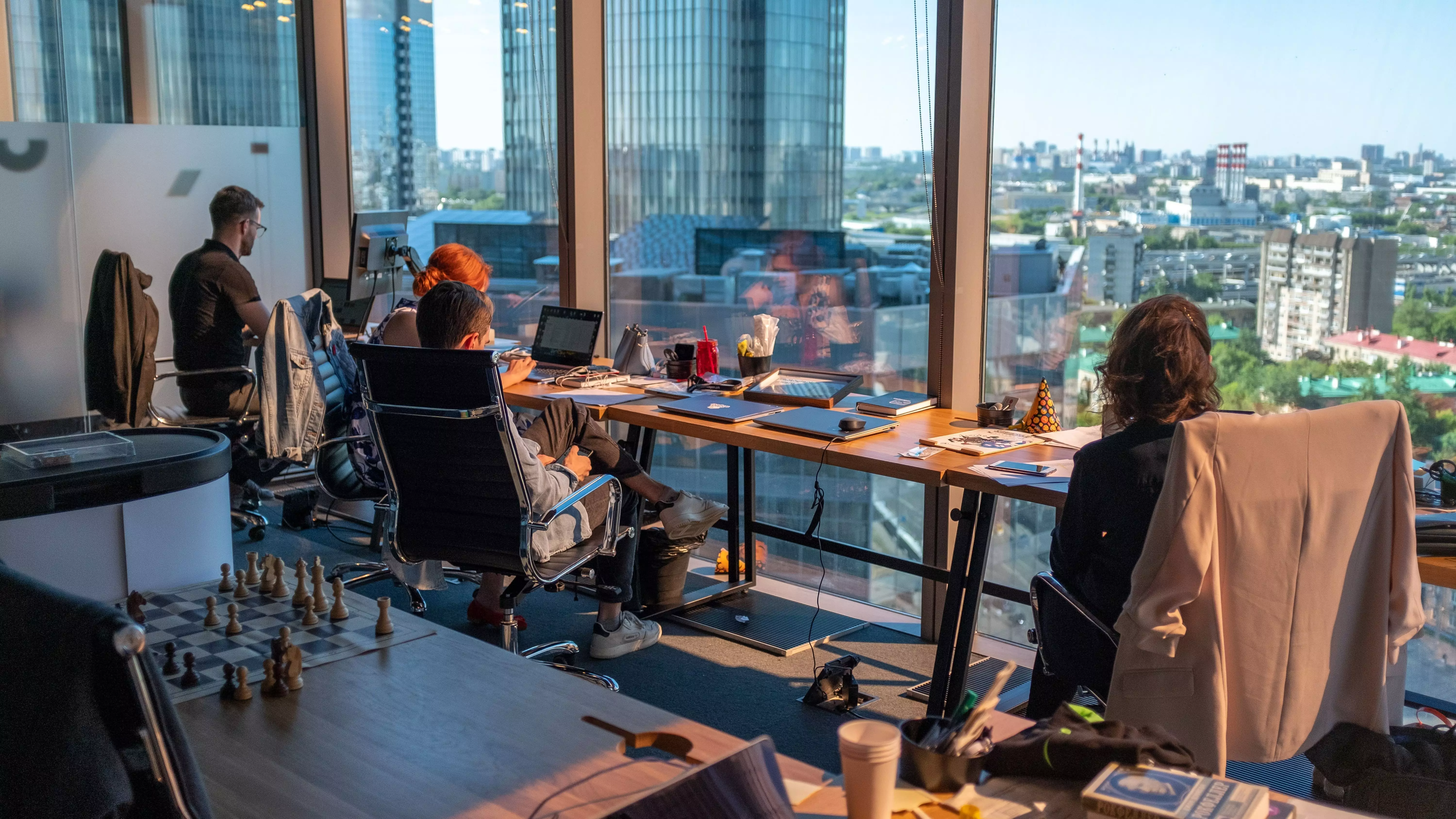 Traditionally, asset managers handled middle office functions in-house. However, the complexity of today's financial markets, coupled with the need for cost-efficiency and risk management, has prompted a paradigm shift. Enter middle office outsourcing, a strategy that has emerged as a game-changer for asset managers seeking to thrive in a competitive landscape.
Linedata is Pioneering Middle Office Outsourcing
Linedata, a leading player in the financial technology arena, has been making waves with its comprehensive suite of middle office and back-office services. As the financial industry evolves, the importance of optimizing middle office operations cannot be overstated. It is the heart of asset management, where trades are confirmed, reconciled, and processed, making it a critical function for any investment firm.
The Benefits of Middle Office Outsourcing
Linedata's middle office outsourcing services offer a compelling proposition. By leveraging their expertise and cutting-edge technology, asset managers can offload the intricacies of middle office operations, allowing them to focus on their core competencies – investment strategy and client service. This shift in focus can result in improved investment performance and client satisfaction.
Enhancing Strategic Intelligence with Data-Driven Decision-Making
The benefits of middle office outsourcing extend beyond operational efficiency. Linedata's solutions are designed to enhance strategic intelligence. By harnessing the power of data analytics, asset managers gain valuable insights into their portfolios, helping them make more informed investment decisions. This data-driven approach not only mitigates risks but also identifies new opportunities for growth.
Furthermore, Linedata's commitment to ethical considerations is a hallmark of their services. In an era where responsible investing is gaining prominence, asset managers need partners who align with their ethical values. Linedata's ethical approach to middle office outsourcing ensures compliance with industry regulations and best practices, bolstering clients' reputations and fostering trust among investors.
End-to-End Excellence: Linedata's Comprehensive Suite of Services
Linedata's prowess in this field is not limited to middle office outsourcing alone. Their comprehensive suite of services spans the entire investment lifecycle, from front to back office. This end-to-end approach ensures seamless integration and operational excellence throughout the asset management process.
Thriving in the New Era of Asset Management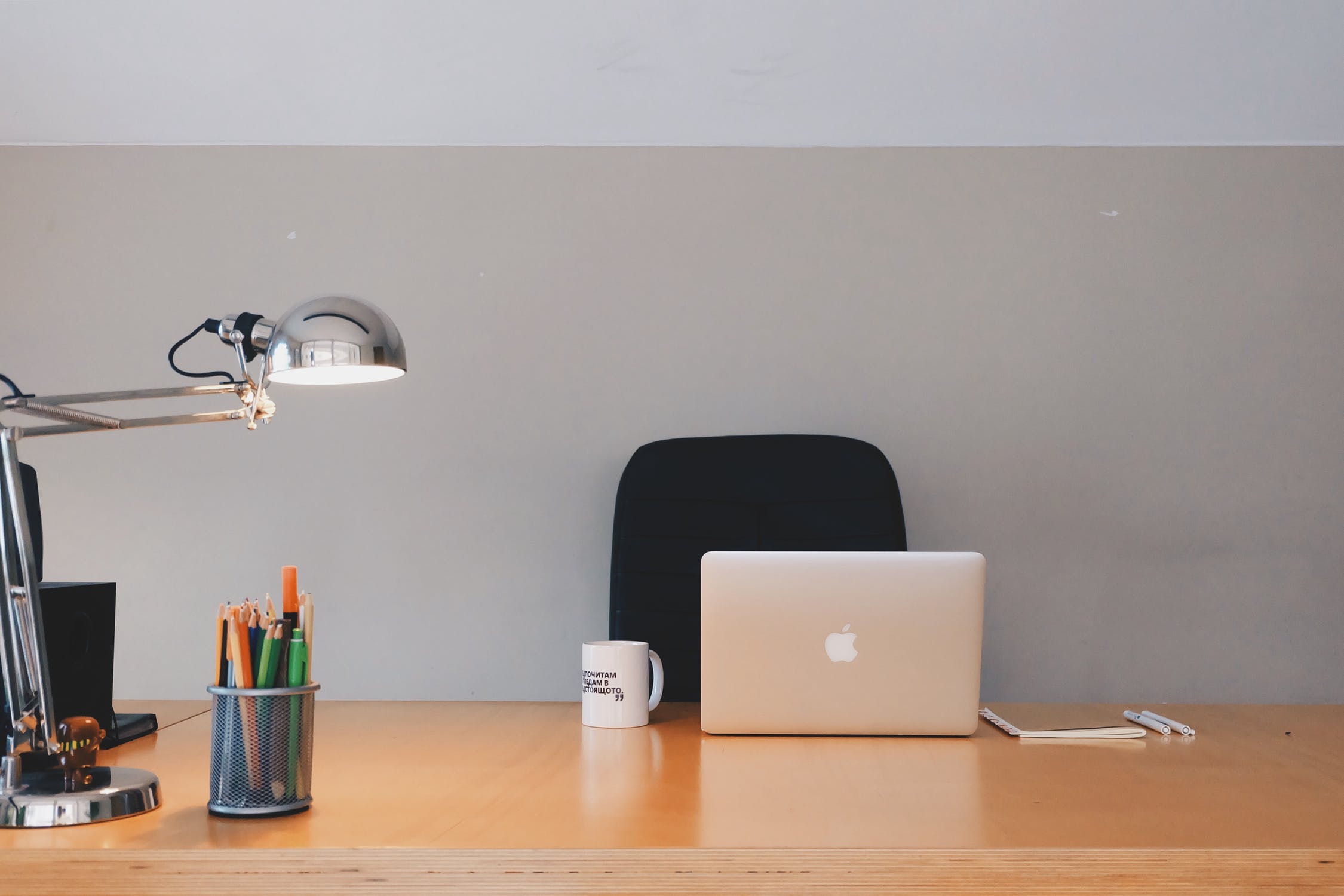 As the financial industry continues to evolve, asset managers must embrace innovative approaches to remain competitive. Linedata's middle office outsourcing services, coupled with their dedication to ethical considerations and data-driven strategies, provide a compelling solution for asset managers seeking excellence in the ever-changing landscape of finance.
In conclusion, the financial industry's transformation is driven by technology, innovation, and a commitment to ethics. Linedata's middle office outsourcing services exemplify this transformation, offering asset managers a path to operational efficiency, strategic intelligence, and ethical excellence. As the industry marches forward, firms that embrace such solutions will undoubtedly thrive in the new era of asset management.