Are you ready to unlock the secret to safeguarding your health and well-being in Dubai?
Health insurance is not just about signing up for a policy; it's about making informed decisions that align with your health requirements and financial capacities in Dubai.
Insurance brokers in Dubai are well-versed with the nuances of various health insurance plans and can match your specific needs and budget with the right strategy. This is why speaking with an insurance broker before choosing health insurance in Dubai is invaluable.
This article emphasizes the importance of insurance brokers in Dubai and provides you with essential insights on selecting the right health insurance plan to meet your unique needs.
The Significance of Insurance Brokers in Accessing Medical Coverage in the UAE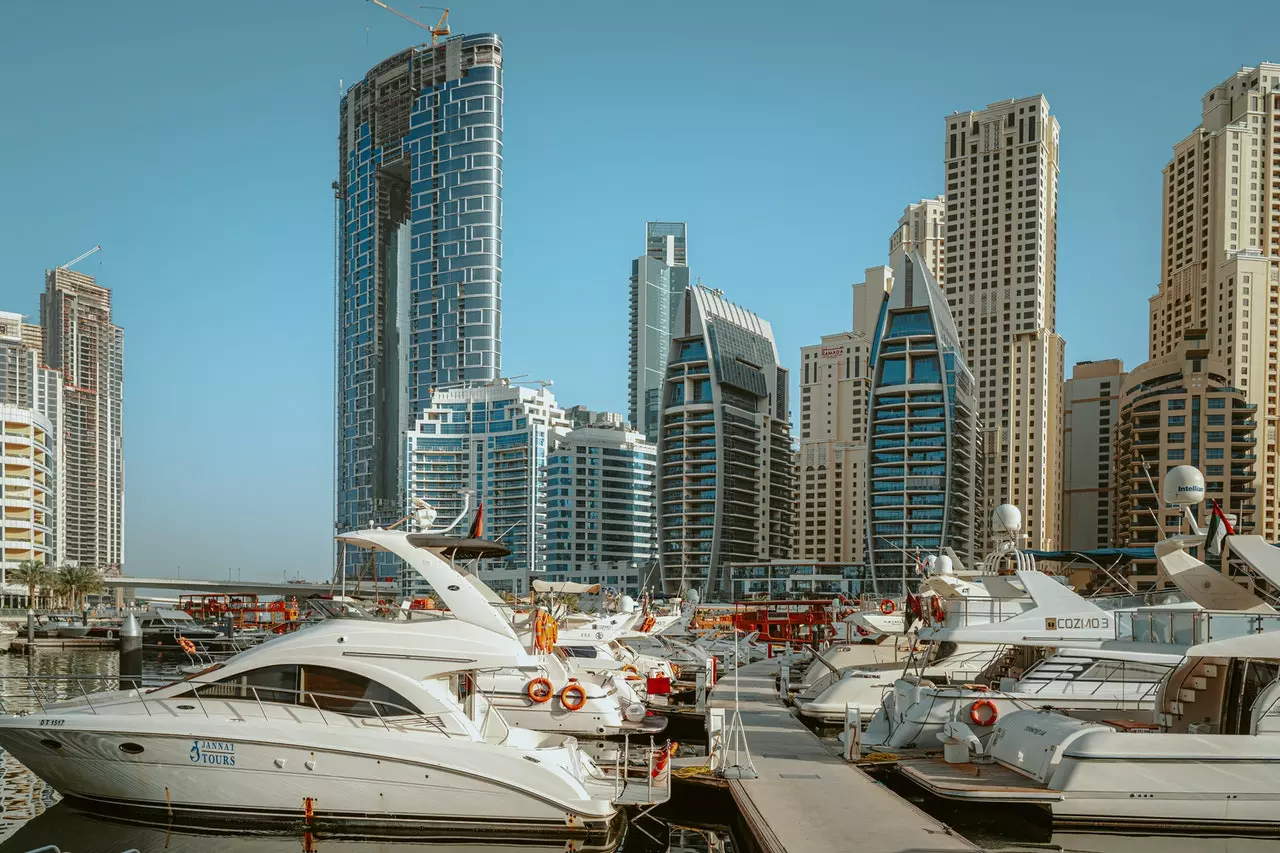 The role of insurance brokers has become paramount in a bustling city like Dubai, where the healthcare sector thrives. These professionals possess a wealth of expertise that can help you navigate the intricate landscape of health insurance.
Their guidance doesn't stop at the selection stage; they also prove invaluable regarding the complex process of filing claims in Dubai. With their support, you can ensure that you gain the maximum benefits from your Dubai health insurance policy without the stress of dealing with claim procedures on your own. So, when it comes to health insurance in Dubai, trusted insurance brokers like Gargash Insurance can help you at every step.
Discover Suitable Health Insurance Plans to Match Your Healthcare Needs
In the UAE, health insurance is not just crucial; it's a mandatory requirement for the process of visa issuance. Here are various types of health insurance covers to cater to your specific insurance needs:
Individual Health Insurance

Family Health Insurance

Employee or Group Health Insurance

Domestic Workers Health Insurance

Northern Emirates Health Insurance

Investors' Health Insurance
Selecting the right health insurance broker is a decision of utmost importance. Their role in safeguarding your health and financial stability is pivotal, making it imperative to find a broker who genuinely has your best interests in mind.
Health and Financial Well-Being with Gargash Insurance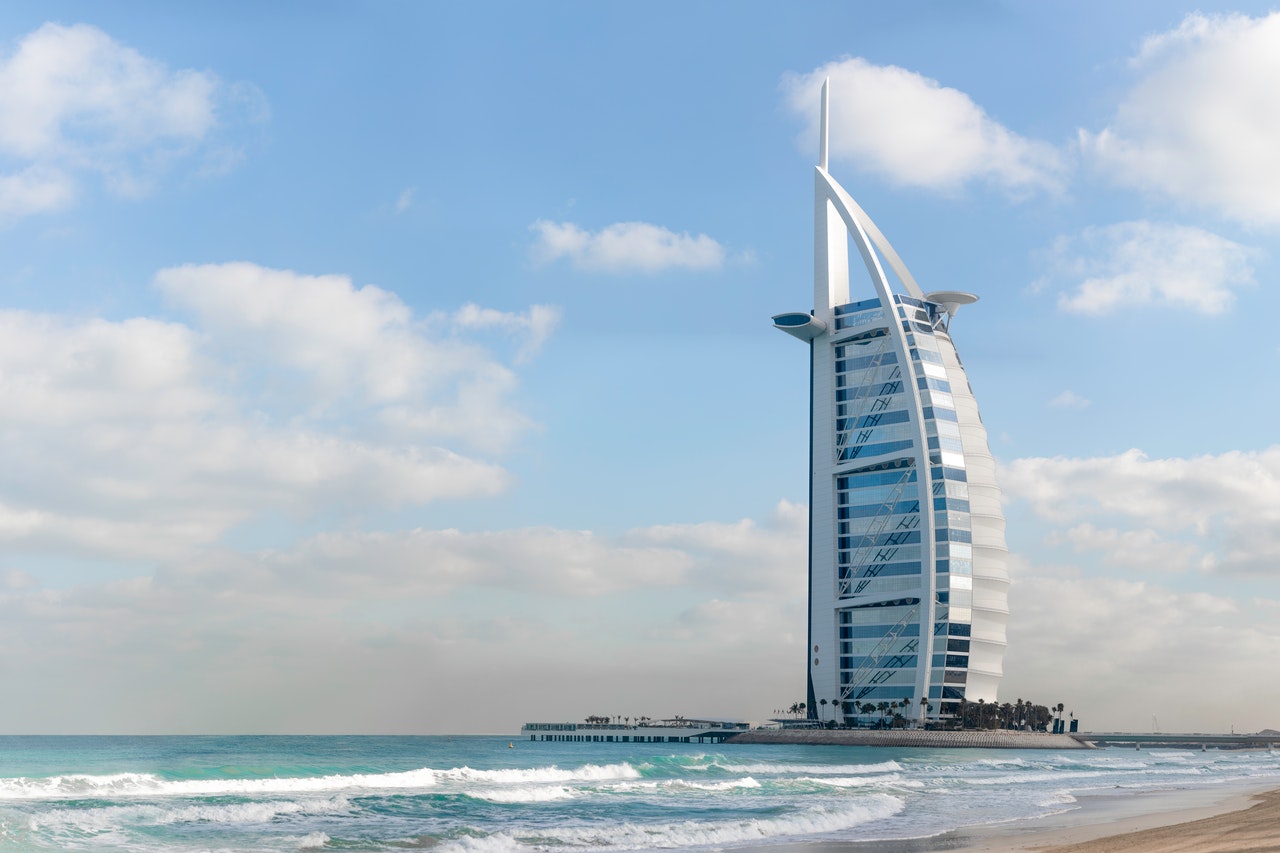 Having comprehensive health insurance coverage can provide you with peace of mind during emergencies. Amid the diverse array of insurance brokers in Dubai Gargash Insurance stands out as a reliable and dependable choice. Their team of certified experts goes the extra mile to assist you in helping you discover the ideal health insurance plan for you.
What sets Gargash Insurance apart is its unwavering commitment to providing tailored solutions. Recognizing that each individual or family possesses distinct health coverage needs, they refrain from offering one-size-fits-all plans. Instead, their team invests the time to comprehend your requirements, guiding you through the maze of options to unearth a plan that perfectly aligns with your preferences. When it comes to health insurance brokers in Dubai, Gargash Insurance is your partner in personalized coverage.
Gargash Insurance, backed by its team of certified experts and unwavering commitment to personalized service, has firmly established itself as a reputable player in the insurance industry. Their extensive array of health insurance plans, coupled with their dedication to assisting customers, distinguishes them as a trusted partner on your journey of medical insurance in the UAE.
For individuals in search of fundamental health insurance coverage, Gargash Insurance offers plans that are not only comprehensive but also accessible. The health insurance in Dubai costs start at just AED 2.4 per day. This affordability extends their services to a wider audience, effectively addressing the diverse needs of numerous individuals.
As UAE's leading insurance brokers, their team of Health Insurance experts is well-equipped to assist residents of Dubai in the following ways:
Insurance plans compliant with DHA/DOH regulations: Gargash Insurance offers insurance plans that adhere to the guidelines of the Department of Health Abu Dhabi (DOH) and the Dubai Health Authority (DHA), ensuring regulatory alignment.

Cost-Effective Customization: Their solutions are cost-effective yet comprehensive, tailored to individual and family needs, balancing affordability and coverage.

Expert Counsel: Their team of experts offer valuable guidance, helping individuals make informed choices about various health insurance options.

Claim Assistance: In the face of medical emergencies, they provide comprehensive support throughout the claims process, ensuring a seamless experience during times of need.
With their commitment to excellence, they stand as reliable partners in safeguarding the health and well-being of residents in the UAE.
Final Thoughts
Notably, the role of insurance brokers in the UAE is undeniably crucial in safeguarding health and financial stability. As a thriving hub in the UAE, Dubai places immense importance on health insurance. Insurance brokers help guide you through the intricate landscape of health coverage, emphasizing informed decision-making that aligns with individual health requirements and financial capacities.
So, whether you're an individual, part of a family, an employee, or an investor, finding the right insurance broker in Dubai is your key to peace of mind and comprehensive healthcare coverage.