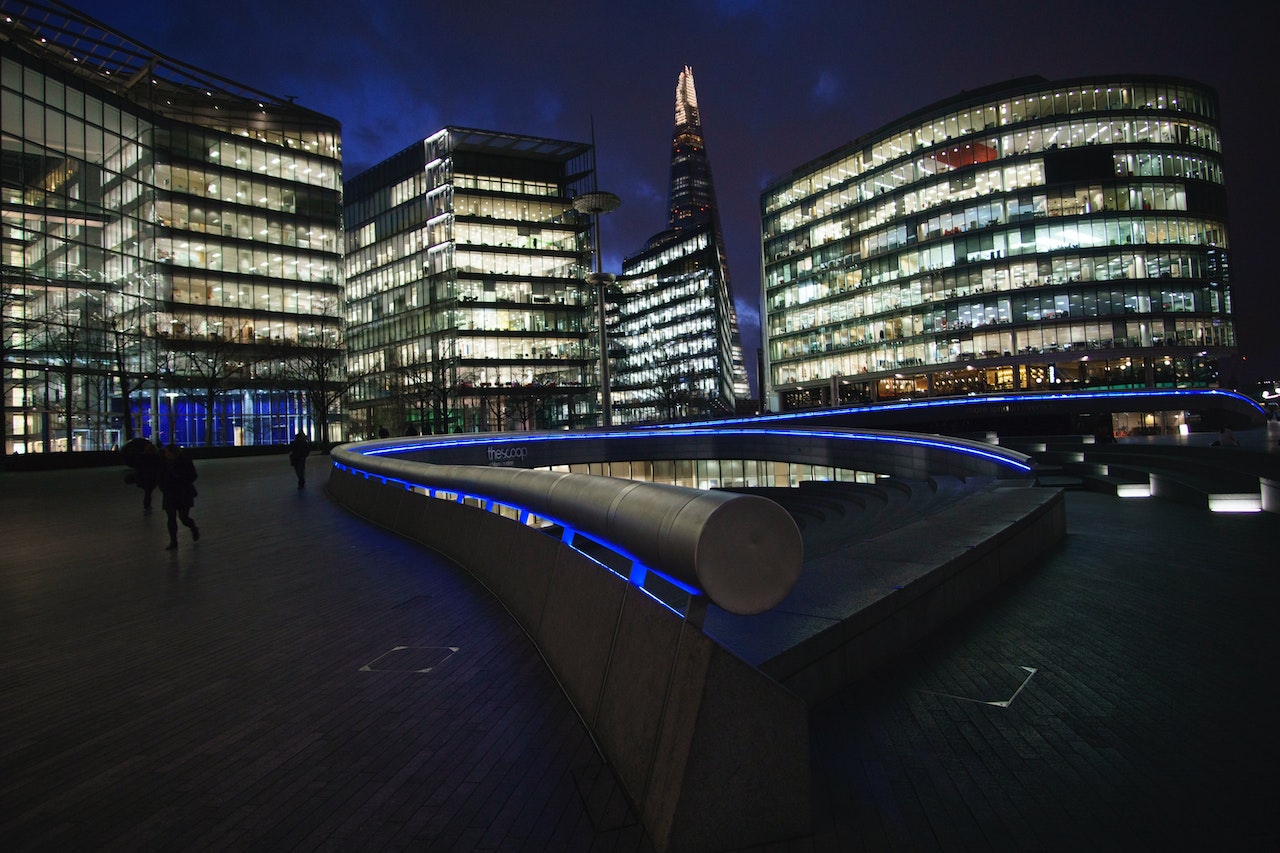 Hiring an accountant or tax agent can be a great solution if you don't have the time to file your own taxes.
However, you must make sure to choose the right one carefully as you'll still be responsible for your own tax affairs. Many tax agents are members of accountancy or tax professional bodies which provide relevant qualifications to help their members stay up to date through continuous professional training.
Tax software companies are also a great alternative to help with filing taxes easily and quickly. Aside from screening a tax agent, there are some other considerations to keep in mind when looking for tax filing support. Here are our 3 best tips on how to find the best tax agent for you.
Check their Costs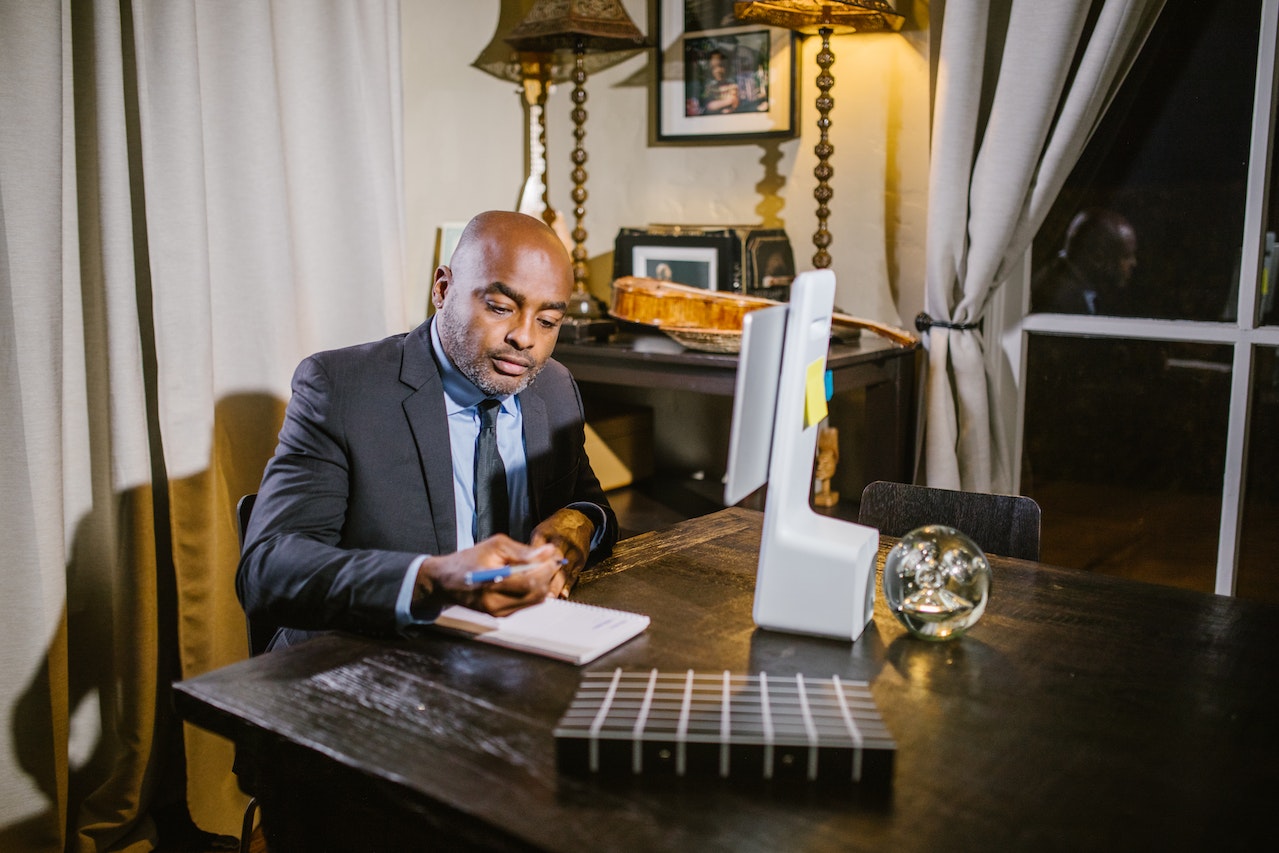 Cost and budget will be one of the most important aspects in your search to find the ideal tax agent. The way they work out their charges or fees can potentially save you thousands of pounds. To prevent hidden charges, check how much the agent charges and how and when you're expected to make a payment.
In addition, always read their terms and conditions so you fully understand the fees you will pay, as well as any legal contract you may be agreeing to and the service you're signing up for. Another tip is to always ask for a quote based on the workload rather than how much your company makes.
Have a Took at their Qualifications
Another important consideration when searching for a tax agent is whether they are registered for online access with HMRC and if they are up to date with HMRC's agent standards. If so, this means they'll have the knowledge and experience to help you with all aspects of tax filing. Also check their website to see what tax services they offer, such as payroll or investment, and if they have the right experience for your business size and trade.
Verify their Authenticity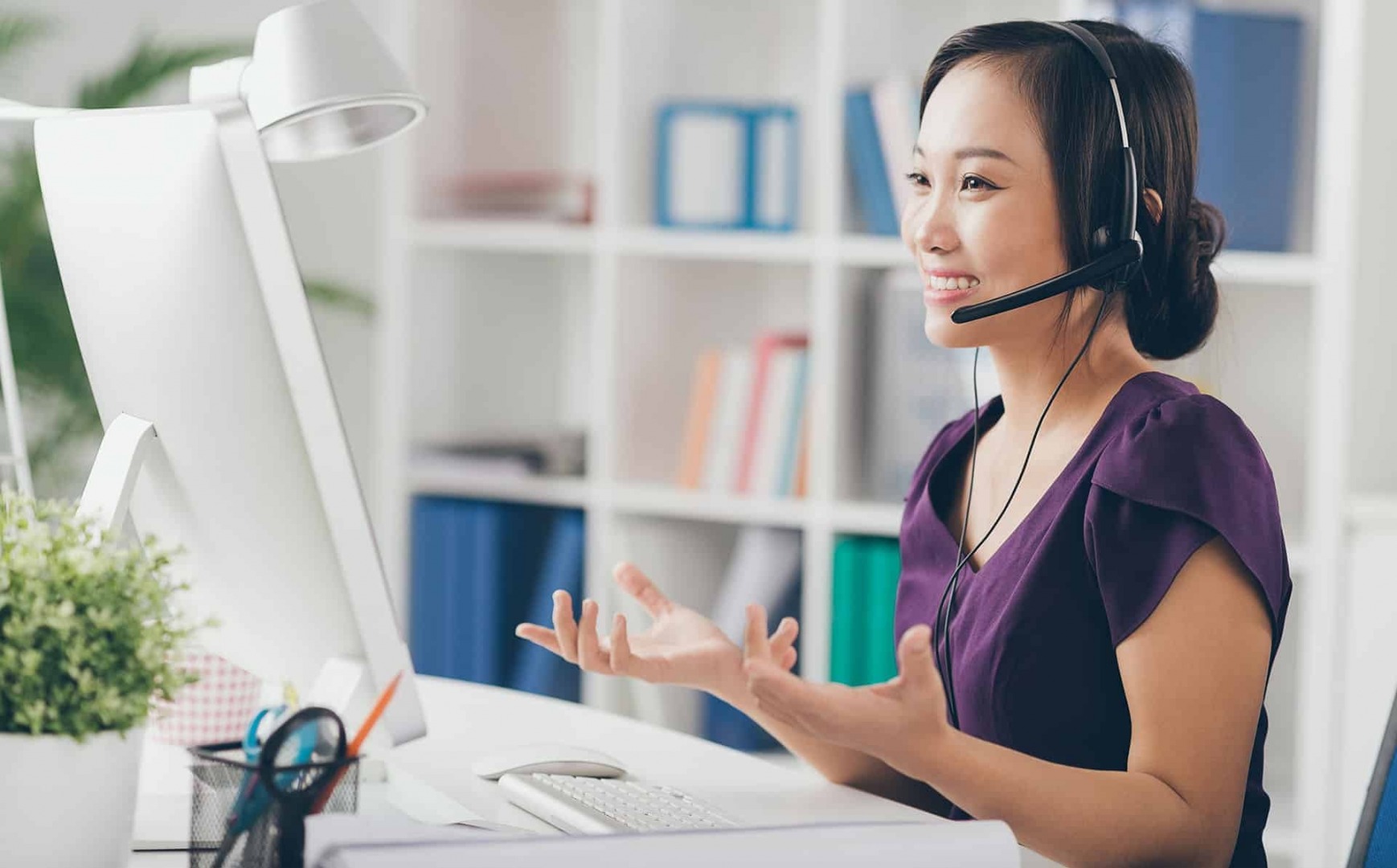 Be aware that anyone can call themselves a tax agent – they do not have to have qualifications or professional training and HMRC does not regulate agents. Therefore, it's always a good idea to research the reputation and history of your potential agents, whether this is through online reviews or social media. Make sure you contact a few different agents before choosing which one provides the right services for you.
Once you meet with your chosen tax agent, the questions you ask are really important. You need to determine how well each accountant could fit your business with a few questions:
How do you charge?

What services do you offer?

How often would we have meetings?

How will you help me grow my business?

How will we keep in touch?
Final Thoughts
Choosing a tax agent is one of the most important decisions you'll make for your business as it can make all the difference between success and failure. They should be your business partner, focused on helping you grow and prosper. Now you've read our best tips, it's time to start your search.