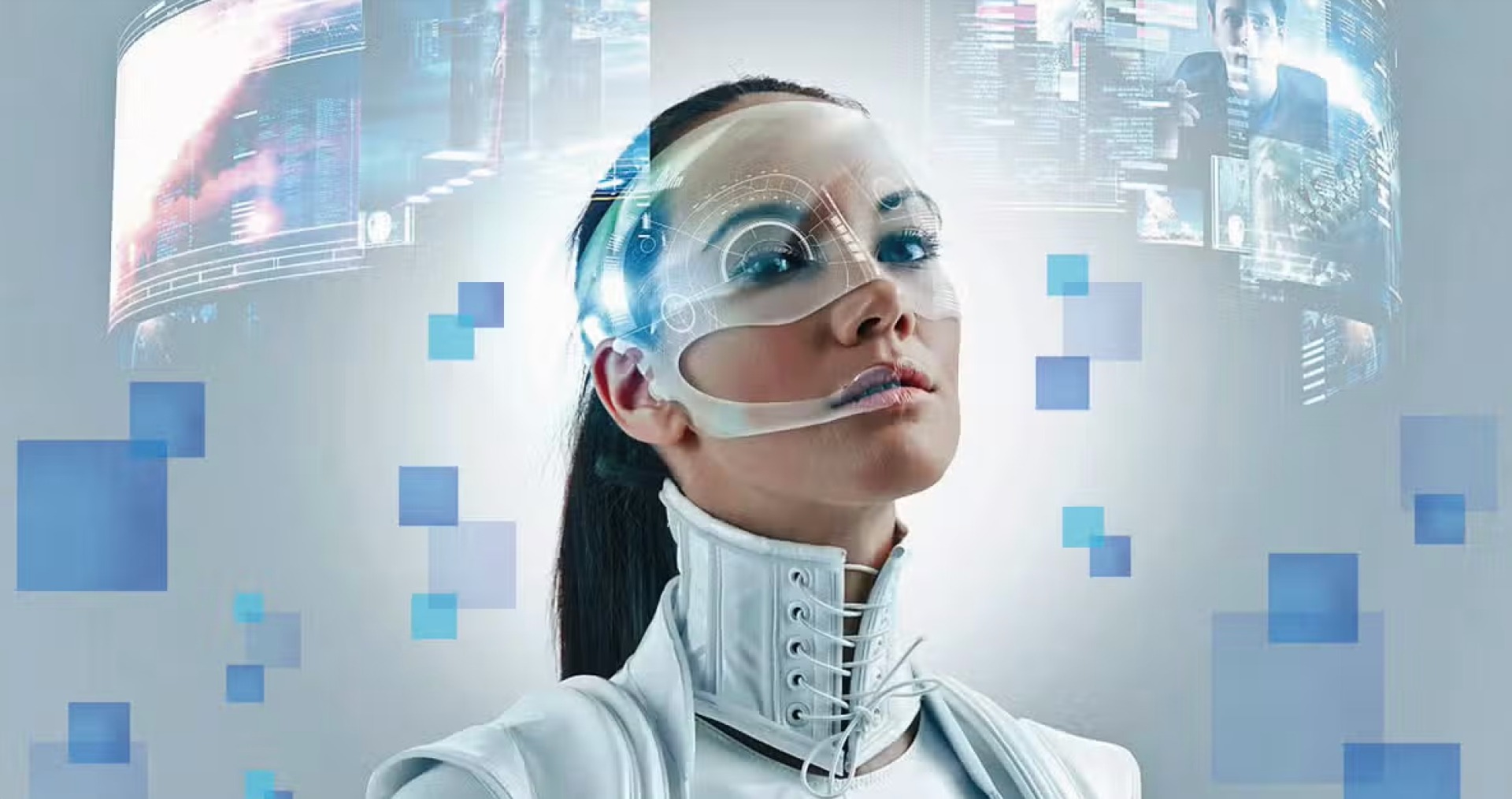 Artificial Intelligence (AI) is driving growth within big tech firms, leaving its mark on various fronts.
Generative Artificial Intelligence, a technology that automates content and task creation, is now a pivotal component in both business and consumer software applications. Major tech players, including Microsoft and Google, are leading the integration of generative AI into their platforms, expanding its accessibility. Accelerated digitization, coupled with seamless integration through application programming interfaces (APIs), has made the adoption of generative AI more straightforward. A notable feature of generative AI is its natural language interaction, simplifying adoption.
AI adoption is a complex process influenced by factors such as integration time, cost comparisons with human labor, and technology diffusion rates. The potential for automation provided by generative AI is expected to accelerate its adoption. Investment decisions, regulatory controls, and deployment strategies significantly affect the outcomes of AI adoption. As AI deployment speeds up, the urgency of digital transformation and workforce upskilling becomes more evident.
Generative AI also brings specific risks and challenges, including concerns about potential property rights violations, plagiarism from AI training data, content accuracy, transparency, and inherent bias. Economically, AI has the potential to redefine up to a third of work activities within the next decade, highlighting the need for responsible AI use.
Artificial Intelligence is Driving Economic Growth for Big Tech Firms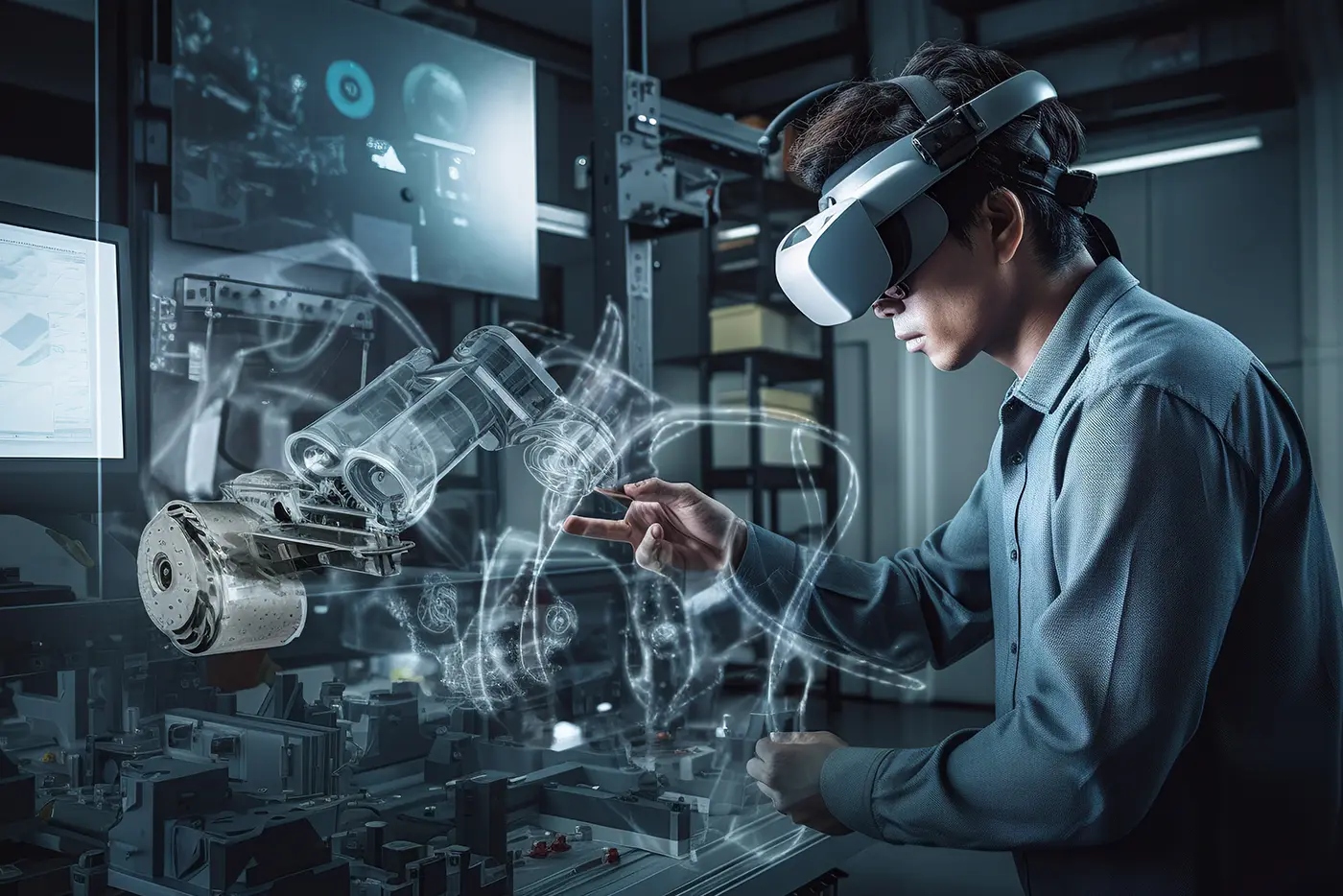 AI integration in big tech is increasing productivity, leading to potential global GDP growth, as indicated by Goldman Sachs. Major tech companies, like Alphabet and Microsoft, have witnessed substantial revenue growth linked to AI's role in their operations. AI enhances knowledge worker productivity, even though this contribution isn't directly quantifiable in GDP. Nevertheless, AI offers promise for global prosperity through its economic contribution.
Generative AI is making inroads into various sectors, revolutionizing industries beyond big tech. For instance, the retail sector stands to benefit from AI-driven customer experience and marketing enhancements, potentially adding $310 billion in value. The scope of AI's impact extends to healthcare, logistics, and finance. Healthcare can benefit from AI in predicting patient health trends and streamlining administrative tasks, resulting in cost savings and better patient outcomes. The logistics industry can see increased efficiency and cost-effectiveness through AI-driven innovations in supply chain and warehouse management. Finance can leverage AI for risk assessment and fraud detection. AI, although subtly integrated, is orchestrating transformations with a direct impact on profitability and financial success.
AI's Major Influence Within Big Tech Firms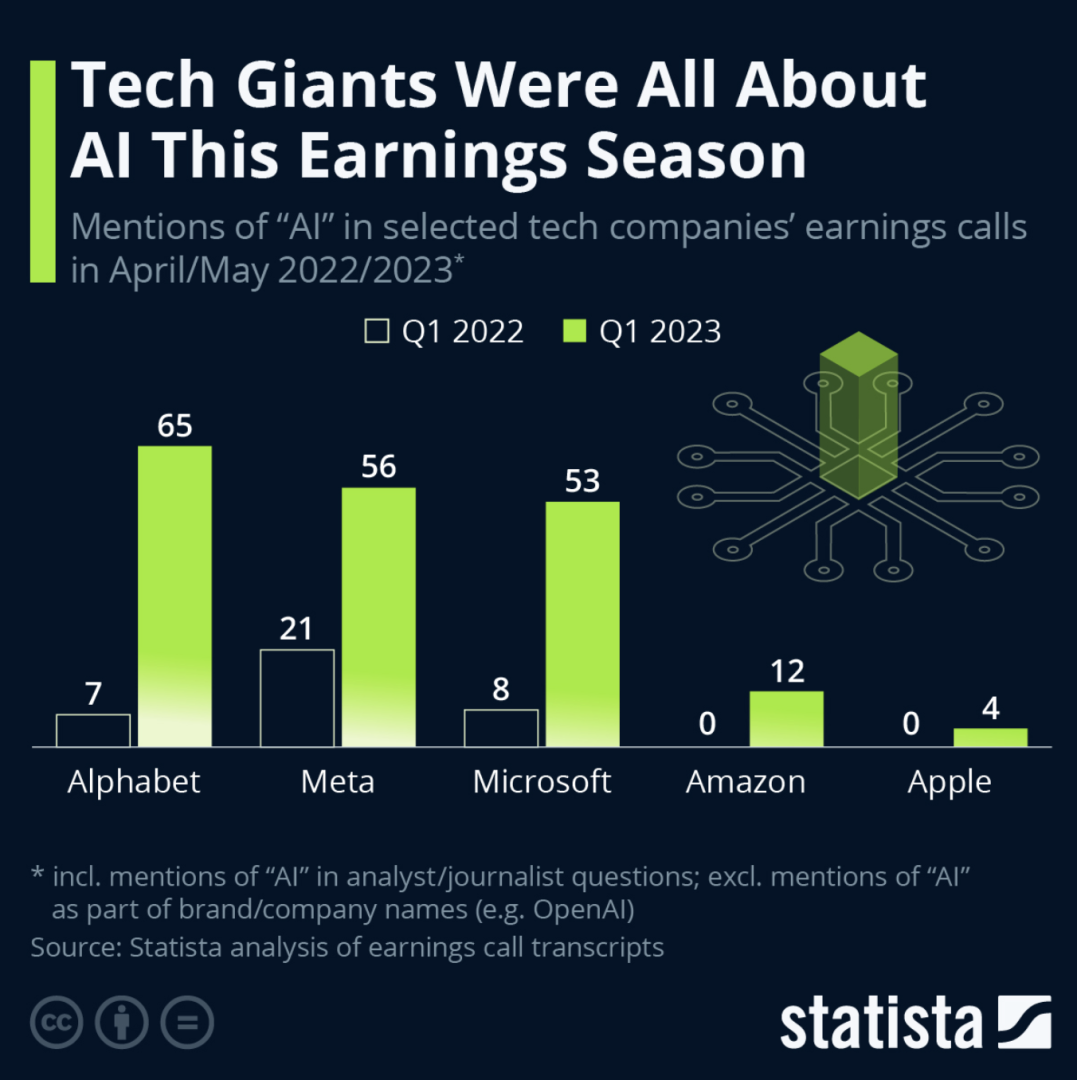 Generative AI, led by major tech corporations, is penetrating various industries, reshaping job roles, wage structures, and generating new opportunities. AI's influence extends across sectors, promising growth opportunities for startups. AI adoption is likely to redefine the work of higher-wage knowledge workers significantly, indicating a substantial shift within industry sectors in big tech.
Specific sector implications are evident in the banking sector, where AI implementation could create an additional $200 billion to $340 billion in annual value. The retail and consumer packaged goods sectors have the potential for $400 billion to $660 billion in annual impact. The influence of AI is far-reaching, transforming industry sectors across big tech.
The Ethical Landscape of AI in Big Tech
AI's emergence has brought ethical challenges, including data privacy, potential bias, transparency, and accountability. Managing data privacy is essential to ensure it doesn't violate individual rights, with companies investing in secure data infrastructure. Guarding against bias is another concern, with tech giants prioritizing diversity in AI design teams and promoting inclusive datasets.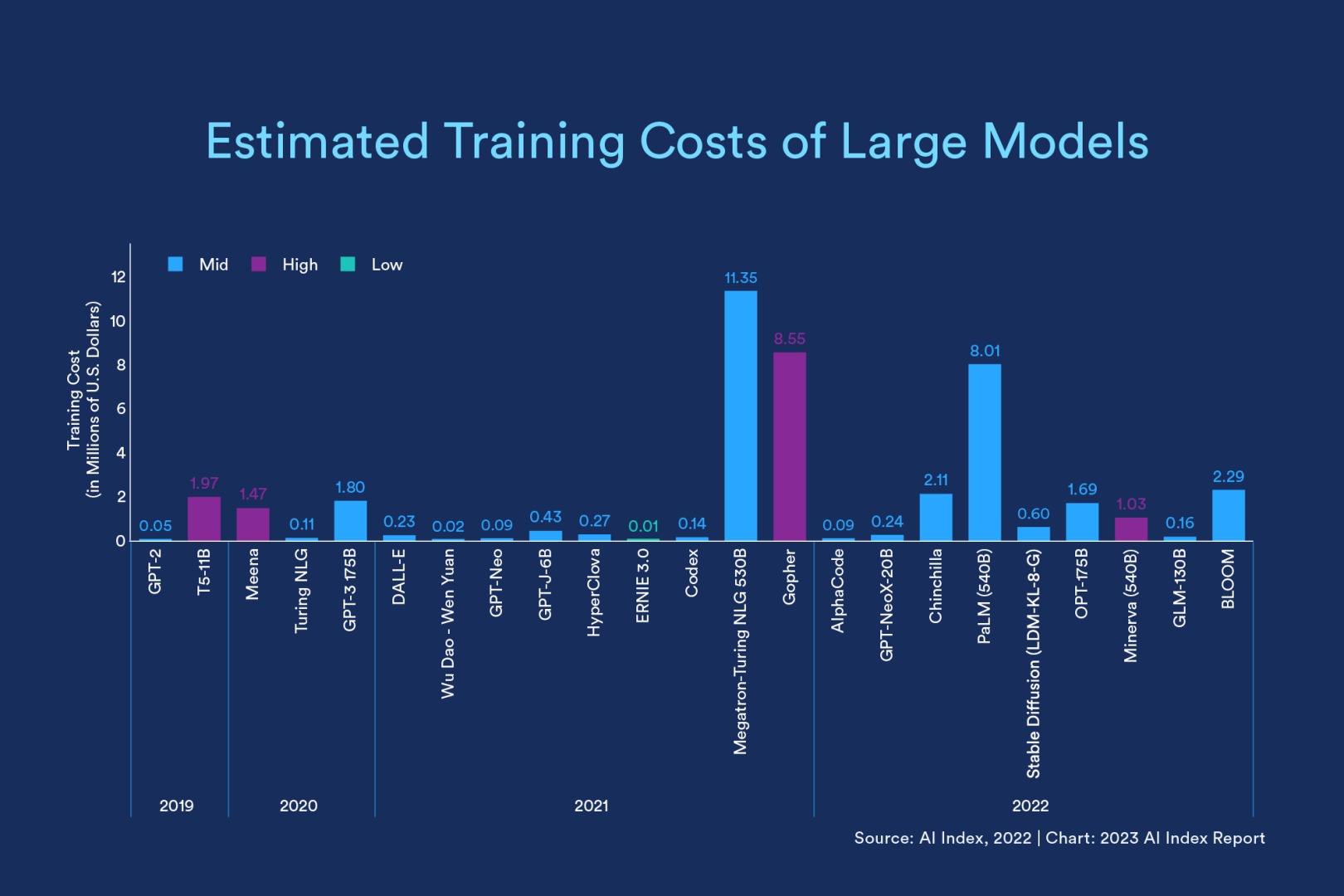 Transparency, training costs and accountability challenges are significant, as AI's complexity makes algorithms hard to decipher for non-technical audiences. Accountability questions arise when AI systems fail, particularly in critical areas like healthcare. Companies are mitigating these risks by developing simpler machine learning models, AI explanation tools, and advocating for stringent AI standards and regulatory frameworks.
Ethical AI utilization is a collective effort involving governmental and regulatory bodies. Navigating this complex landscape is a challenge, but it ensures that AI's transformative power leads to shared prosperity.
Responsible AI is Needed to Promote Further Growth for Big Tech Firms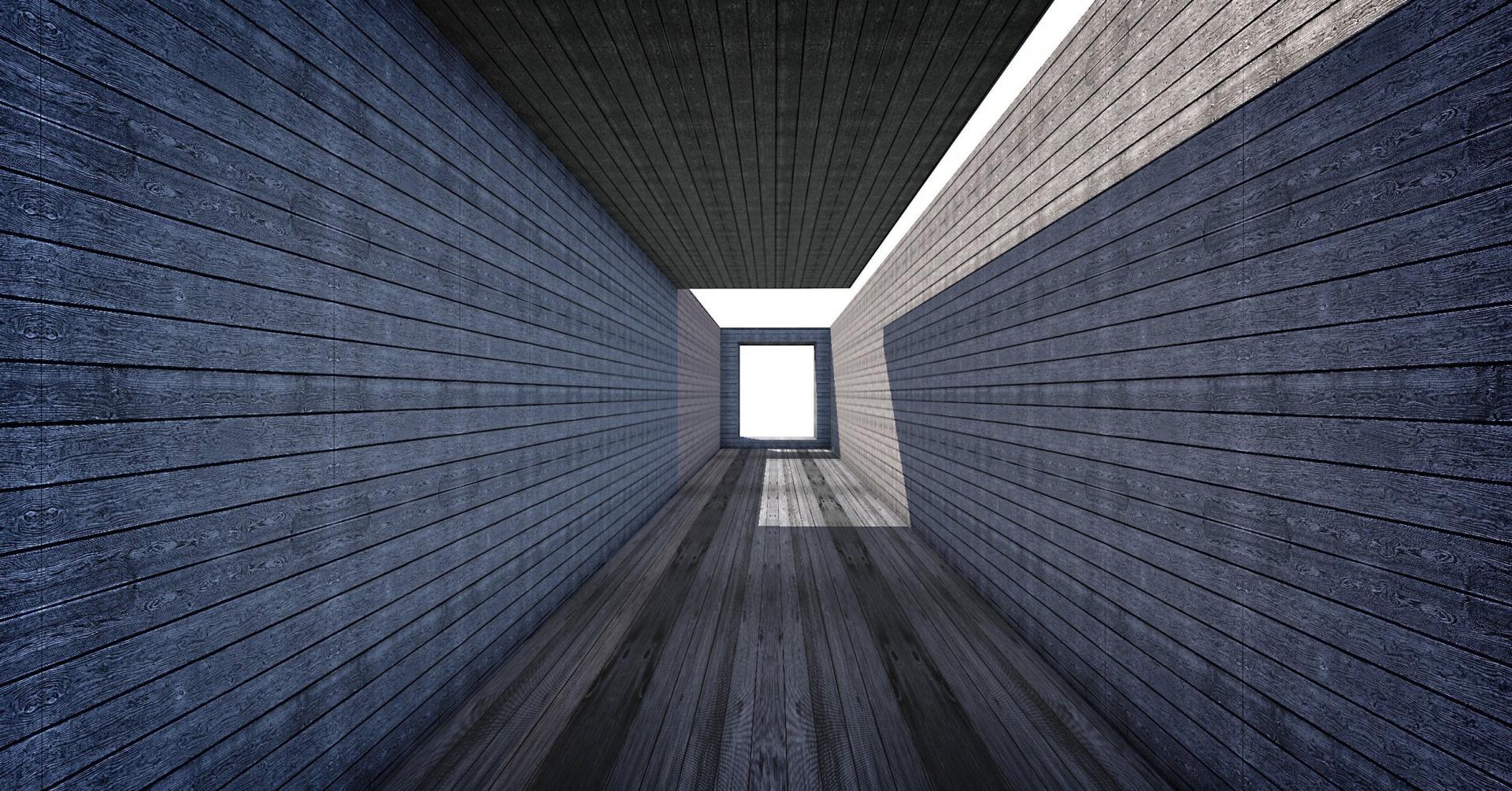 AI is driving real growth in big tech, revolutionizing industries and financial outcomes. It's essential to address challenges, including ethical considerations and potential bias. AI is poised to reshape industry sectors, promising cost savings and improved outcomes. Its influence isn't confined to specific industries, offering growth opportunities for startups. Responsible and balanced AI utilization will pave the way for industrial innovation and economic growth.