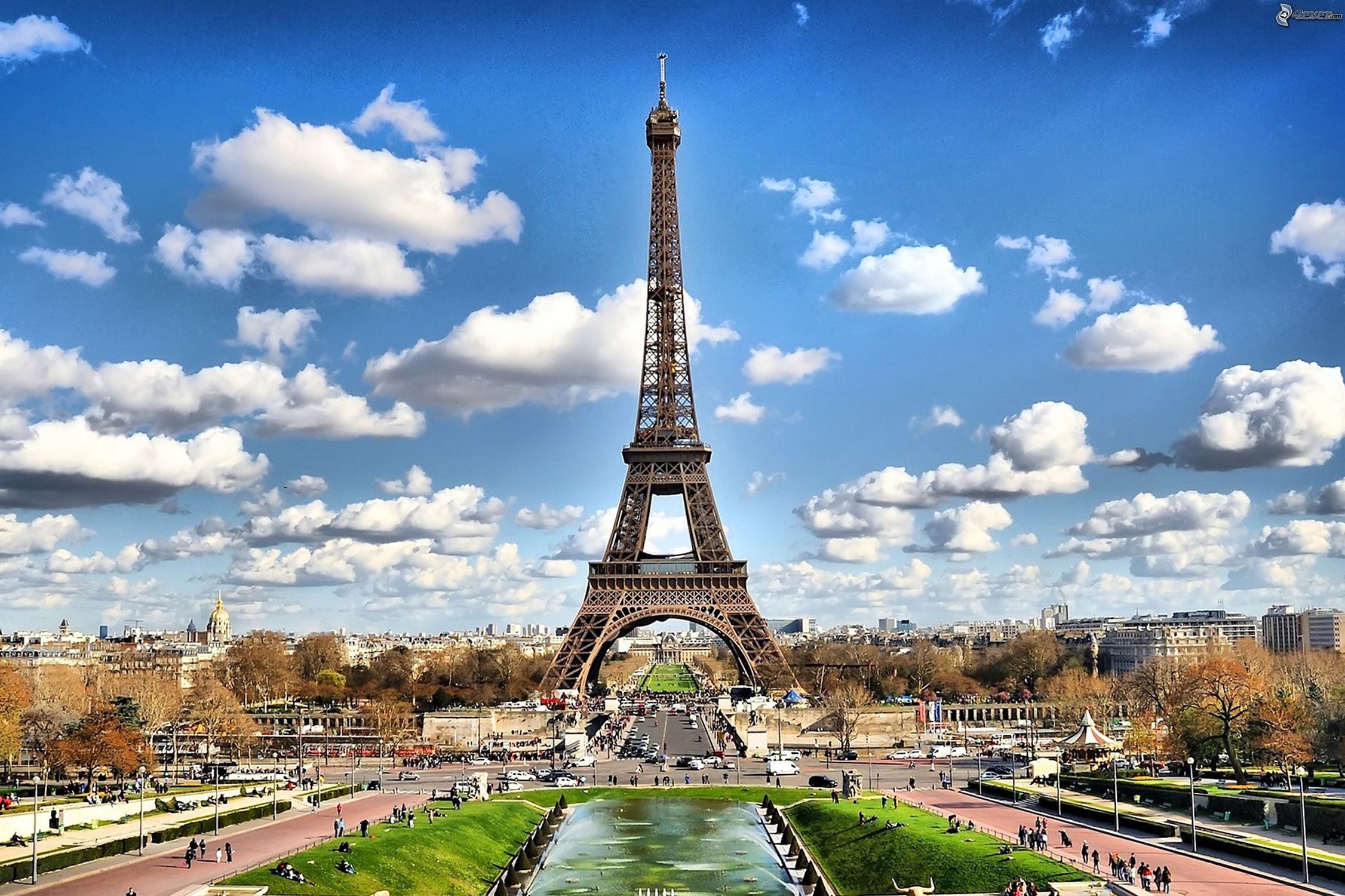 Valery Giscard d'Estaing, Former French president (1974 - 1981), passed away after contracting Covid-19 aged 94.
He was a great European statesman and an ambitious social reformer.
Valery Giscard d'Estaing, who had been in hospital several times in the last couple of months for heart problems, died surrounded by his family this Wednesday at the family estate in the Loire region.
He ruled the French Republic for a single seven-year term from 1974-1981, during which France made great strides in nuclear power, high-speed train travel and legalised abortion.
Giscard d'Estaing ensured that France was at the heart of Europe by developing close ties with Germany's Chancellor Helmut Schmidt and also played a major role in what would become the G7 group of major world powers.
Together they turned their vision of a more integrated Europe into reality.
He contributed significantly in the inception of the European Council by bringing together the heads of states of all member countries in the Paris summit in 1974 and then pushing forward a European monetary system in 1979.
In contrast to the previous presidents Georges Pompidou and Charles de Gaulle, he was a media-savvy and accessible modern politician who enjoyed meeting and debating with voters.
His ambitions to carve out a deep place in history by having a second run in the Élysée Palace were derailed in 1981 when he lost a tightly contested election to his great rival Francois Mitterrand, who would rule France for the next fourteen years.
Many commentators have compared Emmanuel Macron to Valery Giscard d'Estaing, who until the recent president arrived at the Élysée aged just 39 in 2017 was the country's youngest head of state having won office aged 48.
Valery Giscard d'Estaing made several decisive changes early on in his term in office by lowering the voting age from 21 to 18 and relaxing divorce and abortion laws, despite a fierce opposition from the Catholic Church.
He promoted equal pay, strengthened Europe and provided more opportunities for women. He also lowered the retirement age to 60 and granted Paris to elect its very own mayor.
Giscard d'Estaing will forever remain an enigmatic president of France and champion of European integration.