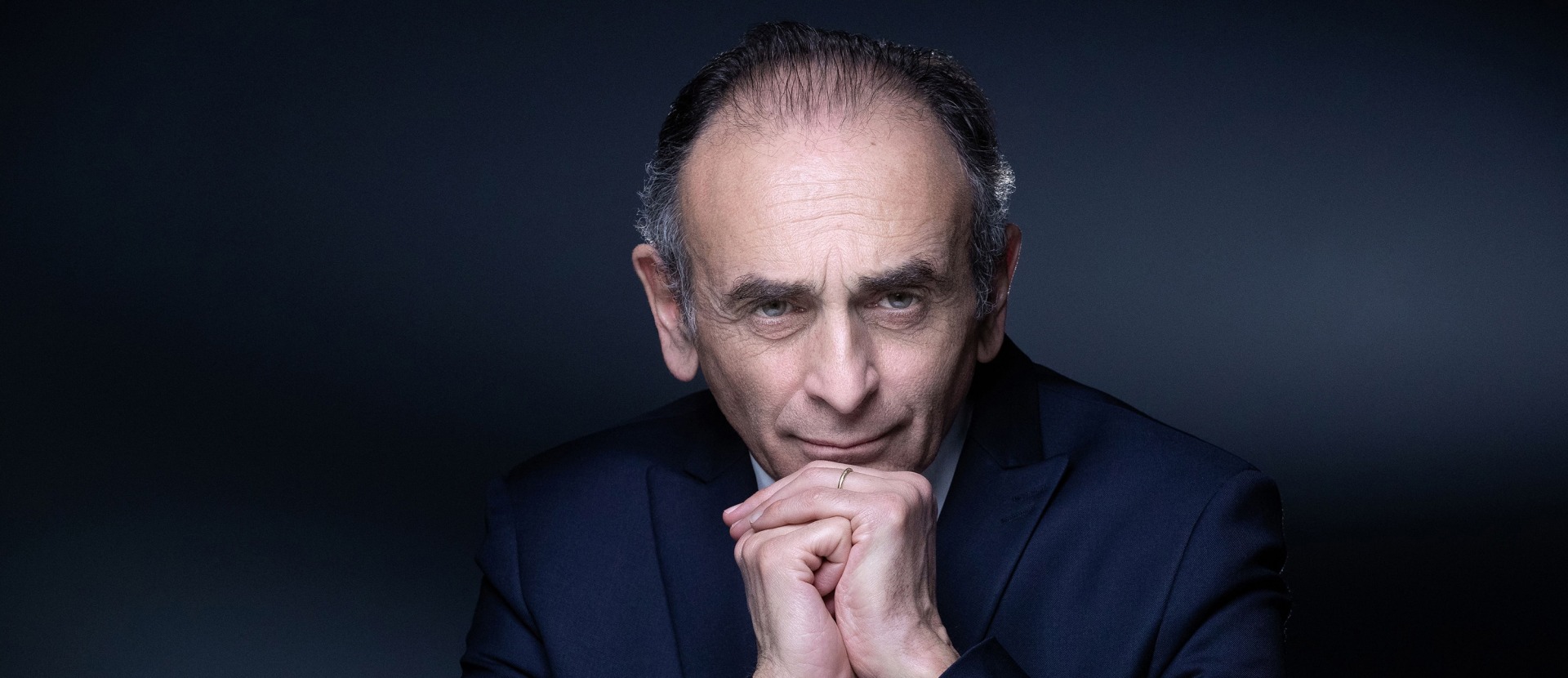 Eric Zemmour announced this Tuesday, he will be running in the 2022 presidential election to unseat Emmanuel Macron.
Hardline criticism of Islam and immigration has made him a polarising figure in France.
Zemmour, a former journalist known for his extreme anti-migration stance, has dominated the pre-election calendar with his polarising language and unrivaled media attention.
Son of Algerian Jewish migrant parents made a name for himself railing against 'colonization' of France by immigrants.
The man sometimes described as "France's Trump," 63, made a dramatic entrance into politics in September when he began a nationwide book tour that served as thinly disguised campaigning.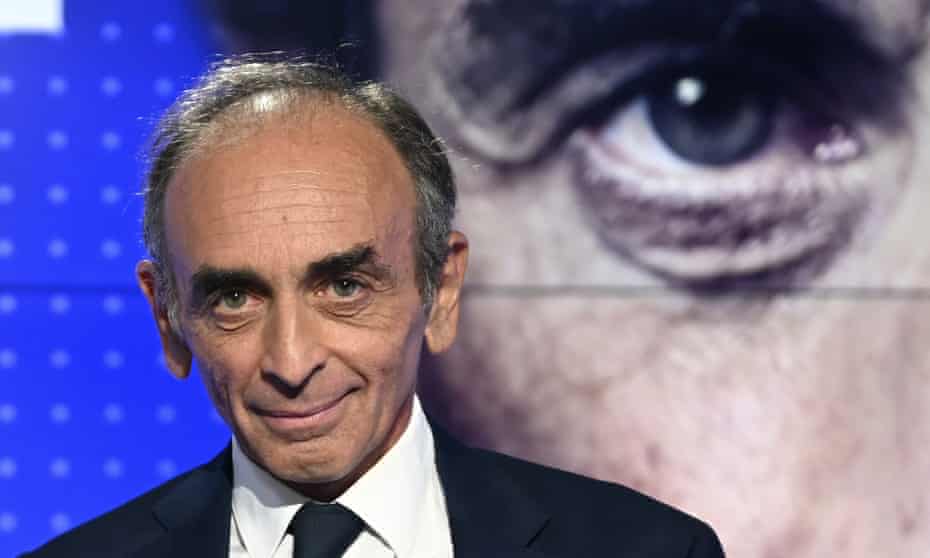 Zemmour's vision will appeal to conservatives in a country riven with racial and religious tensions.


Eric Zemmour, who has been convicted of inciting hatred and faces further legal challenges, is also due to appear on the TF1 flagship news programme on Tuesday evening, a traditional step for candidates.
He has also popularised a conspiracy theory backed by white supremacists known as "the great replacement theory" which posits that native Europeans are being deliberately replaced by immigrants from Africa and the Middle East.
Eric Zemmour's blunt attacks on immigrants have made him a polarising figure, drawing support from both the mainstream right and Marine Le Pen's far-right National Rally, while also alienating others.
Celebrity magazine Closer also reported that the hard-right pundit who has broken into the French presidential race, was facing scandal yesterday with a report that his campaign director, who is 35 years his junior, is expecting his child — which he denounced as an invasion of privacy, but did not deny.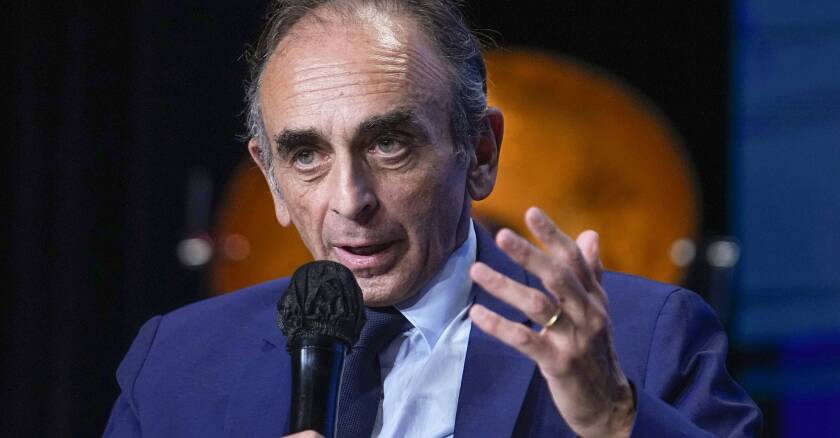 Eric Zemmour had led Le Pen for a while, and the race for the number two spot is neck-and-neck in some surveys.


Zemmour's opponents fear he is using similar strategies — and tapping into the same sentiments — that helped Donald Trump win the U.S. presidency. He feeds the 24/7 news cycle with a constant stream of provocations: : demanding a ban on foreign-sounding first names, complaining of an "invasion" by migrants, blaming "Islamic colonization" for crime that makes life in some parts of France "unlivable," and demanding that the country be returned to past glory.
The outcome of the election remains highly uncertain with the main right-wing Republicans party only set to announce its nominee this Saturday and many voters yet to make up their minds.
As the presidential election looms, the parties that ruled France for half a century — The Republicans and the Socialist Party — are now fighting for their very survival.