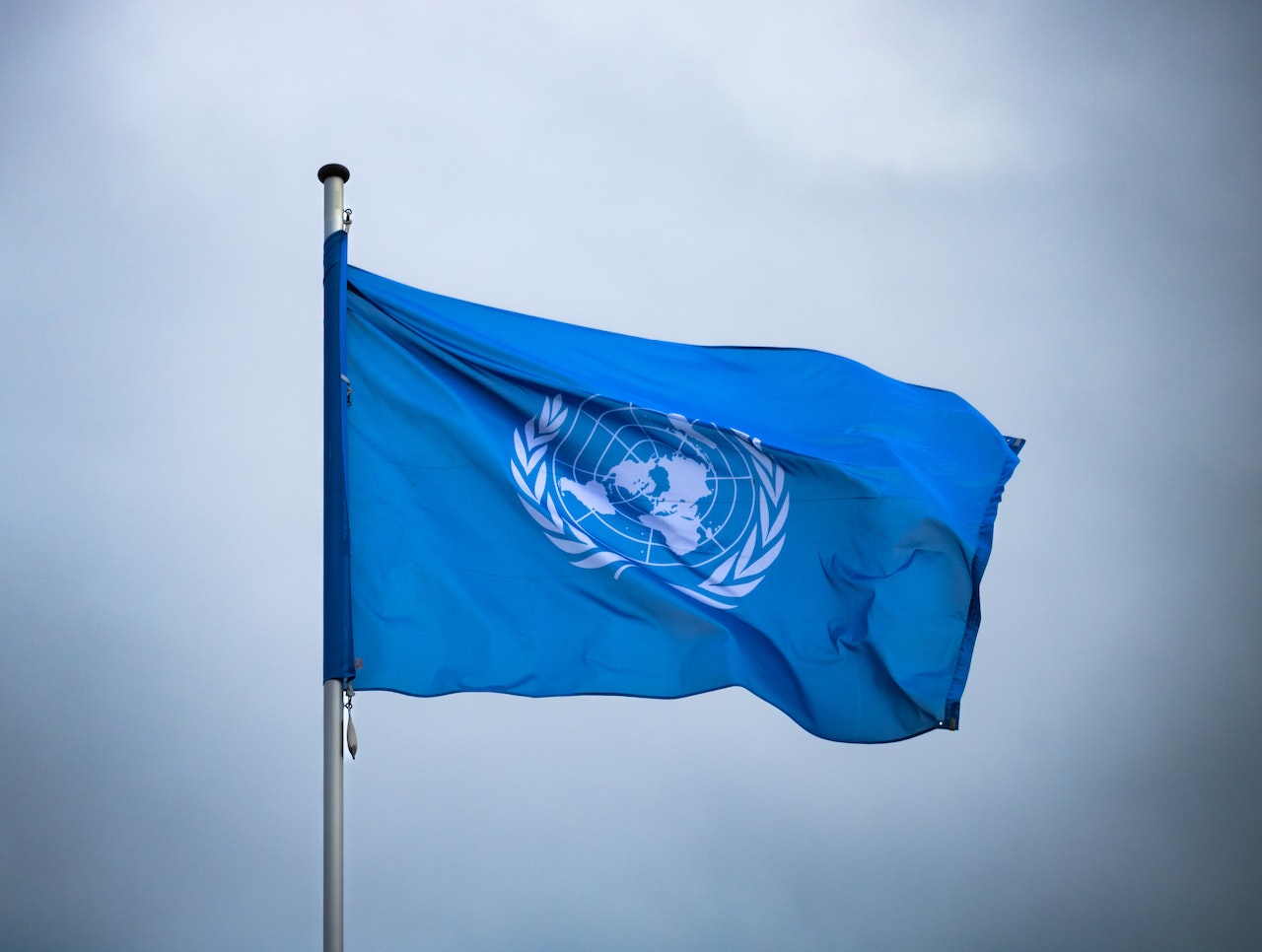 Diplomacy faces unprecedented challenges and opportunities in this digital era.
The convergence of physical and digital realms has given birth to the "phygital era," ushering in a new paradigm that demands innovative approaches to diplomacy. This article explores four novel and interconnected strategies essential for navigating a high-risk, deep-tech-enabled global landscape: Deep Tech-Driven Diplomacy™, Net-Zero Centric Diplomacy™, Multigenerational™, and Cyber-Ethics Diplomacy™. Together, these approaches offer a multifaceted response to the profound societal and economic reconfigurations reshaping our world.
Deep Tech-Driven Diplomacy™
Leveraging strategic intelligence generated by the converging power of cutting-edge technologies like Artificial Intelligence (AI), blockchain, digital twins, edge computing, spatial computing, and soon 6G or quantum computing in diplomacy is a transformative leap. Deep Tech-Driven Diplomacy harnesses the power of these innovations to address global challenges and create new opportunities. Diplomatic negotiations often involve sensitive information that requires secure storage and sharing. Combining blockchain's tamper-proof ledger with AI-driven encryption algorithms could enhance the security and privacy of diplomatic communications. Digital twins combined with AI could enable accurate, real-time strategic intelligence assessments and informed policy decisions. Rapid response and coordination are vital in diplomacy during natural disasters or emergencies. Edge computing and AI could augment diplomatic efforts in disaster relief and coordination.
High-stakes diplomatic discussions often require seamless and high-quality teleconferencing. 6 G's ultra-high-speed and low latency combined with AI can revolutionize virtual diplomacy. 6 G's capabilities ensure flawless, real-time communication across borders. AI enhances teleconferencing by providing real-time language translation, sentiment analysis, and context-aware suggestions. Quantum Computing and AI for Policy Simulation: Quantum computing's immense processing power combined with AI's predictive capabilities allows diplomats to simulate complex policy scenarios accurately.
A Web 3-Centric Diplomacy™ could play a pivotal role in fostering financial inclusion and mitigating the digital divide, while catalyzing the growth of the digital economy and the emergence of decentralized, data-centric economies. As traditional diplomacy focused on political and economic relations, Web 3.0 diplomacy extends its reach into the digital ecosystem, where the internet and blockchain technologies can empower individuals and nations. Example sinclude supporting financial inclusion by leveraging decentralized finance (DeFi) to provide banking services to unbanked populations or democratizing access to financial services, enabling the marginalized to participate in the global economy. Web 3.0 diplomacy could not only bridge digital disparities, but also drive the development of more equitable, decentralized digital economies, where data ownership and monetization could empower individuals and contribute to global financial inclusion.
Net-Zero Centric Diplomacy™
In an era defined by the urgent need to combat climate change, Net-Zero Centric Diplomacy™ should take center stage. Diplomatic efforts must be aligned with the UN 2030 and 2050 agendas, requiring global collaboration to negotiate carbon reduction targets, foster clean energy innovation, and mitigate the global impact of climate change. This diplomacy transcends geographic borders as countries work together to transition to net-zero emissions, acknowledging the shared responsibility for the planet's future.
Multigenerational Diplomacy™
As societies become more diverse and interconnected, diplomacy must adapt to reflect these changes. A Multigenerational Diplomacy™ approach would recognize that traditional diplomatic models often fail to represent the interests and perspectives of all demographic groups. It advocates for including multiple generations and dual perspectives within diplomatic delegations. This approach ensures a more comprehensive and inclusive decision-making process, enriching the quality of diplomatic solutions. By bridging generational divides and embracing diversity, nations can tap into the collective wisdom and innovation needed to address complex global challenges.
Cyber-Ethics Diplomacy™
In this phygital era, Cyber-Ethics Diplomacy™ emerges as a critical necessity. The exponential adoption of converging emerging technologies, the imminent transition to Web 3.0, and a nascent Metaverse and industrial Omniverse™ have created new ethical dilemmas and intensified cyberthreats. This diplomacy facilitates upholding digital ethics principles for emerging and frontier technologies while promoting cyber resilience,
Conclusion: A Complex Response to a Phygital World
In this Phygital Era, our global socio-economic and diplomatic landscape is fundamentally reconfigured by the convergence of physical and digital ecosystems that demand a novel Multi-Dexterous Diplomatic Leadership™ style, novel risk tolerance, and leveraging strategic intelligence generated by hybrid augmented diplomatic workflows.
To navigate this intricate tapestry of challenges and opportunities, innovative approaches to diplomacy are not just desirable but imperative. Deep Tech-Driven Diplomacy™, Net-Zero Centric Diplomacy™, Multigenerational Diplomacy™, and Cyber-Ethics Diplomacy™ are four pillars of avantgarde diplomacy that, when integrated, offer a comprehensive response to the multifaceted challenges reshaping our society and economy. In concert, these approaches empower nations to collaborate, adapt, and lead in an increasingly complex and interconnected world, ultimately fostering a more peaceful, sustainable, and prosperous digital economy.