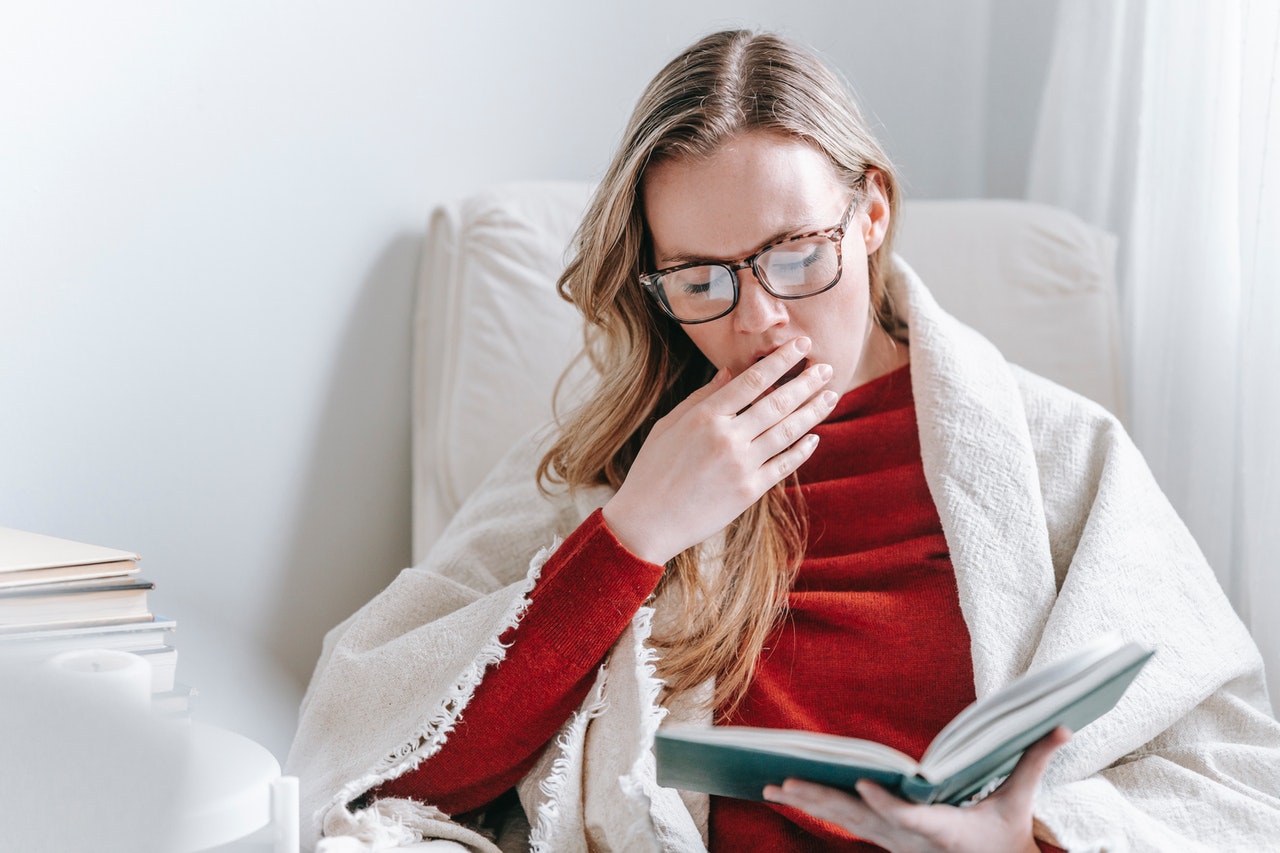 There is a paper, "the role of the thalamus in sleep, pineal melatonin production, and circadian rhythm sleep disorders", describing how thalamus has an effect on sleep.
The abstract submitted that "The thalamus has a strong nonphotic influence on sleep, circadian rhythmicity, pineal melatonin production, and secretion. The opening of the sleep gate for non rapid eye movement sleep is a thalamic function but it is assisted by melatonin which acts by promoting spindle formation. Thus, melatonin has a modulatory influence on sleep onset and maintenance. A remarkable similarity exists between spindle behavior, circadian rhythmicity, and pineal melatonin production throughout life. Together, the thalamic and chronobiological control of sleep leads to a new and improved understanding of the pathophysiology of circadian rhythm sleep disorders and also of the principles of sleep hygiene interventions."
An important line in the abstract is the sleep gate. What else does the sleep gate mean, in the thalamus?
The thalamus is known as a sensory processing hub or sensory relay center or a sensory integration point, but what does the process seem like theoretically?
All the senses that meet at the thalamus can be said to go through ports. So how senses come in are via ports, which can be said to open or close for allowance.
During sleep, taste, hearing, sight and touch are mostly not sensed, so it can be interpreted that the ports allowing those in, are closed. The possibility to describe it this way is because after waking up, some of those senses are gradually allowed, but not—often—immediately so.
Closure, theoretically, of the ports allowing these senses does not mean they cannot be perceived within the memory — via dreams or thought forms, even if inputs are not coming in.
There is a range of this port applicable in motor functions and sensory functions. The thalamus is also known as a hub for motor integration. So with exercise, it is like stretching to the extent that the ports of motor function, while during sleep, it closes completely.
However, when senses and motor functions come in, what do they become and where do they go?
Normally, it is described that interpretation after integration is at the cerebral cortex, but along what divisions? Interpretation is knowing, feeling and reaction. Knowing is memory, so this is the first destination after integration.
So, what happens at the port is important towards what they go on to do subsequently. The reason for sensory processing or relay stations [thalamus and olfactory bulb] is that uniformity is built, for what will be used in the memory, then to proceed to where feelings are, before interpretation.
This uniform unit is proposed to be thought or a form of thought. So while memory can give thoughts, thoughts are built principally from the thalamus. It is the prevention of incoming thoughts that allows sleep to happen. It is also this incoming thought that is the basis for lots of mental health situations.
The thalamus is a port center, holding power for what gets across with importance to brain science and sleep research.