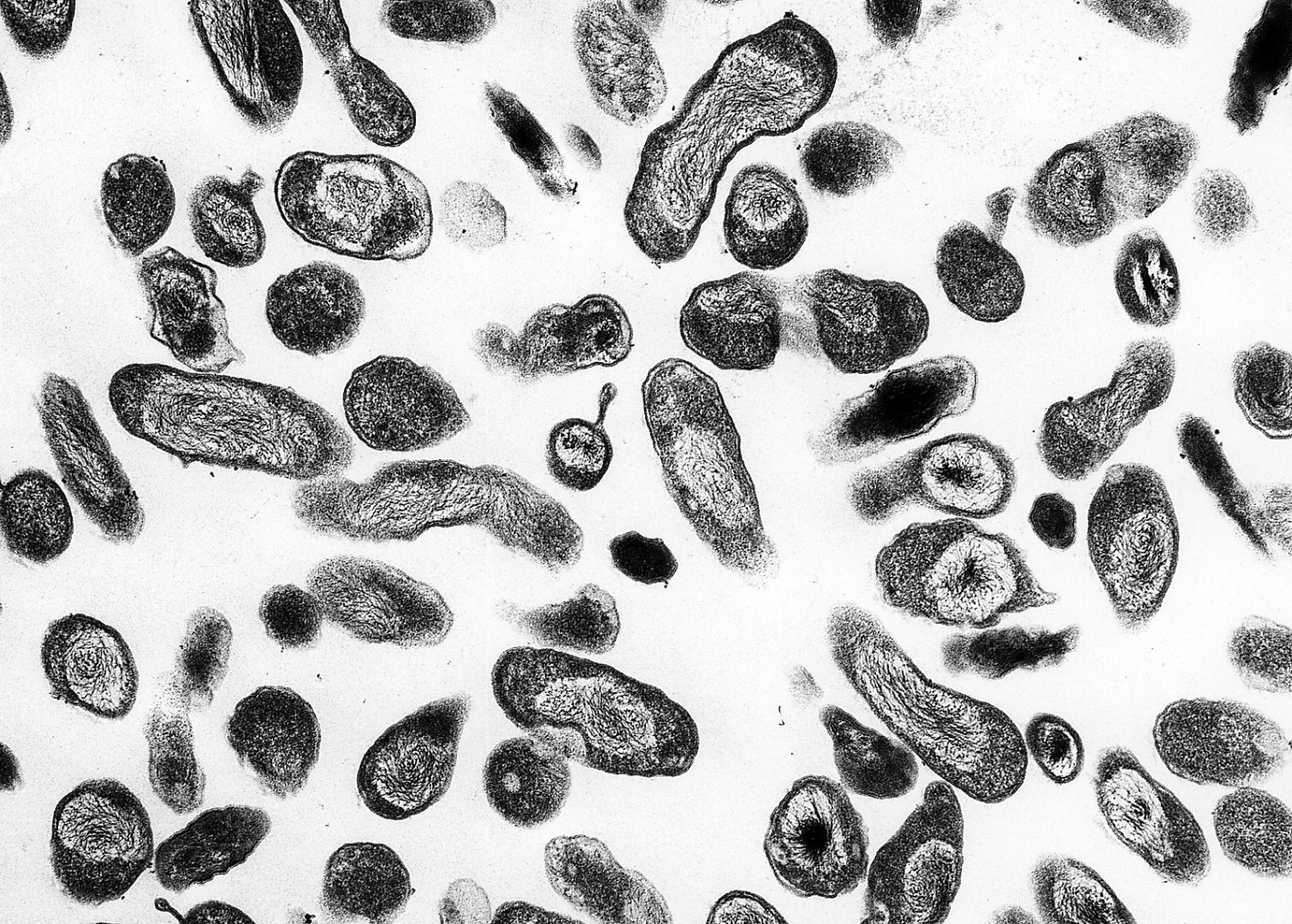 Genetics is a factor across a spectrum of disease origin [or pathogenesis], but when pointers like environmental factors [or exposome], diet, physical activity, stress and lifestyle are identified as probable causes, the memory — likely — ignored something or could not act where it should have leading to the condition.
There is nothing happening within the body [or internal sense] that the memory cannot know. It may but not show, ignore or partly inhibit, but there is a back and forth between interoception and the memory that should make nothing slip.
Any regulation function anywhere in the body is a memory function, because regulation is a known switch between limits and extents. There are many parts of the body involved in regulation, the liver, kidney, endocrine system and others, but what regulates specific regulators or their inspector-general, theoretically, is the memory.
The memory has stores— in the smallest of units — containing the least possible unique information for all internal senses. It groups them by similarities.
Similarities could be cycle, size, type, shape, location, function and so on. Stores transport across groups during activities, which includes picking and giving operational procedures.
For example, the store of the liver or a part of the liver, during an activity goes across groups in the memory with similarities. It is during this process that it follows a sequence of how it should work, and also reports what it does—showing the importance of balanced store-group interactions in the memory.
Most of the store-group interactions are passive, as they can work the background and still function properly: they only become active [a one-spot space], either during their cycle or if something is amiss. Breathing is passive, but when a nose is blocked, say during sleep, its store is immediately active and goes to the groups of alert until normality returns the regular sequence.
This theoretical store-group memory function is described in the postulation of sensory-thought integration model of the brain.
There are often new groups, made in the memory. There are often also changes to store-groups relay. There are cycles that should not be missed. For example, during wakefulness, stores and groups of external senses are more active: when sleeping, stores and groups of internal senses are more active.
During sleep — for the most part, taste is out, smell is out, hearing and sight are out, walking is out, touch is also out, but their stores operate as passive transport in the memory, even without an incoming input. The sleep times give senses from the stomach, muscles, tissues and so on their own time to be active, and set up for the complete cycle of interpretation [for knowing, feeling and reaction] should there be something amiss.
If someone is sleep deprived, the balance becomes a problem, so that some of those internal senses may not get their time, and if anything goes wrong they may 'forget' how to function, leading to a condition.
There are also similarities with how poor diet, stress, lack of physical activity and unhealthy lifestyle can upend that balance, as the extremes of any of these can tilt the memory store-group activities to certain senses, letting others remain passive beyond their cycle, leading to problems.
There are also situations of depression, anxiety, mood disorders and so on, where lengthy active times of a store in a group, [say worried about a project], would not make one feel hungry, or cold, or others, it draws so much priority, starving others. And if others include the immune system, or other regulatory processes, it may lead to metabolic diseases, infectious diseases and so on.
There are certain exposures some people beat due to the memory noticing error and coordinating fast enough.
Though genetics remains dominant, computational neuroscience could model memory roles of diseases.