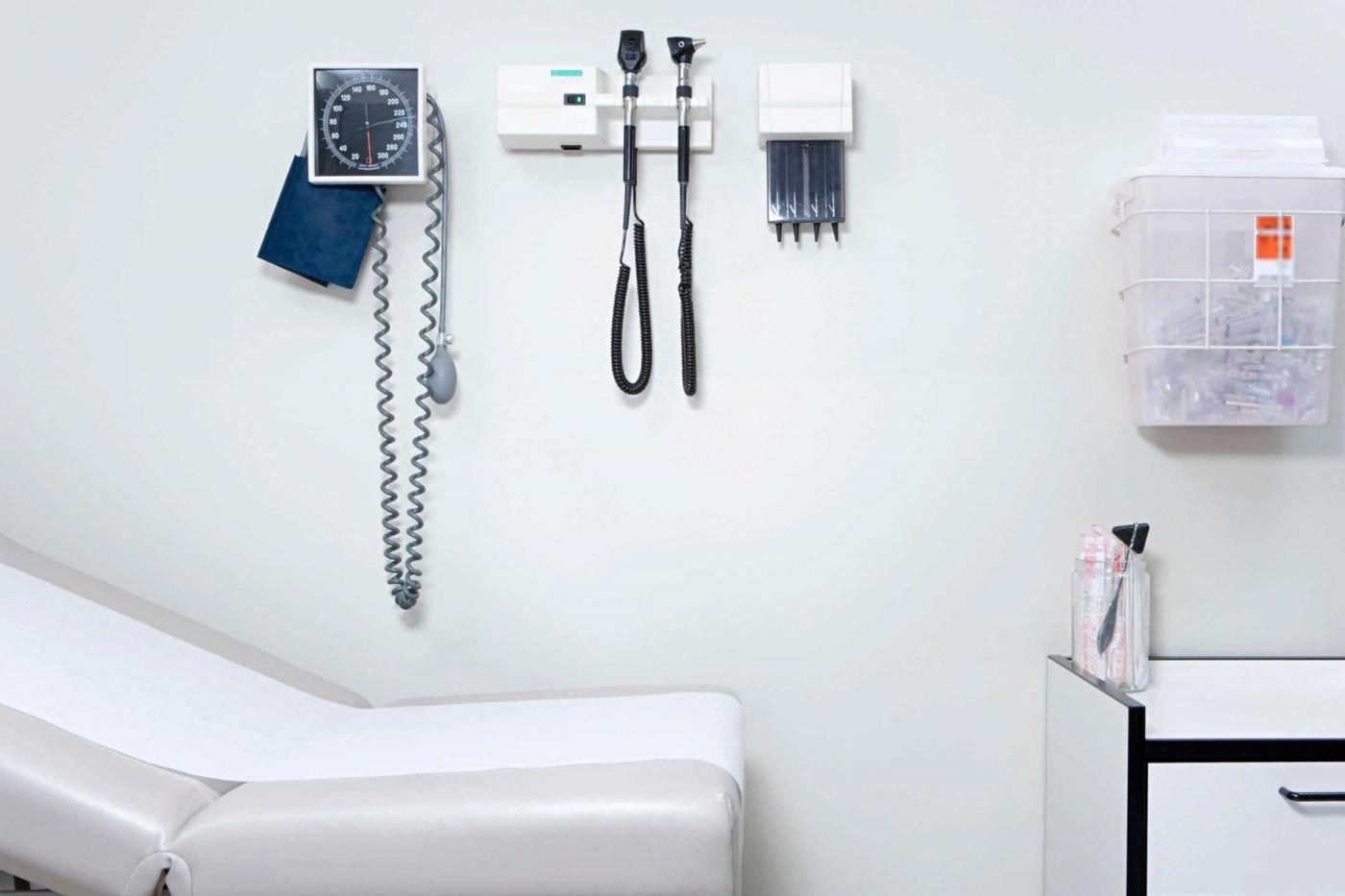 In April of 2017, I had an interaction with a patient who was having trouble paying for his mental health medications. It was heartbreaking. And as a pharmacist, I experience this pain way too often. But for some reason, I really couldn't stop thinking about this particular interaction. I felt like I needed to do something about it and that night I told myself that one day I'd be a part of something that would help people pay for their medications. Before bed, I registered a domain name for a website with not the slightest idea of what would come of it. But it finally came together.
The idea is an initiative that will create an ecosystem of incentivized healthcare using tokens created on a blockchain platform. This system will provide for individuals to be incentivized to engage in healthier behaviors and also provide an incentive for healthcare providers to have healthier patients and offer quality services and products.
The Ecosystem Helps Solve
Rising Medical Costs
As shown in my example above, healthcare costs are a huge problem that affects people in all types of economic statuses. There are people who make $100K a year who gets put into positions where they have to pay for a medical expense that may be $90k a year. At the same time, there are people who have an extremely difficult time affording $4 a month for their medication copay.
Hurting Business Models
Pharmacies and Physician practices are seeing a decrease in reimbursement rates for the services and products they provide. And coupled with higher demand for their services, pharmacy business owners are barely surviving and physicians usually have a workload that's impossible to handle. This creates an environment that is not conducive for great healthcare.
Lack of Incentives
When people engage in health services or practice healthy behaviors, they could be saving the economy millions of dollars a year in healthcare costs. But this money saved is technically never seen, except in profits to large organizations like insurance companies or debt not taken by consumers.
However, with the advent of blockchain technology, we can now create a tangible asset to represent this value in the form of a token. Not a physical token, but a token on a blockchain network. Within a functioning ecosystem, this token can be used as a tradable currency. Creating this token presents an opportunity for both healthcare providers and patients to share the potential savings of engaging in services that provide for better health. This creates an ecosystem incentivized by an asset.
How It'll Work
Using the representation of the value of healthcare dollars saved and/or not spent, a fixed (or unfixed, willing to debate) amount of tokens can be created using an existing blockchain platform. These tokens can then become a form of currency that people will be able to earn, save, spend, and trade.
People would be able to earn tokens by going to the gym, eating healthy foods, buying products that promote wellness, participating in health related events e.g, marathons, and seeing healthcare providers for services. These tokens can then be used for healthcare costs such as medication copays, doctor visit copays, or for healthcare procedures and hospital visits. It can be used like a health savings account.
Healthcare providers, employers, and insurers can also be awarded tokens which can then be provided to their constituents to continue the circulation of the currency.
Why Use Blockchain?
Having a token created on top of a blockchain platform has many benefits from the resulting creation of an asset with a limited supply.
Market Creation
Currently, to incentivize healthy behaviors, employers and insurance companies provide gifts or money for limited metrics, like say having a normal BMI. But being healthy is so much more than that, and there are many other ways to engage in healthy behaviors that can result in saving healthcare dollars. Using blockchain to create a tokenized ecosystem can create a dynamic market for these incentives which can be never ending.
Merchant Benefits
There are many benefits for healthcare providers and other merchants to accept payments using blockchain, including safer transactions, lower transaction fees, and quicker access to funds.
In addition, merchants can be incentivized by using these as marketing tools for more business and encourage healthier habits of their customers. If accepted as payment, business owners can then use or trade their tokens for themselves, their business, or business' employees.
Another way this can benefit merchants, specifically pharmacies, is by encouraging patients to use this form of currency instead of pharmacy coupon cards. Third party companies, like GoodRx, market to consumers certain pharmacy coupon cards which patients can then present to a pharmacy for a discount on their medications. But, there are many downfalls to using these third party coupon cards. Some coupon card companies actually store and sell your patient's information. When people use these pharmacy coupon cards, they now have that person's name, address, phone number, date of birth, and medication they're taking. In addition, when you use one of these coupon cards at the pharmacy, that pharmacy can be charged up to $30 per transaction. This can cut deeply into a pharmacies bottom line and affect their ability to remain operational. If Pharmacies agreed to accept these these tokens as payment, they could potentially offer to match coupon card prices and avoid all the negative effects of using a third party coupon card.
App/Wallet
For the ecosystem to be successful, users would need a mobile application to be able to manage their account. They'd be able to use the app to make payments, accept tokens, trade tokens on an exchange, and potentially buy healthcare related products.
The app can also include a social component where users can share their healthy behaviors and achievements with their community. The app could also allow for crowdfunding campaigns like GoFundMe or Fundly, a fundraising website for medical expenses. Having these campaigns in the ecosystem could allow users to easily contribute their own tokens to support a cause. I even see a time where these campaigns could be a fundraising tool for scientists conducting research or clinical trials.
Tokens can also come with consumer products that are purchased within the app. For example, if a consumer buys a product like a yoga mat and the company selling that yoga mat is part of the ecosystem, they could offer a redemption code that would give the consumer a token (or fraction of a token) since buying a yoga mat can be associated with engaging in healthy behaviors.
Challenges Ahead
The two biggest challenges for the initiative will be creating the ecosystem of users and having patience. The token will only be as valuable as the size of the network of individuals who use it. So, having a thriving community will be priority number one. But building and scaling this ecosystem will take time, lots and lots of time.
Here are some other challenges:
Educating consumers on using the technology and how to keep tokens safe
Educating business and healthcare professionals on the benefits of accepting blockchain payments and being a part of the ecosystem
Dealing with new regulations around blockchain and cryptocurrency that may arise
Safely dealing with protected health information and healthcare privacy laws such as HIPAA.
Next Steps
Find Developers
Build Community
Incentivize better healthcare
By the way, that domain name I registered back in April was ProjectCopay.org. It'll serve as a hub to gather these thoughts and let people explore the idea. Please send me an email if you're interested in contributing or just want to chat more about the idea. Looking forward to working with you or just hearing your thoughts, ideas, and feedback.