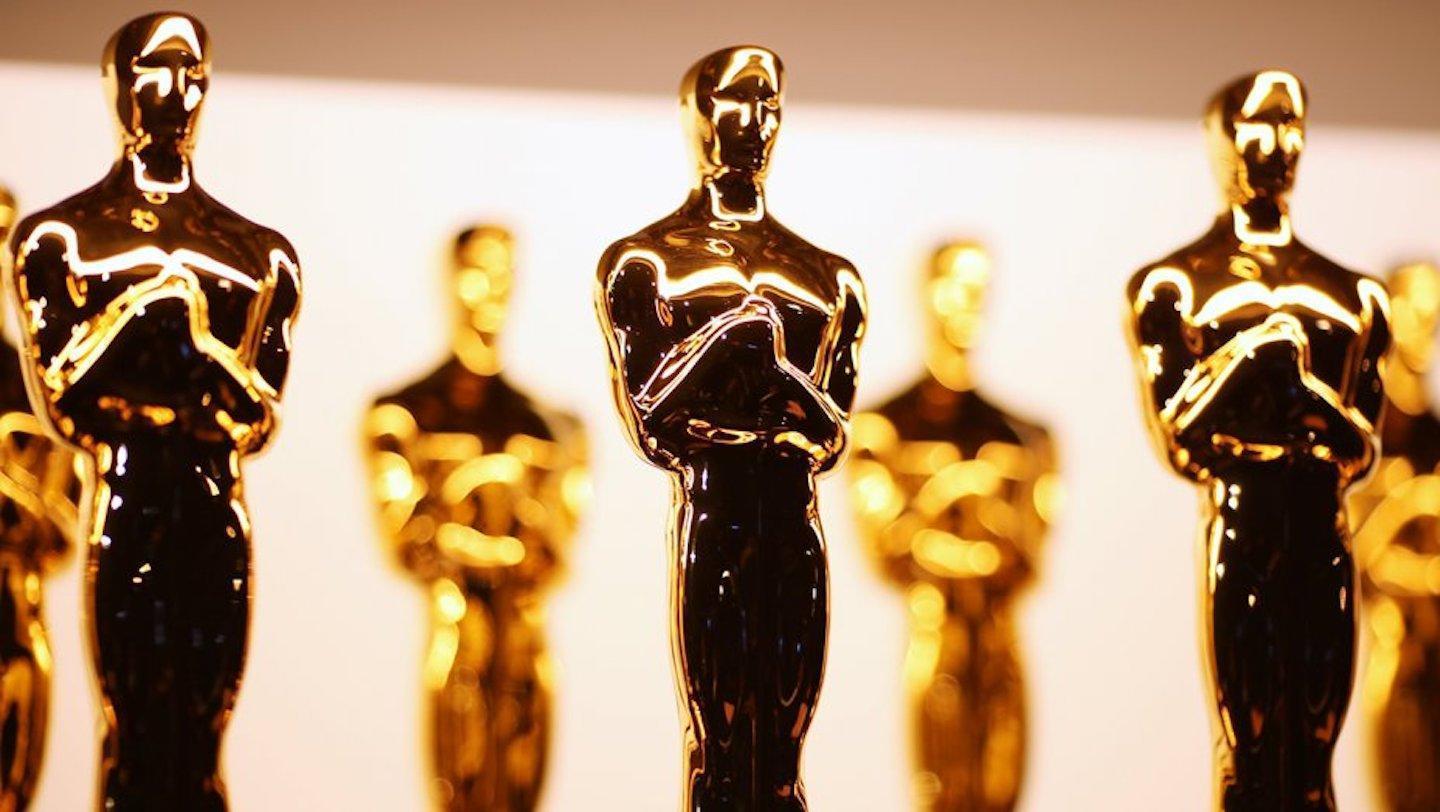 Bay Area-born Mahershala Ali is being called the new Denzel Washington for his impressive acting chops and diversity of choices. He was the first Muslim to win an acting Oscar (Best Supporting) for his evocative performance in the powerful coming-of-age story, Moonlight (2016).
Legendary actor Washington, who won his first Oscar for his similarly emotional performance as a black soldier in the Civil War, has a memorable scene in Glory (1989) when he courageously faces up to a military flogging, as tears stream down his eyes — reflecting all his anger and fear, as each lash brings back the sting of the injustices he has endured as a former slave. Ali has a similarly memorable scene in Moonlight where his drug-dealing yet paternalistic man reaches out to a bullied youngster, teaches him to get over his fear and float in the water, and then counsels him with "at some point you gotta decide for yourself who you gonna be."
And, now at the 91st Academy Awards this upcoming Sunday in Hollywood, Ali has been nominated for his second Oscar for his co-starring role in Green Book, which has been nominated for 5 overall awards. Ali plays musician Dr. Shirley opposite Viggo Mortensen as the white driver who chauffeurs him during a concert tour of the Deep South during segregation in the 1960s. Ali enthuses, "The script's characters stood out for me, as I could hear their voices as I read it. I also felt deeply connected to Dr. Shirley, an archetypal character, and I so wanted to be involved."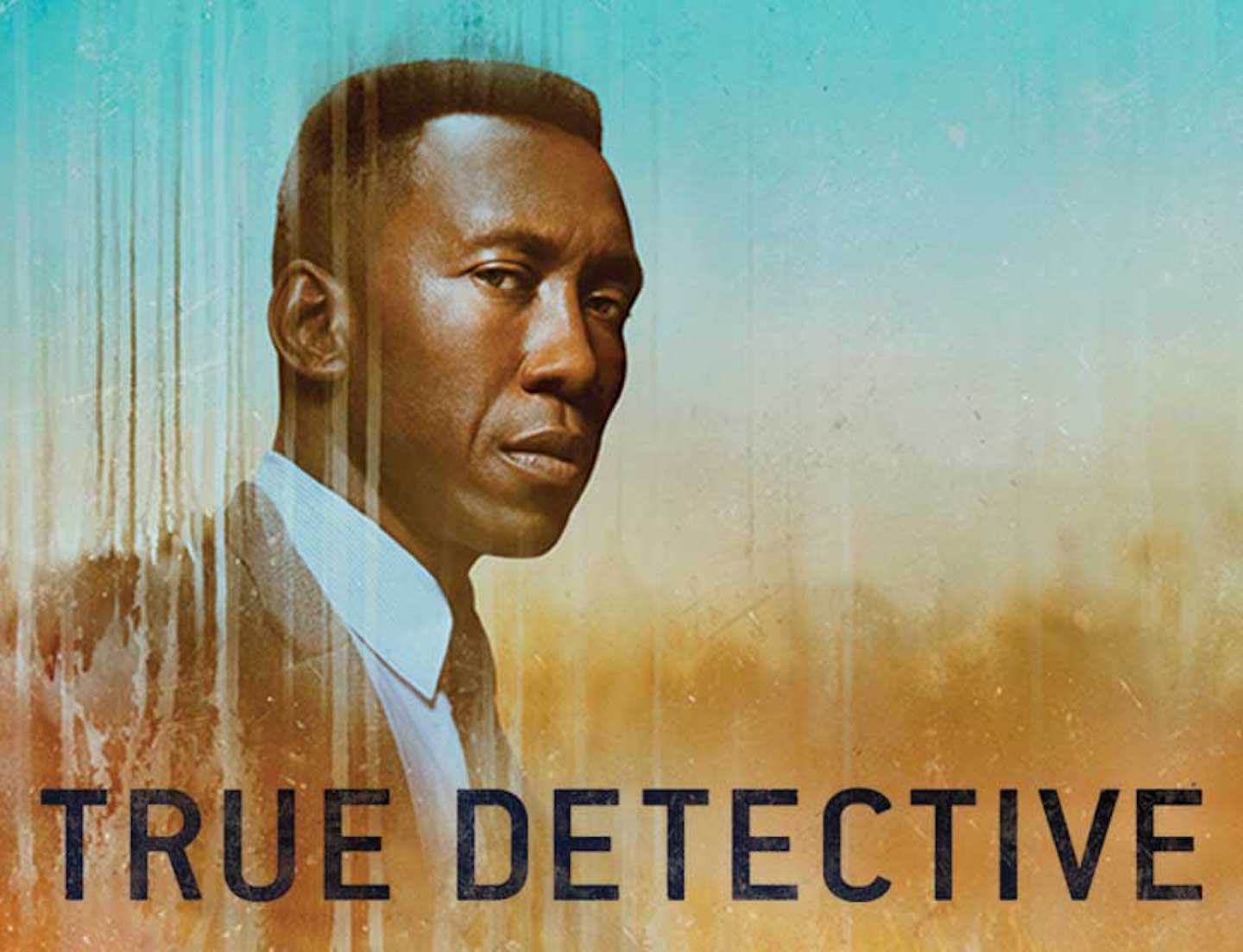 Credit - HBO
Ali is presently appearing in the third season of HBO's mesmerizing crime drama, True Detective, and he humbly suggests "I feel blessed for the opportunities I've had." So, who and what has propelled Ali into his present interstellar career path?
Q. What role models inspired you as a child growing up in San Francisco Bay Area?
A. My father had moved to New York for his career, so I grew up with my grandparents, who were extraordinary, loving people. Grandma always told me I needed a plan. Plus, three options, I know right?! I went to college on a basketball scholarship, but while there, I considered being a writer. I also thought of studying for my LSAT and becoming a lawyer. And I also thought I'd give acting a shot. So like my grandma advised, I had a few options in mind. I come from a working class family, people who busted their tail to have what they had. My grandparents sold their house, moved and bought a big house in Vegas with a swimming pool they never got in. But it was their little dream.
Q. How did your performer dad get onto a famous dance show?
A. Not many know that my father, Philip Gilmore, won a national contest on television's revolutionary Soul Train in 1977, which was sponsored by Johnson Products. He won $2500 and this red, Starsky and Hutch-like sports car, and they sent him a letter suggesting he be responsible with his earnings. He ended up performing on Broadway and touring in shows like Dream Girls, and he was always a dancer first. He died early, at age 38, but he traveled the world and lived two lifetimes. He dropped all these life lessons on me. But, he was like a shooting star that blazed through and then went out.
Q, It's said, the light that burns twice as bright lasts half as long. So, tell us about some of those lessons?
A. Growing up, I spent summers with him in New York, and picked up on the arts through him. My own tastes were informed by him taking me to see movies by Steven Soderbergh, Spike Lee and Robert Townsend. He had very broad eclectic tastes. [laughs] When I got back to the Bay, I'd then go out to see the big blockbuster flicks with my pals. My father never saw me act but before he passed, he knew that I'd performed in my first play (House of Blue Leaves), and he was telling his peeps that "my son has the bug" — he knew I had it. But there was one other thing, after he passed. I found a photo he'd sent to my grandma, saying, "Hey ma, I'm still trying to be a leading man." That photo inspired me, and I hope I've realized what he wanted for me.
Q. When did you start using Mahershala for your stage name as opposed to your longer given name?
A. My full name is Mahershalalhashbaz, and at 18 letters, it's one of the longest Bible names. Mahershala is my nickname. And for the first few years of my career, with TV shows like Crossing Jordan, Threat Matrix, and The 4400, I wanted to own my full name, so I used it. But over time, I got to thinking, my family and friends don't call me by full name, I don't want to limit my experience as an actor for just a few syllables. I had said what I needed to say. But now I needed something else. My assessment of the business, going on shows, was that they got to be able to say your name, so that all contributed to making that edit. "Mahershala" Ali ended up on the poster for The Place Beyond the Pines with Ryan Gosling, and I've stayed with it since.
Q. Did you always want to be a leading man like your father wished?
A. To be honest, as a young man, I wanted to be Denzel (Washington), a leading man. I never intended to be just a character actor. I'd watch Denzel playing great characters in movies like Glory, Hurricane, and Training Day. But then at other times, he's the man, carrying the story. I remember at the 2016 Golden Globes, watching a compilation of Meryl Streep's roles, and how different they all were, and I got it, she is an amazing character actor. But I've always wanted to transform myself, to dig deep. With HBO's True Detective, I so enjoyed having the time to develop a character over several hours — aging, going back and forth in time, changing your look and attitude. I got to go in and transform myself.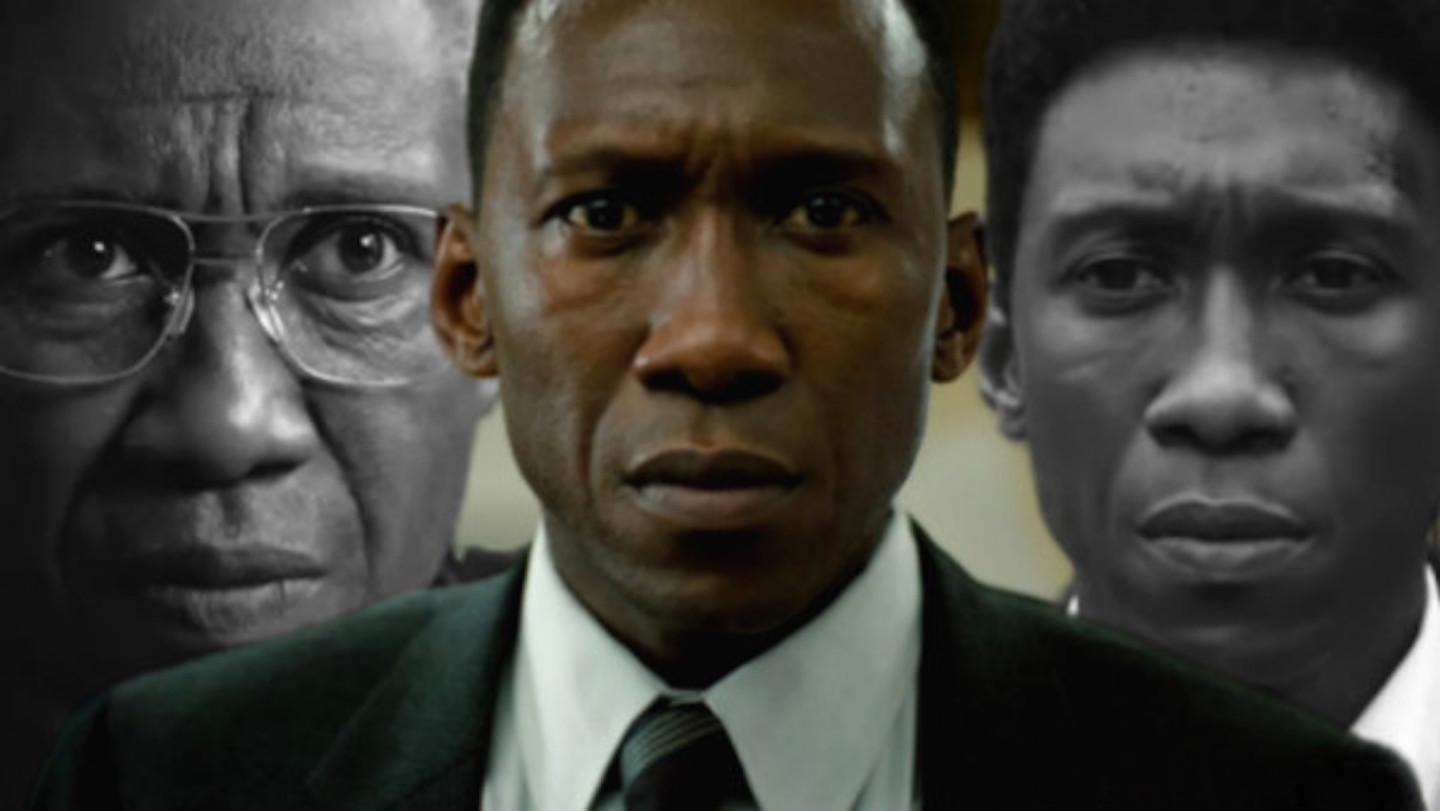 Credit - HBO