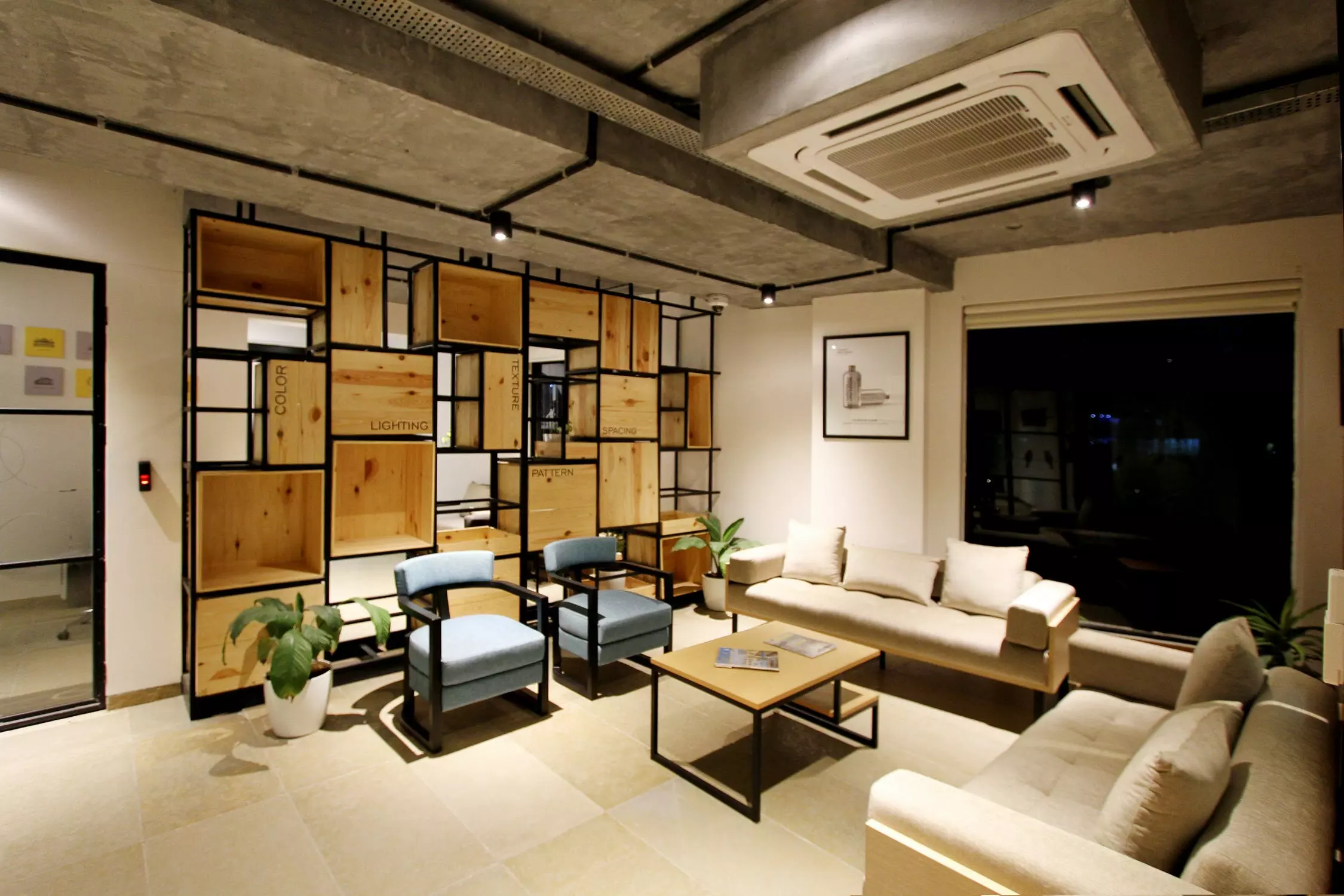 Different governments implemented lock-down measures as a means to combat the pandemic which is currently plaguing many countries all over the globe.
This is because staying indoors slows down, if not totally eliminates, the contagion and further spread of the virus. While this is necessary, it can be somehow boring to be stuck indoors. Fortunately, there are surefire means on how you can cure boredom during lock-down.
1. Immerse Yourself in Books
One of the best ways to cure boredom during this period is to immerse yourself in books. For bookworms, there is nothing more perfect than the smell of a paperback novel as they turn the pages, while sipping on a hot tea or a warm cup of chocolate. But then again, there are also numerous e-books that you can download now if you don't really have a stack of books to read. This lock-down period is the best time for you to catch up on your reading and for sure, there are many things that you can uncover through books.
Now, if you are not really one who is really fond of reading books, then perhaps you can do so much more with the books that are piled up in your basement. Try getting your creative juices out and making some arts and crafts from them. Use the pages to make paper flowers, or turn those old books into vases. The things you can create are actually limitless. When all else fails, just try organizing these books and give them away to charity.
2. Maximize Your Television
Of course the most common way of curing boredom is by watching TV. Consider a satellite provider that offers a variety of bundled television options for you and the members of your household to have more programs to choose from. Review some of the best DISH network deals that will give you the value of your money when it comes to the TV programs they make available. For about $60 a month, you get to have a couple of hundred channels already available. The only problem you would have then is your kids fighting over the remote.
But, did you know that you can do so much more than just watch a show on your TV? So if you are tired of watching, then try playing a game next, particularly if you have a gaming console that you can hook up to your TV. When you get caught up in the game, you may not even notice that the time has passed and you just realize you haven't had lunch yet. Then again, if you are more of a workaholic, then use your TV as an extended monitor. This might not really cure your boredom, but it will prove to be useful.
3. Play Around the Kitchen
Finally, cure your boredom by playing around your kitchen. You may never know what a good cook you are if you haven't really tried making any dish at all. Leverage on the internet to search for unique dishes that you can make and brighten up the palate of your household members. You can cook or bake, or simply try to make dishes with whatever ingredients you can find in your pantry.
Nevertheless, cooking is not the only thing that you can make in the kitchen. Perhaps now is the perfect time for you to remodel your kitchen, perhaps a project that you have been putting off for quite some time now. Quit boredom by unleashing the interior designer in you. No, you don't really have to go all out just yet, but rather, try experimenting with painting your kitchen in a new color theme. If you have some spare wood in your yard, then try to use it to create a more rustic look. If this still is not enough to keep you busy, then start looking into the other rooms of your home too.

Perhaps it is best to shift your mindset about being in a lock-down. Rather than seeing yourself stuck at home, consider yourself safe at home. In this way, it will be easier for you to deal with having to stay indoors. Use up this time to catch up on your reading or maximize the use of your TV sets. You can also play around the kitchen and experiment with unique dishes. If all else fails to cure your boredom, start cleaning your home and going through your things because you may just find a pleasant surprise hiding in your attic or in the basement.