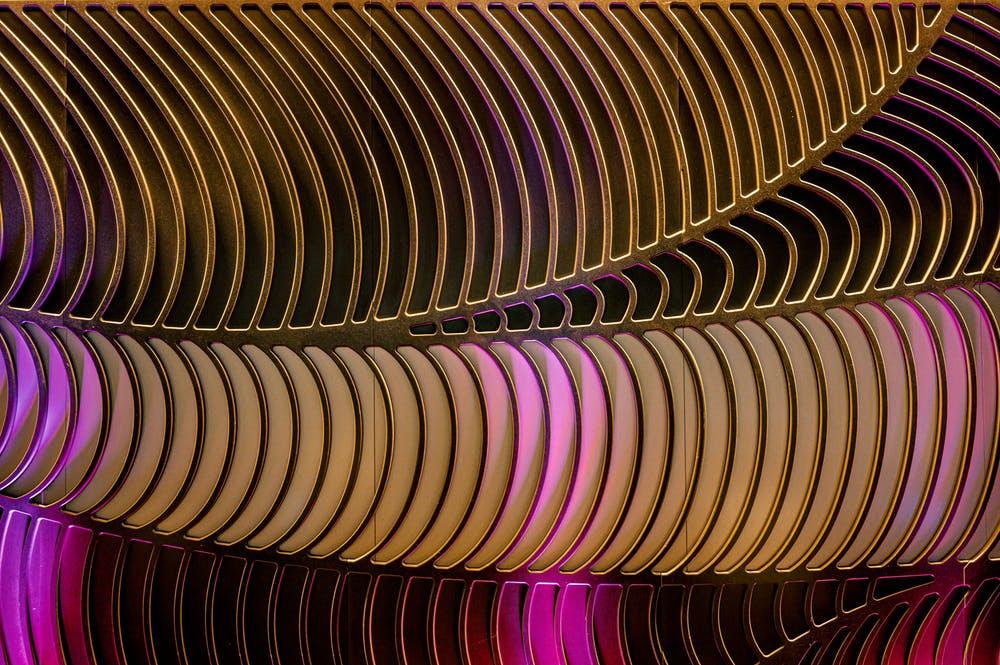 When the Internet was invented, a huge door opened for everyone who wanted to have a business of their own.
The digital world was changing and developing over the last two decades to become a business opportunity for everyone on the planet.
Earning money is not as simple as logging online, though. Those who want to profit need to know where to turn and what to do. Digital marketing and advertising are essential for making money on the Internet. In this article, we're sharing three ways to earn by using the proper advertising techniques. Follow up to see what they are!
1. Affiliate Marketing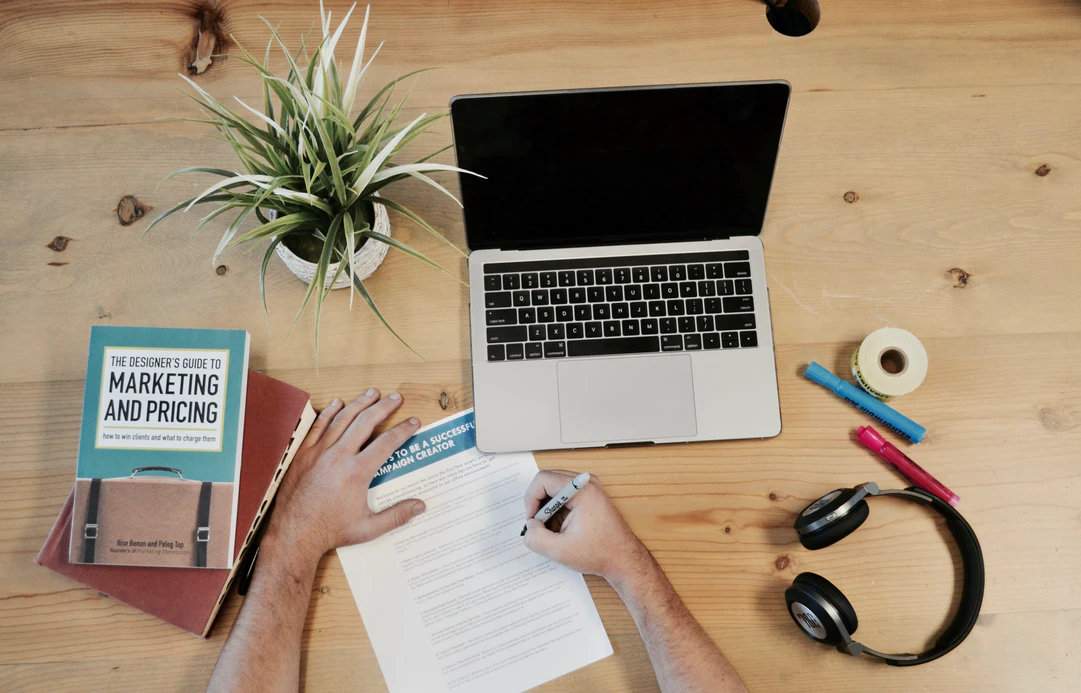 Affiliate marketing is one of the best ways to make more sales. This method uses websites that are promoting a particular product. When a reader of the website is interested in the content, they'll click the provided link, which will lead to an online shop.
If the client is interested and converts making a purchase, both the seller and the affiliate are making profits. The affiliate gets a commission for the service, and the seller makes the rest.
Affiliate marketing is a vast industry worth around $12 billion globally. Tons of people are trying to make the best out of it. Suppose you're about to use this strategy for making money. In that case, you should use an affiliate marketing ad tracker to help you on the way.
These trackers are specially designed to help your campaigns. They add value to your efforts. You can make sense of the reports and see if your investments pay off. It's crucial to see a high ROI and be sure that you're not throwing money in the air. Ad trackers do this for you.
2. Native Advertising
On the Internet, there are currently around 56.6 billion pages and more than 200 million active websites. That means tons of content is published daily. Most of it is organic. People create it for their visitors.
Running a business, though, requires publishing content that will promote the products and services. However, research shows that consumers don't like content that promotes products. They want informative, educational pieces, honest reviews, and content that isn't going to push them into buying something.
That's where native advertising comes into play. Its purpose is to add videos, articles, infographics, and other types of content into pages that will look organic but still do the promoting job. It's like blending in without anyone noticing that you're promoting a product.
Creating hundreds of native ad pages takes time and money. This is why experts created software to help. Click here if you're interested to learn more about it.
3. Ad Networks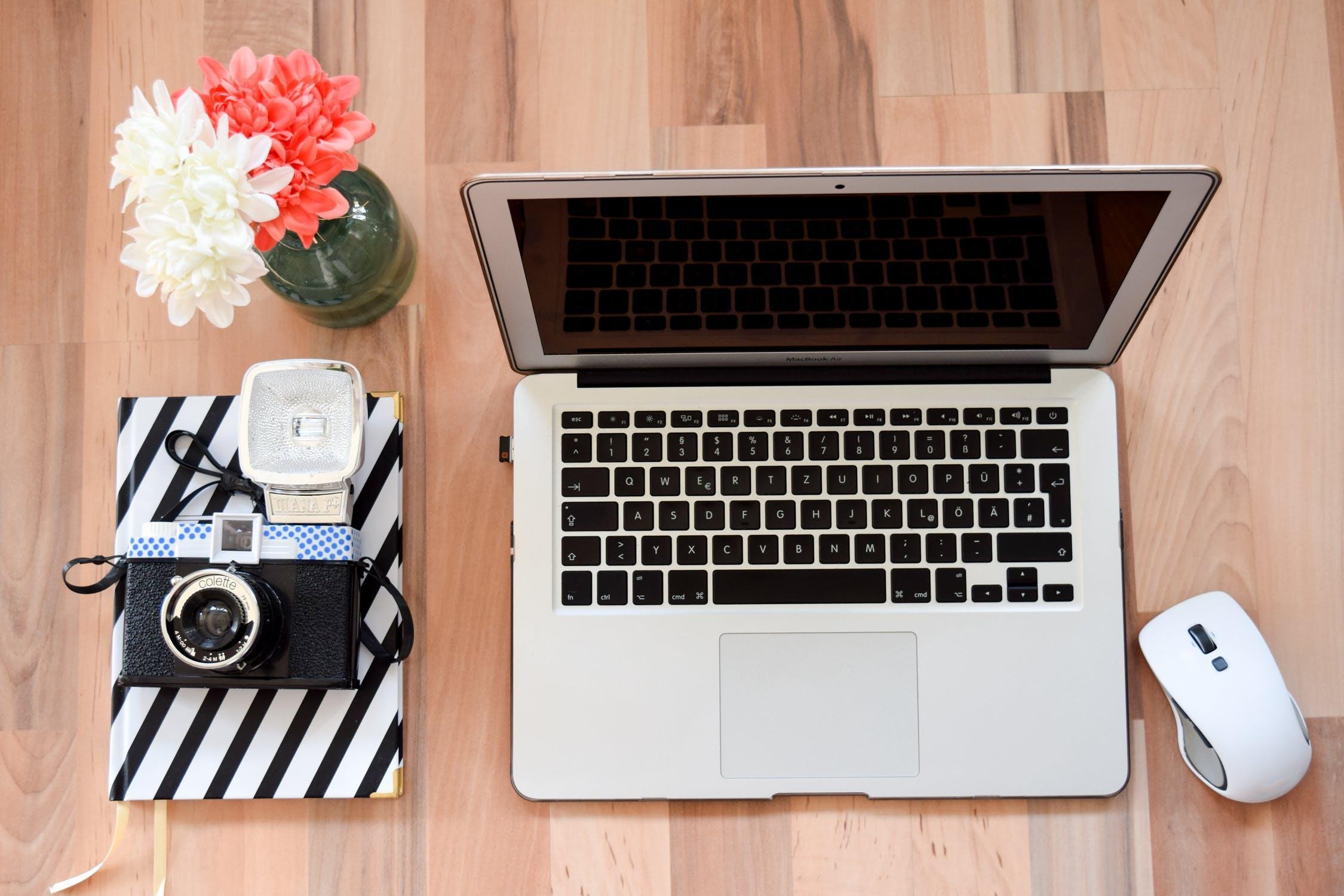 Ad networks or advertising networks are companies providing pages for their users where they can place their ads. Even though the term can be used for all kinds of marketing channels, it primarily focuses on digital channels such as websites and apps.
An ad network will provide their clients with access to millions, if not billions, of consumers. Depending on how well the campaign is tailored, the company can reach potential clients using these networks.
There are many ways to insert an ad to a website or an app. Most ad networks are focused on a few of them. For example, the popular Zeropark focuses on push notifications, domain redirections, and pop-ups. All of them have their benefits and positive sides. It's up to the users to decide which strategy they'll use.
As a business, it's tough to get your products out there. Especially if you're starting from the bottom, it's nearly impossible to make people notice you in the ocean of online information. Ad networks help with getting through in this harsh marketing world.
Wrapping up
Running a business may seem like a piece of cake for some, but it's not nearly as simple. Without the proper knowledge of how to advertise, your business is bound to fail. Using the right strategies, like the ones we mentioned above, you will make a ton of money.
Choose some or all of the strategies and see how your company starts flourishing. It's not just throwing money to expensive marketing agencies but knowing where to invest and how to create the right marketing strategy.