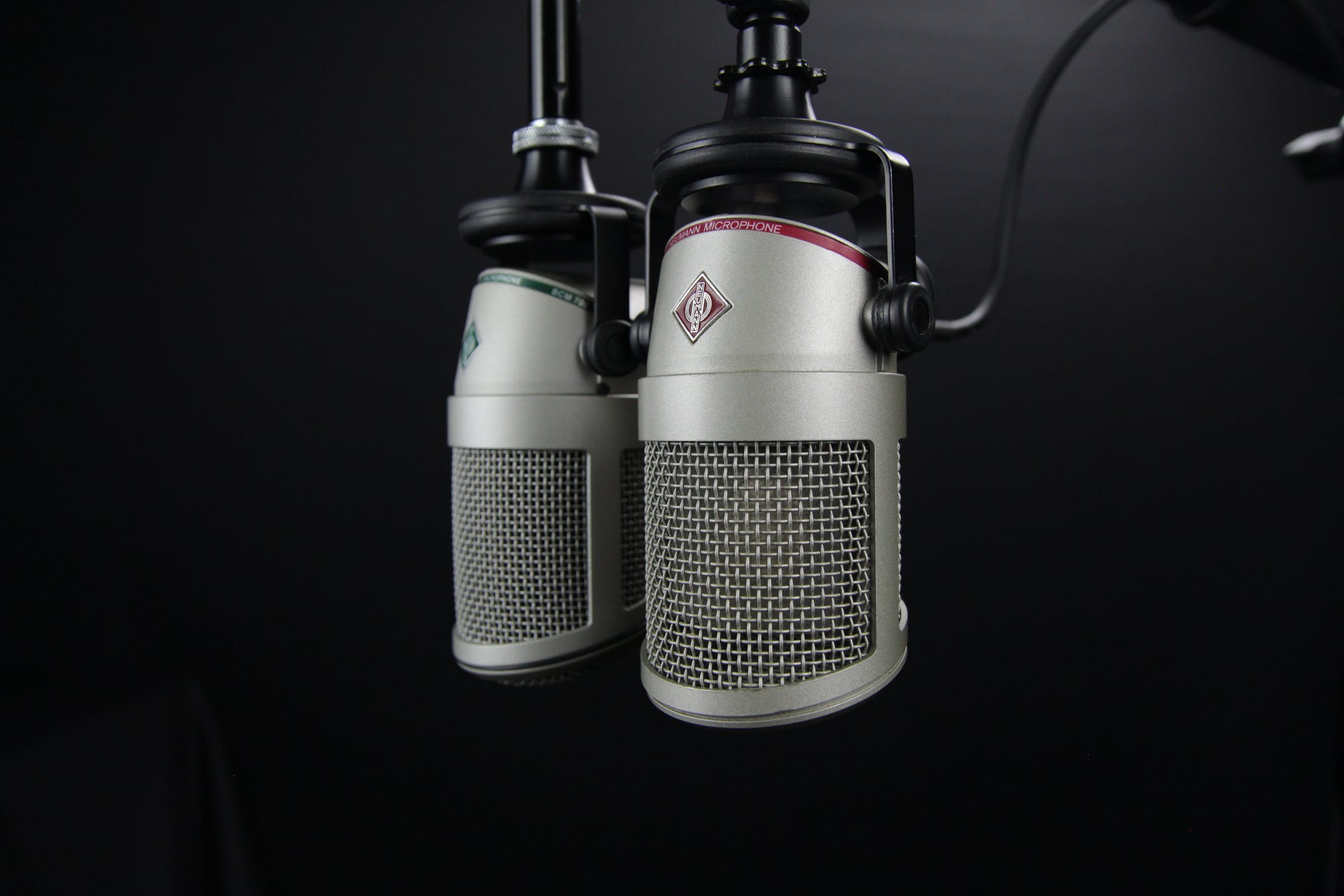 Let's face it, with the expansion of the variety of media on offer these days, not everyone, has the time to sit down and read detailed articles.
Which is why podcasts and videos have become such popular mediums of content consumption. Podcasts in particular, are a great way to listen to good content while on the move. Best of all, podcasts can be heard even when you're just lazing on the couch post a sumptuous meal.
Lately, we've been poking around and trying to find podcasts which match the Tinkerbola vibe — interesting, off-beat learning opportunities which rouse curiosity. Luckily for you, dear reader, there are so many! In this article, we list 5 of our favourites.
There are plenty more amazing educational podcasts out there. But these are a good way to start listening to ideas that we don't come across too often in the popular radio.
If you come across a podcast that you think we should definitely be listening to, do let us know in the comments below!
Oh, and if you haven't listened to the Tinkerbola Show yet, do give it a listen here! It is Tinkerbola's own podcast, where we bring you fresh insight and gyaan into the world of education, skilling and learning.