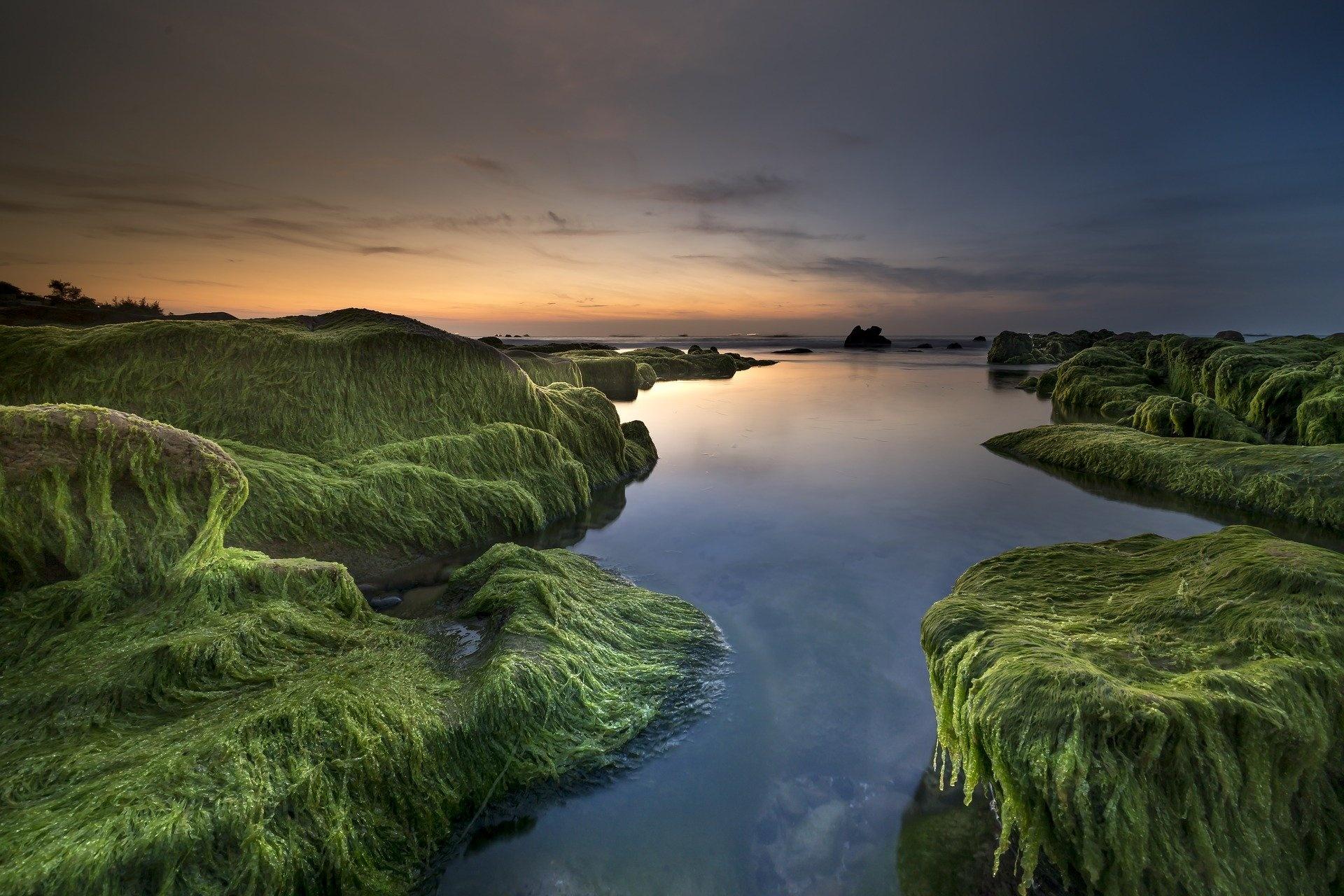 A busy, hectic life is what we all live- this can get pretty overwhelming.
One would wish if one could get more peace and calmness in their lives. While meditation can be one of the ways of achieving it, what else can one do to achieve this calmness in life? Here are 7 ways:
1. Set Limits
A lot of us spend time consuming content that we don't realize could be adding stress in our lives (eg: spending time on social media, negative news, shows etc). So one way of finding peace would be to stop doing these as they don't add much value to your life. Stop spending more time on such tasks and completely avoid it incase you are having limited time on hand.
2. Declutter Your Environment
Consciously set aside couple of minutes everyday to declutter your workspace, your home, your room. This will ensure that your mind is decluttered and brings more clarity in your thinking. Declutter, simplify and organize your life to live in a more calmer and peaceful environment.
3. Start Early
Starting a bit early can give that extra time on your hands which can help you avoid rushing into things and thereby bring more peace into life.
4. Learn to Accept and Let Go
A lot of times, our present gets governed by our past experiences. We tend to get stuck with the past and that can create a lot of stress. We need to realise that past is beyond our control now & we need to approach the present situation fresh. Accept what's happened in the past and let it go. Pause and redirect your attention to the present moment and something more positive instead.
5. Stop Guessing
We often try to guess what the other person may be thinking about us .This often creates anxiety, uncertainty and misguided conclusions for ourselves. Next time you are going through such a situation, just communicate and ask instead of guessing. This may be difficult initially. However, in the long run it will ensure you are more at peace.
6. Stop Procrastination
Procrastination creates a lot of stress. Taking quick decisions being action oriented will ensure that you release the underlying stress and tension that it is creating in your life.
7. Remember: Tomorrow is a fresh start
By repeating these words when you are in stressful situation will result in not only bringing in more inner peace but also helping you to do a better and quicker job at pretty much anything.
To conclude, everything in our life may not go the way we want it to. Life can interfere with our plans for the day. The best way to handle such a situation is – to pause, bring your focus back into the present moment and repeat the words "this too shall pass". Working with a life coach can help one gain better control on one's thinking and help us find more balance and peace in life.