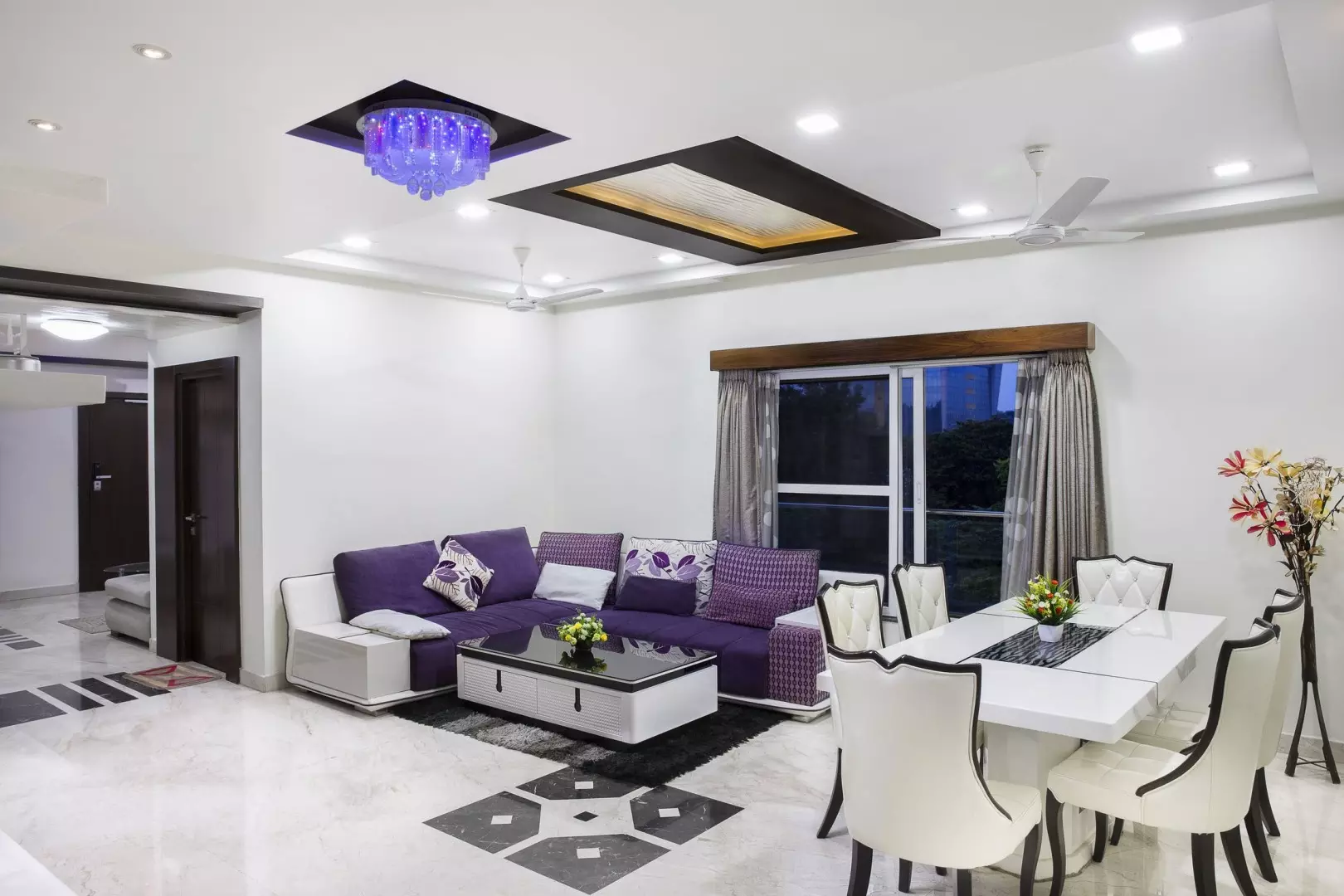 Buying a home is both an emotional and financial decision, so you should strive to make the look and feel of your house attractive to potential homebuyers.
While it is impossible to do a complete overhaul, a few adjustments could help you sell your home faster. Here are five ways to make your home more appealing to buyers.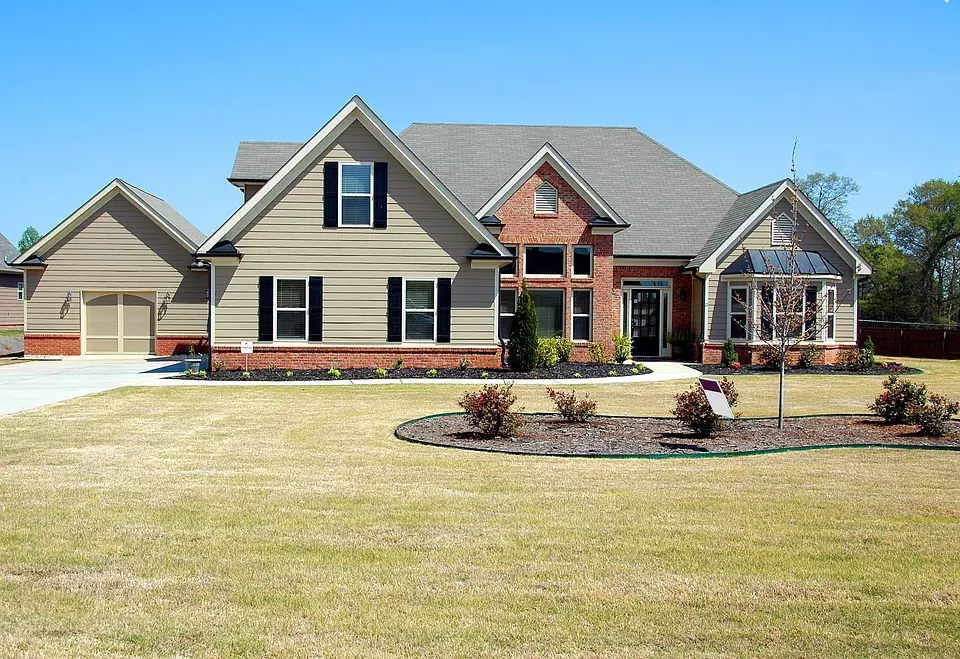 1. Clean it up
One of the easiest and most inexpensive ways to make your home more appealing is deep cleaning it. Dedicate time to vacuuming, mowing the lawn, trimming hedges, scrubbing the interior and exterior, raking up dried leaves, and hosing down the sidewalk and driveway. Be sure to eliminate any unpleasant smell from the outside and inside your home. A foul odor can quickly turn off a prospective homebuyer. Installing a new mailbox or adding plants and flowers could also spruce up the appearance of your space.
A clean roof also plays a crucial role in boosting your home's curb appeal and getting potential buyers to your door. Contact roof cleaning Bellevue companies to have your roof professionally cleaned and remove leaves, dust, twigs, algae, mildew, harmful bacteria, and organic debris.
2. Depersonalize the Space
Removing personal items is crucial when selling your home. Prospective homebuyers want to visualize living in the space and making it their own. However, this can be difficult with your personal items in view, so you should consider taking them down and storing them out of sight.
3. Upgrade the Kitchen
The kitchen is often at the top of most buyers' lists for appeal. Unlike other parts of your house, the kitchen guarantees a return on investment and increased home value. If your budget allows it, consider upgrading the countertops, adding more storage space and cabinetry, and repairing the floors. Be sure to also invest in modern kitchen appliances.
4. Paint
Before listing your home for sale, consider adding a fresh coat of paint to make it more attractive. Painting is one of the cheapest home upgrades, so it is perfect when working under a tight budget. Be careful with your paint color selection, as different people have varying color preferences. To be safe, paint window fixtures, walls, doors, and the exterior with neutral colors.
5. Highlight Pet-Friendliness
Approximately 67% of households in the U.S. have pets, which means that most buyers you encounter are also looking for a safe environment for theirs. To make your home more appealing for pet owners, you could highlight your fencing, or showcase your backyard.
6. Handle Necessary Repairs
Homebuyers do not want to spend more money and time dealing with repairs to a recently purchased property. Make your home move-in ready by fixing issues such as holes on the walls, cracked tiles, and broken door knobs.
7. Swap the Lighting
Adding new lighting and fixtures can help change the feel of your home and make the space appear more prominent. Update your home with modern lighting to make the space more vibrant and contemporary. You could also opt for energy-efficient fixtures such as LED lighting to increase your home's value.
Endnote
Preparing your home for sale helps you sell it faster and at a higher price. If you are thinking about selling your home, consider painting, cleaning, depersonalizing the space, and upgrading the kitchen to make it more attractive to buyers.