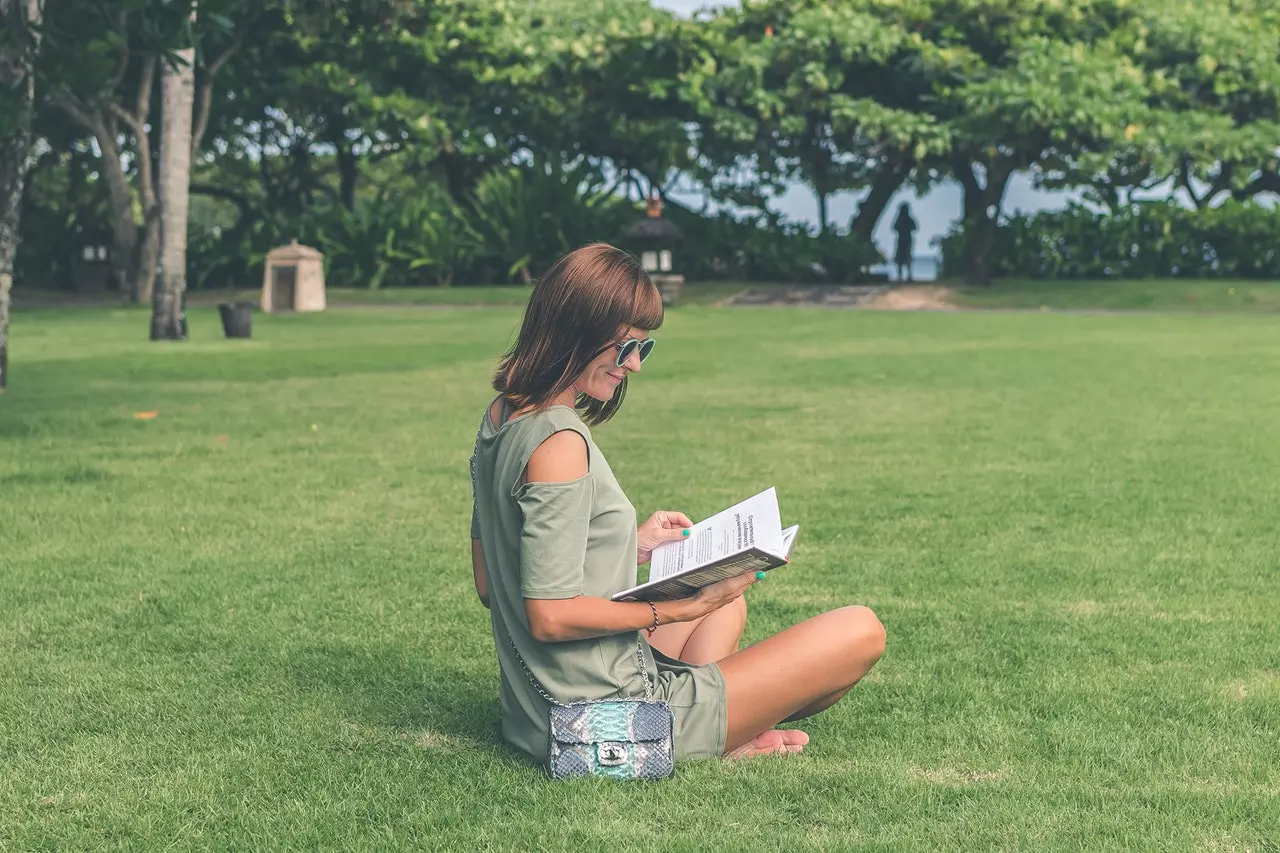 With technology and the internet evolving, many new and innovative ways for people to market their companies are emerging.
Regardless of what industry you're in or what service you provide, there are tried and tested methods that will help you optimize your marketing strategy. If you run a rehabilitation center, then there are numerous marketing methods you can employ to attract more clients. Here are some of the most efficient ways to market your rehab facility to potential clients.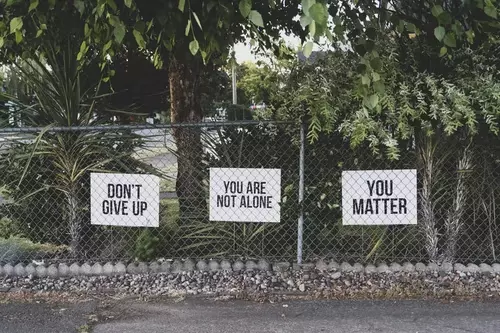 1. PPC Ads
Pay-per-click advertising campaigns are a popular way to bring in traffic to your website. You can have paid ads about your center placed on different websites by Google, Facebook, YouTube, and other such websites. You have to pay for every click you receive, so research what keywords will help you gather leads for low target prices. Consider investing in services provided by marketing agencies that specialize in PPC advertising. Once you gain enough attention, your ads can be mentioned under the top few listings of search engine ads. PPC ads should be an accompaniment to your current marketing strategies and must not solely be relied on for gaining substantial leads.
2. Social Media-Based Marketing
Social media has become a popular marketing tool used by all types of organizations and businesses. Social media marketing is also cost-efficient since it doesn't require major investments to be made. Creating a social media page for your rehab center on all dominant social media platforms is an effective way to build your online presence. If you're new to social media marketing, consider hiring a social media manager who will run all your profiles. You can launch advertising campaigns tailored for specific audiences to generate new leads. Keep updating your profiles with information about your center alongside news about developments in technology and treatment methods or the latest addiction-related research. Another advantage of social media is that it allows you to interact with your audience and analyze users who regularly engage with your social media pages. This will help you identify your target audience and get feedback from them.
3. Collaborations and Strategic Partnership
Collaborating with other institutions that work towards overcoming addiction to run joint campaigns is a great way to increase your center's presence in the rehab scene. This includes partnering with online brands and making joint efforts in addiction treatment marketing as well as promoting each other's brands individually. For instance, as a rehab center, you can collaborate with an organization that focuses on promoting mental health. Building connections is also essential so ensure you take advantage of every networking opportunity you encounter.
4. Email Campaigns
One of the oldest, tried-and-tested marketing methods is emailing. Build your email list as your interactions with customers and collaborators increase. Run email campaigns every now and then to attract potential leads and regain the interest of old ones. You can also email educational newsletters and progressive posts about overcoming addiction to your past clients to let them know you still care about them. This way, you'll be able to maintain a healthy relationship of trust with your previous clients. They will certainly appreciate your efforts and reciprocate however they can, which is usually by spreading a good word or two about your institution.
5. Produce Quality Content
Irrespective of how you choose to market your organization, you need to constantly produce quality content to present yourself as someone that cares about every aspect of their institution. It is advisable that you hire a separate team to handle content creation and distribution. Seeing the amount of effort you put into producing useful, quality content, your audience will know you're dedicated to achieving your overarching goals. Your website, social media pages, advertisements, and emails need to have quality content that can instill in potential clients the assurance that you care about them.
Good, organized content also helps you attract traffic to your website. Use search engine optimization or SEO to indicate to search engines such as Google that your website is credible and supplies useful information that customers are looking for. Don't restrict yourself to just blogs and articles; expand your print and digital marketing to include books, research papers, newsletters, infographics, and presentations. The content you create should invite customers to conduct research on your center and contact your institution.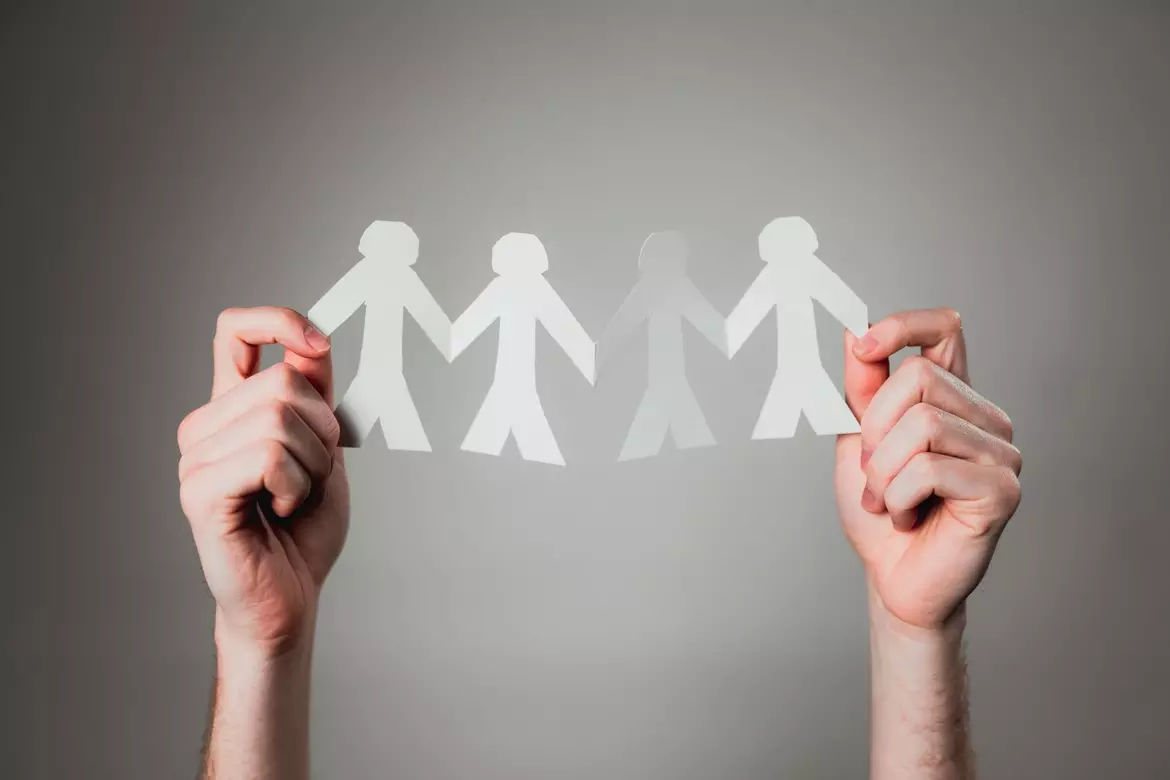 Marketing has become easier than ever with the evolving marketing landscape, but at the same time competition is increasing. To make your marketing strategies work effectively and stand out, try the methods we've listed. Anybody can try their hand at marketing, but what matters is doing it with purpose and practicality. The tips we've given you will certainly help you better market your rehab facility to attract more clients.