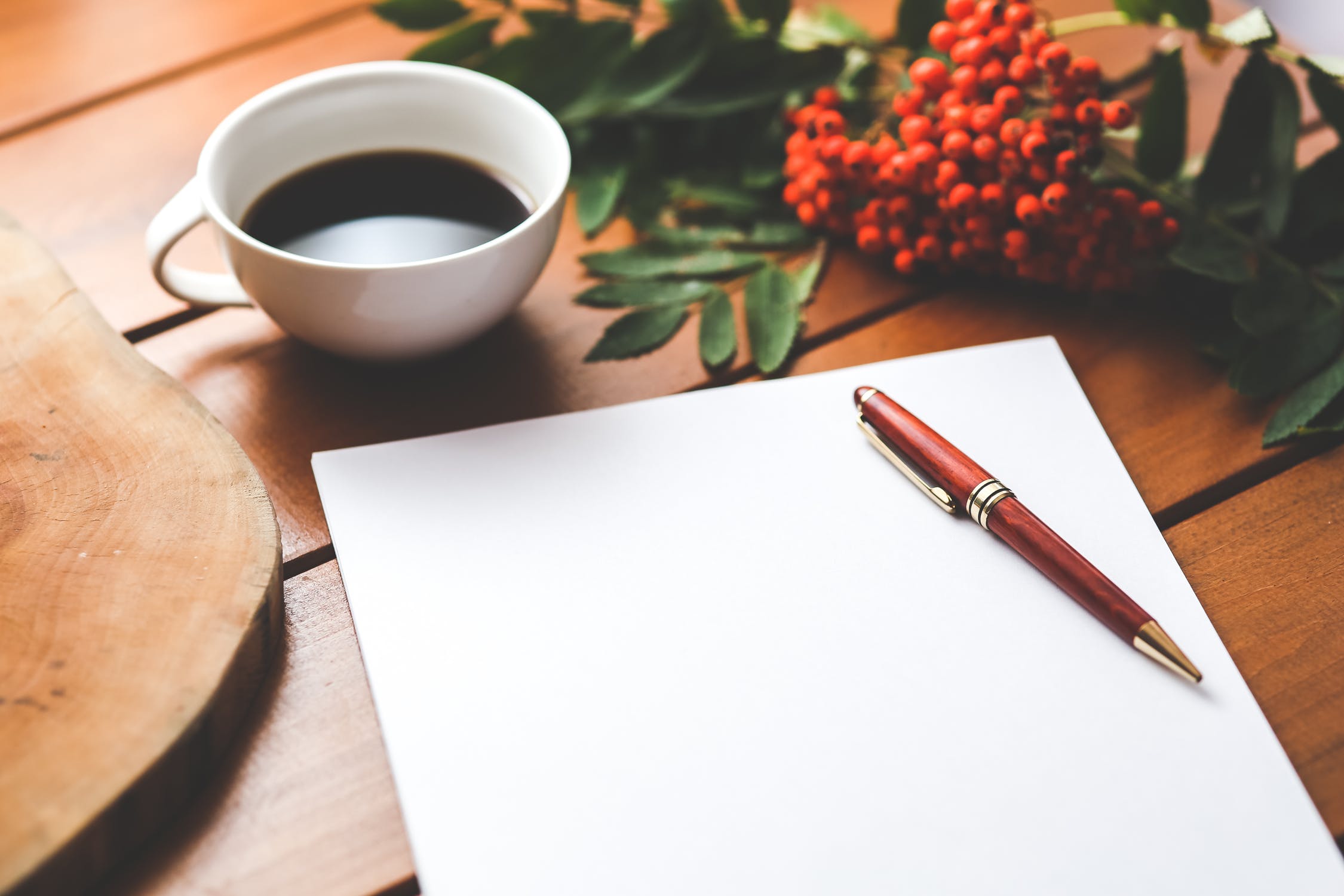 As someone who has worked as an editor for a long time, several pieces of her advice to him about writing resonated with me. Here's a paragraph from Post (who got to know Ginsberg while clerking for her):
Most of what I know about writing I learned from her. The rules are actually pretty simple: Every word matters. Don't make the simple complicated, make the complicated as simple as it can be (but not simpler!). You're not finished when you can't think of anything more to add to your document; you're finished when you can't think of anything more that you can remove from it. She enforced these principles with a combination of a ferocious—almost a terrifying—editorial pen, and enough judicious praise sprinkled about to let you know that she was appreciating your efforts, if not always your end-product. And one more rule: While you're at it, make it sing. At least a little; legal prose is not epic poetry or the stuff of operatic librettos, but a well-crafted paragraph can help carry the reader along, and is always a thing of real beauty.
A version of this article first appeared on Conversable Economist.