With the awards season in full swing and the Oscars just around the corner, one thing that continues to stand out is how closely aligned the above and below-the-line talent are.
For instance, Film Editor Zhe Song, whose work on Mix It Up and Victoria, has been recognized by several high-profile short film festivals, suggests, "A film editor's work is most closely associated with the director's; in fact, it's almost impossible to separate editing from the film itself. The editor is the person who works with the director to improve the film, perhaps for months, and it's like a re-creation process. The editor could choose to tell the story directly or obscurely, emphasize a character or not, or minimize or delete a scene."
For example, Zhe mentions how three-time Oscar winning (Raging Bull, The Departed, and The Aviator) Best Film Editor Thelma Schoonmaker helped her director Martin Scorsese shave over 40 minutes off his film The Wolf of Wall Street, yet still maintained a strong narrative flow and character arcs. Zhe continues, "The director is the person who's responsible for almost every aspect of the film and has the biggest power in the creative department. But, a good editor can make the film more extraordinary based on a good story, while a lousy editor could destroy a great foundation. I feel successful editors require a strong sense of story, and I'm very comfortable with that."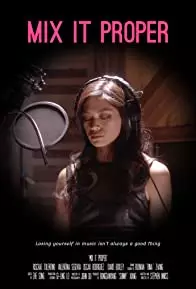 Indeed, film editing is about story as much as it is delivering kinetic thrills and rousing action. And post-production storytelling is one of Zhe Song's strengths. For example, for Zhe's work on Mix It Proper, he earned Best Editing Platinum Award at LA Shorts Awards, and also Best Editing at the Global Film Festival Awards.
Zhe previously earned an MFA in Film Production with an emphasis on editing from Chapman University, Dodge College of Film and Media Arts. He gives his reason for focusing on editing: "I was thinking that to become a great filmmaker, especially a director, first, I had to know everything major in filmmaking. And focusing on editing let me build up a lot of experience on how to tell a story. Now, I've learned how to structure a film, arrange a scene, and do mise-en-scène, and where to place a camera."
However, other educational and hands-on experiences serve Zhe well in his storytelling work. He earned a Bachelor in Engineering from Zhejiang University which is one of the top five universities in China. And he suggests that the logical thinking practiced in engineering is also utilized everywhere in filmmaking, explaining, "An ability to solve technical problems in post-production is very helpful. I've been through the OS crash, hard drive crash, software issues so many times, that my friends have asked me for help when they were facing some problem they couldn't fix. Having the ability to use software well and efficiently and solve unexpected issues could save time and money on a film."
Indeed, Zhe, whose growing post-production experience includes being Film Editor and/or Colorist on over ten short film projects, has also learned a wide array of software skills, including AVID Media Composer, Pro Tools, Adobe Premiere, Adobe Audition, DaVinci Resolve, Adobe After Effects, and Adobe Photoshop; and, he is certified as an Avid Certified User Media Composer, and Avid Certified User Pro Tools.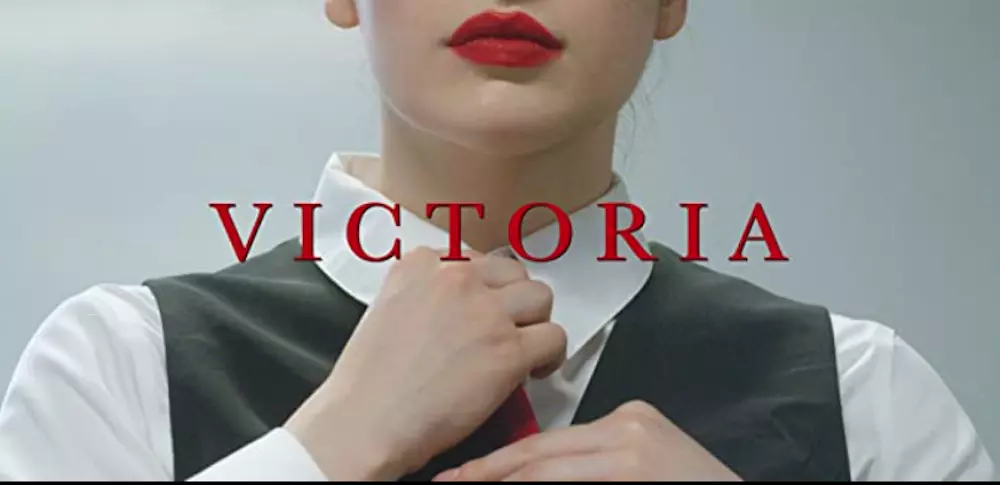 However, the tools are only used in the service of the story. Another of the short films he edited called Victoria, he earned Honorable Mention for Editing/Short at LAFA Winners; and also Best Experimental Film at the Los Angeles Film Awards. Additionally, for Born in America as editor and colorist, he earned a Spotlight Silver Award at the Spotlight Documentary Film Awards; and, for Qafas as editor and colorist, he also earned Best Student Film Jury Award at the Austin Film Festival.
But speaking of Mix It Proper, he reiterates the storytelling aspect: "I believe it won several awards because the story and concept is clearly told, everybody could easily get the idea and the theme of the story—which is about being true to yourself. People can relate to its theme from their own real-life experience, so the story rules."
During Zhe's childhood, he developed a love of Hollywood, starting with the magic of the Harry Potter franchise and then graduating to more emotionally themed stories: "I observed how good Hollywood was at manipulating the audience and giving them a very comfortable, exciting experience. For example, the visual world of Harry Potter was both attractive and magical to me. Then when I was in high school, I watched Steven Spielberg's Schindler's List, and I realized a film could be story-driven but also extremely touching. By the way, in earning seven Academy Awards, the film won for Best Picture and Best Editing, so there's that co-dependent relationship, again."
His post-production gift for storytelling is leading to more feature film work, including working on color grading this year on a film called Face-On, a horror-thriller: "This film's cinematographer, Yiyao Zhu who worked on Paz, asked me to get on board and work with her again. She really enjoyed working with me, and we are working on another short film called Joshua. Although I'm a post-production filmmaker, she trusts me and asked me to step into the pre-production process to help her with lighting and color setups to make the film look even better."
As for the future, Zhe senses, "After years of editing films and my personal learning experience, I would have a good starting point on doing something different in the future, probably making my own films one day. In the meantime, my ongoing goal is to work on films with originality, creativity, unique ideas and style."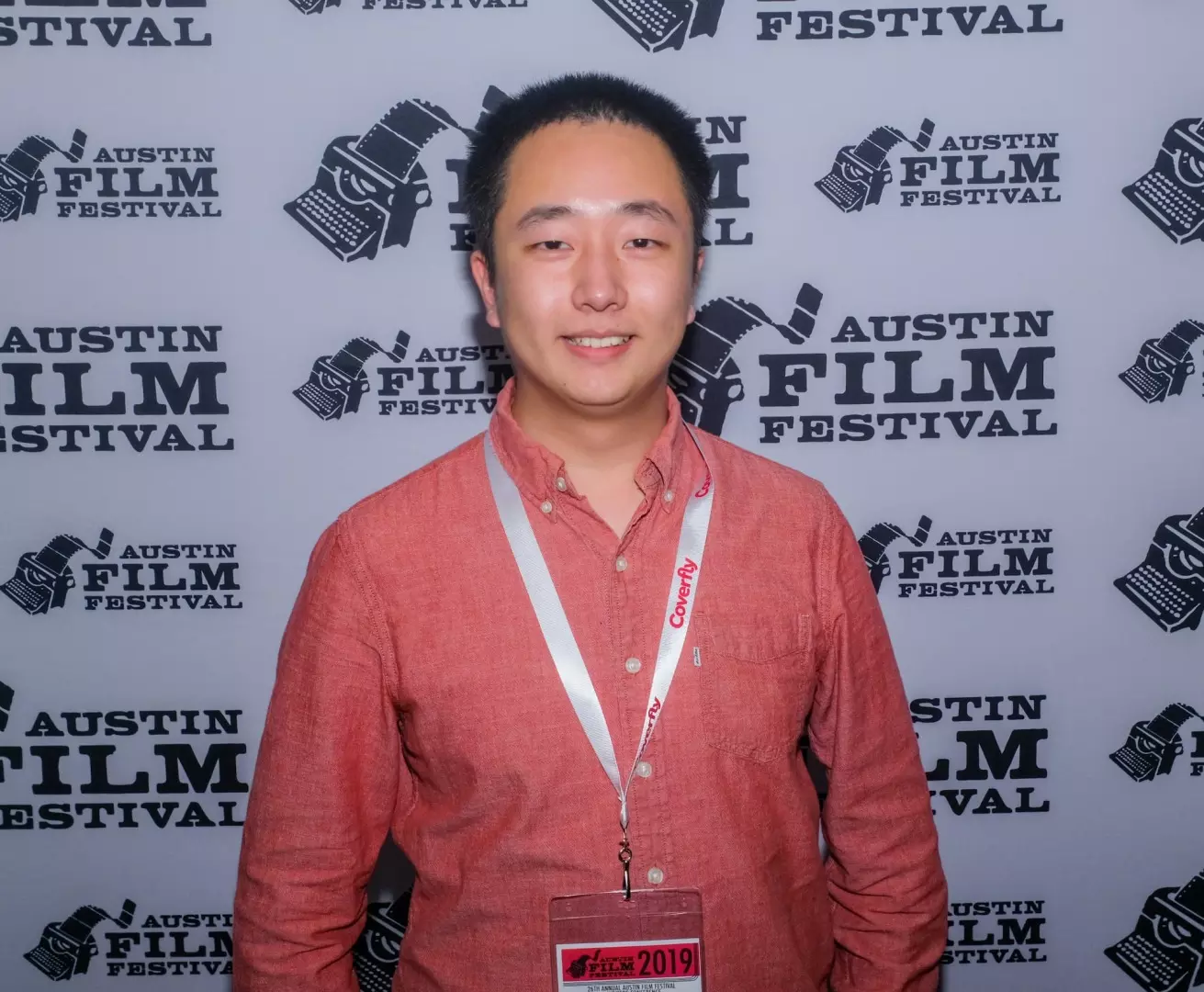 With a few award-winning films in his portfolio, along with a unique combination of creative and software skills, editor/colorist Zhe Song looks forward to creating more unique stories.
Drop in on Zhe Song's website, check out his award-winning work on Mix It Proper, and look him up on IMDb.