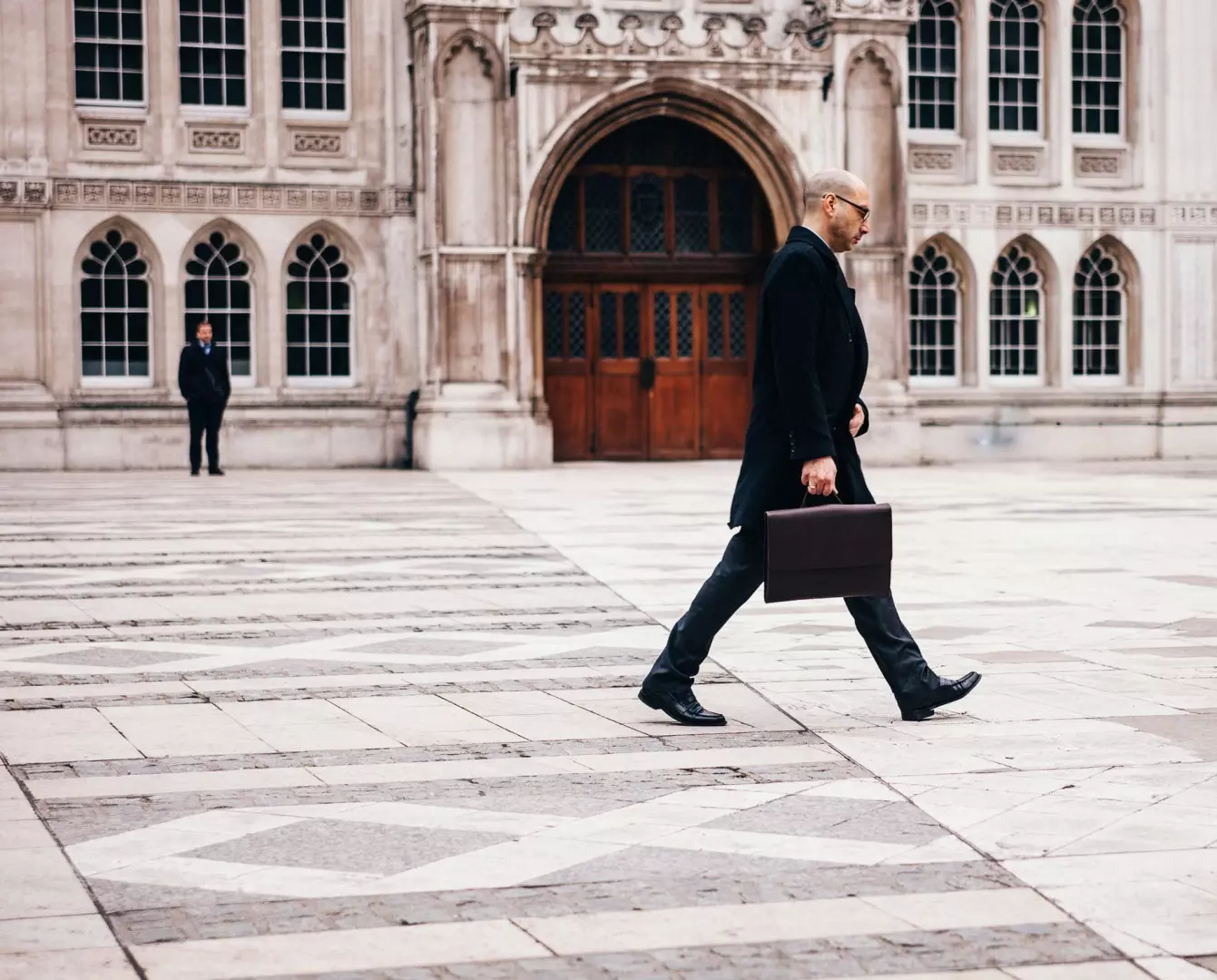 "What Doesn't Kill You Makes You Stronger" is the title of a Kelly Clarkson song.
I cringe every time it comes on the radio, not because the song is so bad, but because the expression has questionable value. Not only is it incorrect, it actually represents misinformation. I'm aghast when authors or speakers use the phrase.
As one firmly ensconced in senior citizenry, I have years of experiences and observations. As such, I feel eminently qualified(!) to call out a plethora of common expressions and catch phrases that we could do without. Why? Upon examination they do not pass muster.
Expressions and Catchphrases We Could do Without
What doesn't kill you makes you stronger? Worldwide, multi-millions of people are beset with crippling illnesses that have shattered their lives, reduced their economic livelihood, diminished their participation in society, and in some cases left them utterly helpless. The maladies they contracted, or the accidents that befell them, did not kill them, but for legions of people, their encounter did not make them stronger.
If you want to argue semantics and claim that their mental constitution became stronger, or their soul became stronger, we'll leave that to the philosophers. A stroke doesn't kill everyone who is afflicted, but those with severe strokes and considerable brain damage in no way are left stronger. Some are helpless for the rest of their lives. Many cannot speak, eat on their own, or handle the simplest of tasks requiring motor skills. How, exactly, does their plight make them stronger?
No More Than You Can Handle?
God won't give you more than you can handle. This phrase appears in the Bible, but, in its popular use, has a life of its own independent of the biblical reference.
Did God give concentration camp victims no more than they could handle? What about the ones who didn't survive? Would most adult children of alcoholics, who suffer from severe alcoholism themselves, agree that God won't give you more than you can handle?
What about a young girl who is raped at age 11, is shattered emotionally, and as she ages finds herself unable to have effective adult relations with men? What about someone whose entire family has perished, whose life savings vanish in an instant, or who suffers from anxiety and depression so severely as to be dysfunctional? Oh, there are pills for that?
Everything happens for a reason. Yes, and the moon orbits Earth. Of course everything happens for a reason, but that doesn't mean the outcome is beneficial or that the outcome contains lessons worth learning. Cause and effect... great, science works. Is it supposed to be comforting to tell someone who's suffered a catastrophic loss that everything happens for a reason?
Are we to infer that God is behind each incident, of all eight billion people on earth and, by implication, behind all other incidents impacting intelligent life within our galaxy and the 100+ billion other known galaxies? So, we should be okay with whatever happens?
Poetic Justice as the Norm?
What goes around comes around. Maybe, maybe not. At one time or another we've likely all experienced events that partially confirm the validity of the statement, what goes around comes around, but to offer it as an all-purpose maxim? Please.
Tens of thousands of scoundrels and despicable people have plundered the fortunes and stolen the joy, or lives, of others in the course of history. Many such rogues never suffer consequences for their actions, and die in bliss. The global slave trade currently totals in the millions. As an operating principle in the world what goes around comes around is pure folly.
Good things come to those who wait. Waiting, especially in a day and age when everyone is grappling for, say, market leadership, might not be such a good strategy. In personal affairs, perhaps there is some justification for waiting, but in general, as Goethe said, "There is genius in boldness."
Better late than never. Possibly. If you miss the bus at 1:05, you've missed that bus forever. The next bus might come at 1:25, which might be okay if you're not in a hurry. If you're late for a job interview, a first date, or any event where punctuality counts, better late than never might prove to be of exceedingly little consolation.