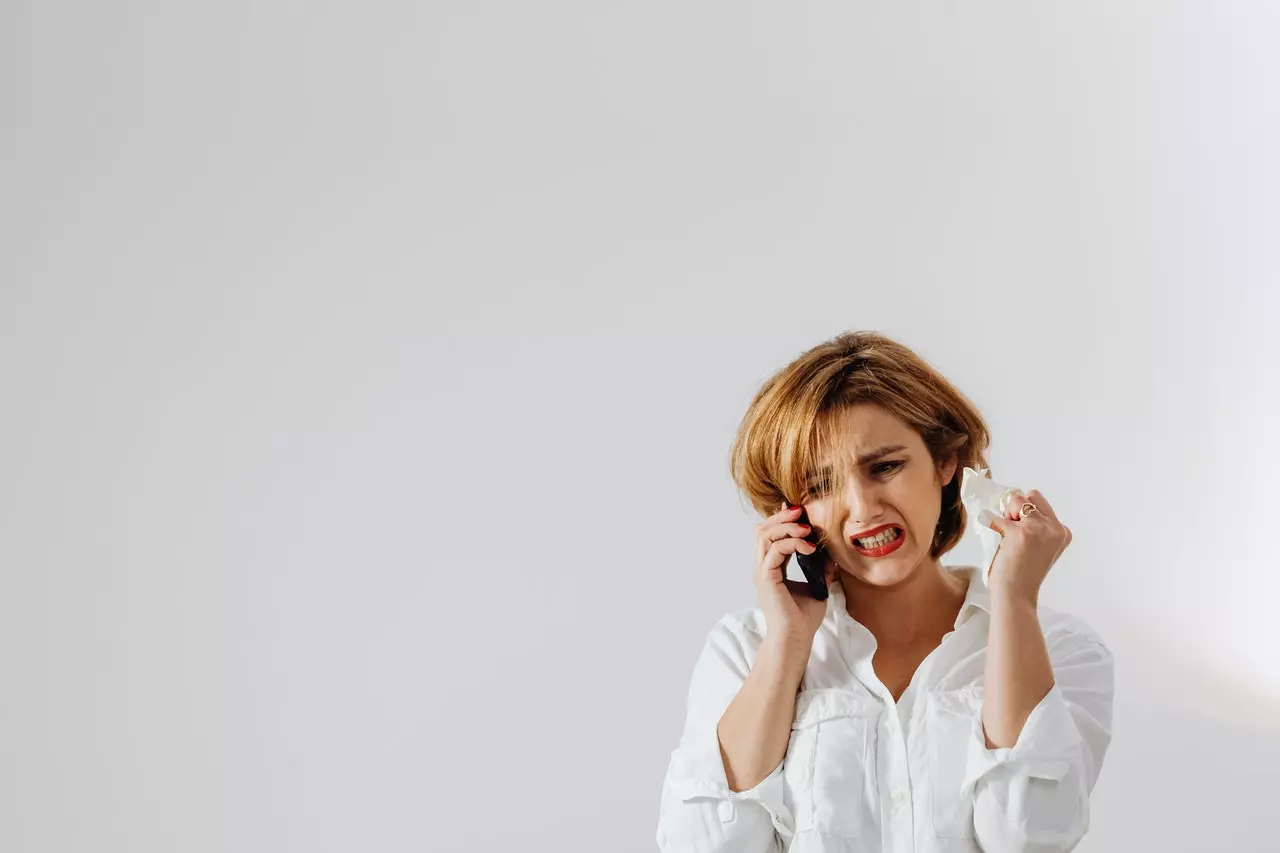 Several U.S. states are launching a semi-911 of mental health, 988.
This is a hotline for people to report mental distresses and get appropriate help. The purpose of the 988 mental health hotline is to deepen access to care, making it possible to find support before things get worse.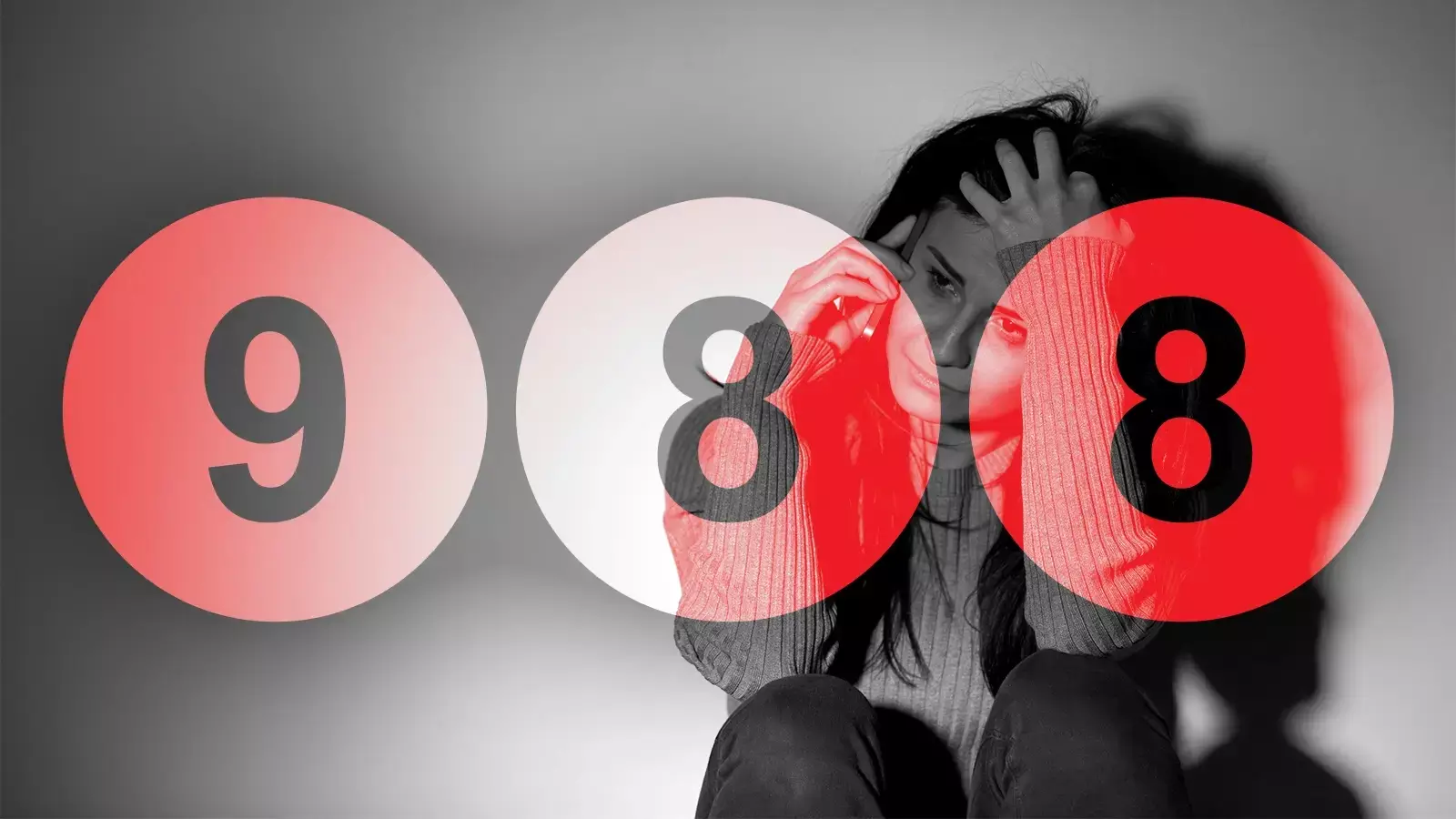 Mental health is getting priority — as outcomes of lack of care bear huge social, economic and health costs across groups. Mental health or the effect of the state of mind has several conditions: depression, anxiety, affective disorders and more. There are some that have pushed people to substance abuse, leading to overdoses and deaths.
There is a general recognition of the importance of mental care going forward. Schools are taking action. Workplaces as well. But there are still unanswered questions about what mental health is, or its polar ends.
What is the role of thoughts to mental health? What is the role of the memory? How does thought transport and relay in the brain?
Why do some people keep thinking something would fall, as experienced in a prior trauma? Why do others get panicky when they smell something? Why does it seem like there is a lack of events in the mind in situations of loneliness and emptiness? What does it mean to be happy at the news of something, or sad at the telling of others?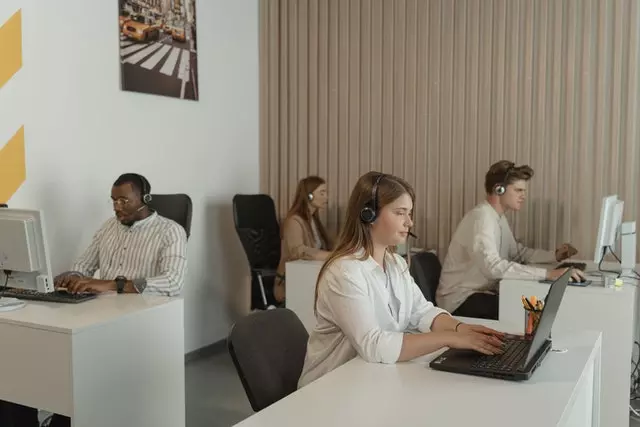 Thoughts are constructs of neurons. They are what neurons and neurochemicals construct for interactions and experiences with the world. Sensory inputs come in, get integrated and are relayed to be known, felt and for reaction. It is this pathway of the construct of neurons that determines what becomes order or disorder in mental health.
How will these pathways be displayed, in a way to provide extra care with the 988 hotline? Also, how would people know more about what goes on in the mind, per condition?
It is important to reach out for care, but the rules of the construct of neurons have to be displayed.