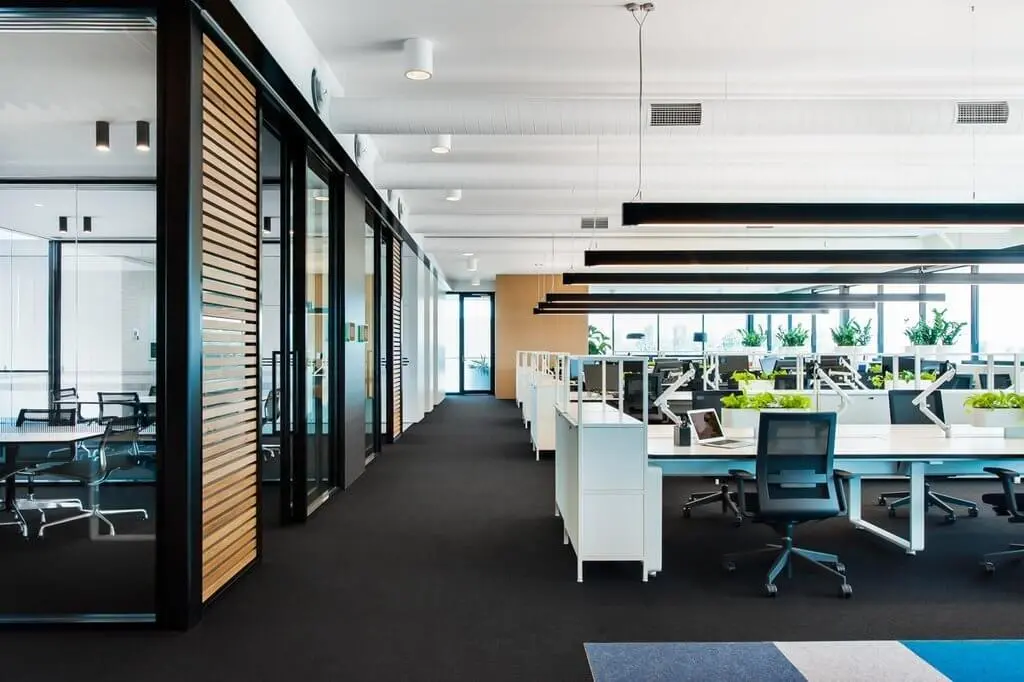 Organizations that embrace hybrid work and prioritize psychological well-being can help employees build a healthier lifestyle post pandemic.
Space Executive an International Recruitment business and UFIT, Singapore's leading Health and Fitness company have found a business partnership in the most uncertain of times.
For me Covid-19 has been anything but conventional. I relocated back to the UK just as Covid had touched Singapore and I landed in London to set up our UK office, having hired 7 people and being joined by another Singapore Partner we embarked on the next leg of our growth journey.
What happened next was beggar's belief. Covid hit London and none of the guys we hired could physically meet, we onboarded the team remotely and have spent the last three months trying to build a business over Zoom. I had to travel to Dublin for a month, not 100% sure I'd get back, leaving my wife and three children living with the in-laws.
Our third move in as many weeks!
Covid closed the estate agencies so we had no line of sight as to when we would get a home; it closed car rentals shops so we had no transport; we couldn't get our belongings back as they were stuck in a dry dock; and administratively we couldn't sort anything out like phones and bank cards with no permanent address.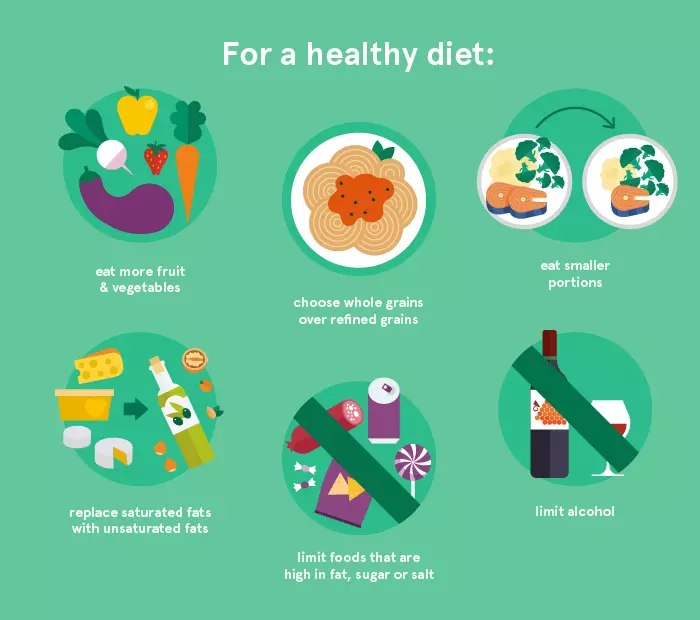 Source: Eufic


This period was challenging and really made me think about the mental challenges that people were going through at this time. Around this time whilst holed-up in my hotel in Ireland I received an email from Will Skinner, the CEO of UFIT in Singapore, it was sent to all his patrons and was a genuine and humbling email charting the distress of having to close the gyms and the impact this would have on their trainers and staff and his business as a whole. It was a brutally honest email and somewhat off the front foot - we have seen many similar emails and open letters from CEO's around the world since.
I reached out to Will as having trained at UFIT and being an ardent Harlequins RFC Fan (Will was Captain for many years in the UK), we had caught up on numerous occasions and had indeed become mates.
We exchanged a few emails essentially checking in on each other and what happened next was fantastic. Through our equal concerns for each other's businesses he agreed that his team would train the employees of Space Executive during the worst of Covid (over Zoom) and at no cost. This was a remarkable gesture and had such a positive impact on our guys both form a wellbeing, fitness, mental health perspective as well as providing just another platform to engage with each other across – and frankly just something to look forward to.
It has been such a success that we have rolled out a full-time tie-up with him giving all our staff a couple of group personal training sessions a week to make sure their wellness remains a priority. It is great to see that UFIT reopened their doors successfully last week in Singapore and that we continue to get their support whilst they focus on driving their business forward once again.
I think during this period finding ways in which we can partner-up with people and possibly link our services serves well in a way which helps the greater good and will do a lot to ensure the bounce back happens and comes quickly. UFIT have also agreed to offer friends of "Space Executive" a preferential rate to further spread our well-being outreach.