"I find inspiration all around me. I try to make my music representative of myself and my generation. I love places where most people don't give a second glance. But my inspiration also comes from Hollywood composers—I love to watch them doing things that one day I hope to have the opportunity to do."
Indeed, people already say Anya Pelevina's music compositions have the power and seduction of legendary composers like Hans Zimmer (Gladiator) and Vangelis (Blade Runner). And, Russian-born and trained classical pianist Pelevina admits she was influenced by Oscar-winner Zimmer throughout her career, explaining, "Since my early teens I was studying Zimmer's style and I am happy to hear that it's recognized by my listeners."
But in her music you can also hear the soul of Russia.
Now LA-based Pelevina wrote original music for Homesick which was an Official Selection at New York Shorts, El Paso, at the Texas Short film festivals and also at Femme Frontera Filmmaker Showcase. And, she sees the power of music in the overall storytelling process, suggesting, "Music is an essential tool in storytelling because it can deepen its emotional impact, and also help to immerse the audience in the narrative, and connect them to the story and its characters."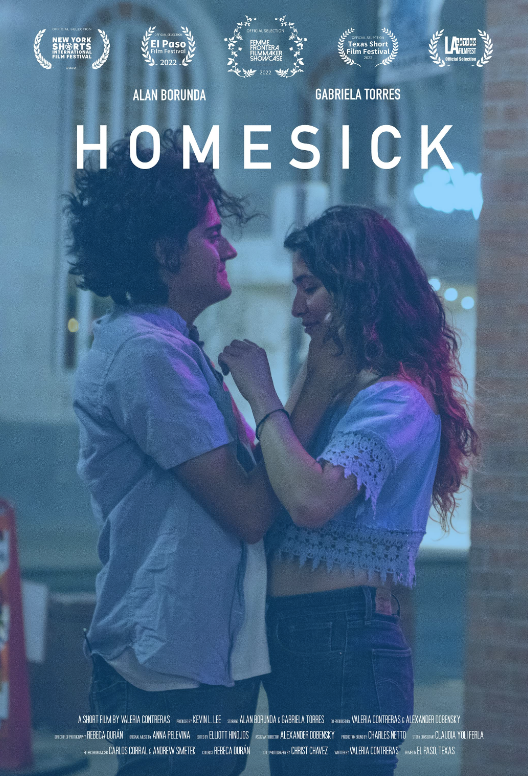 Ambitious and talented Anya Pelevina enthuses about what she brings to the table which is her ability to concoct her own musical magic—to produce solutions in high-pressure situations like on films when they have instant deadlines and last-second changes.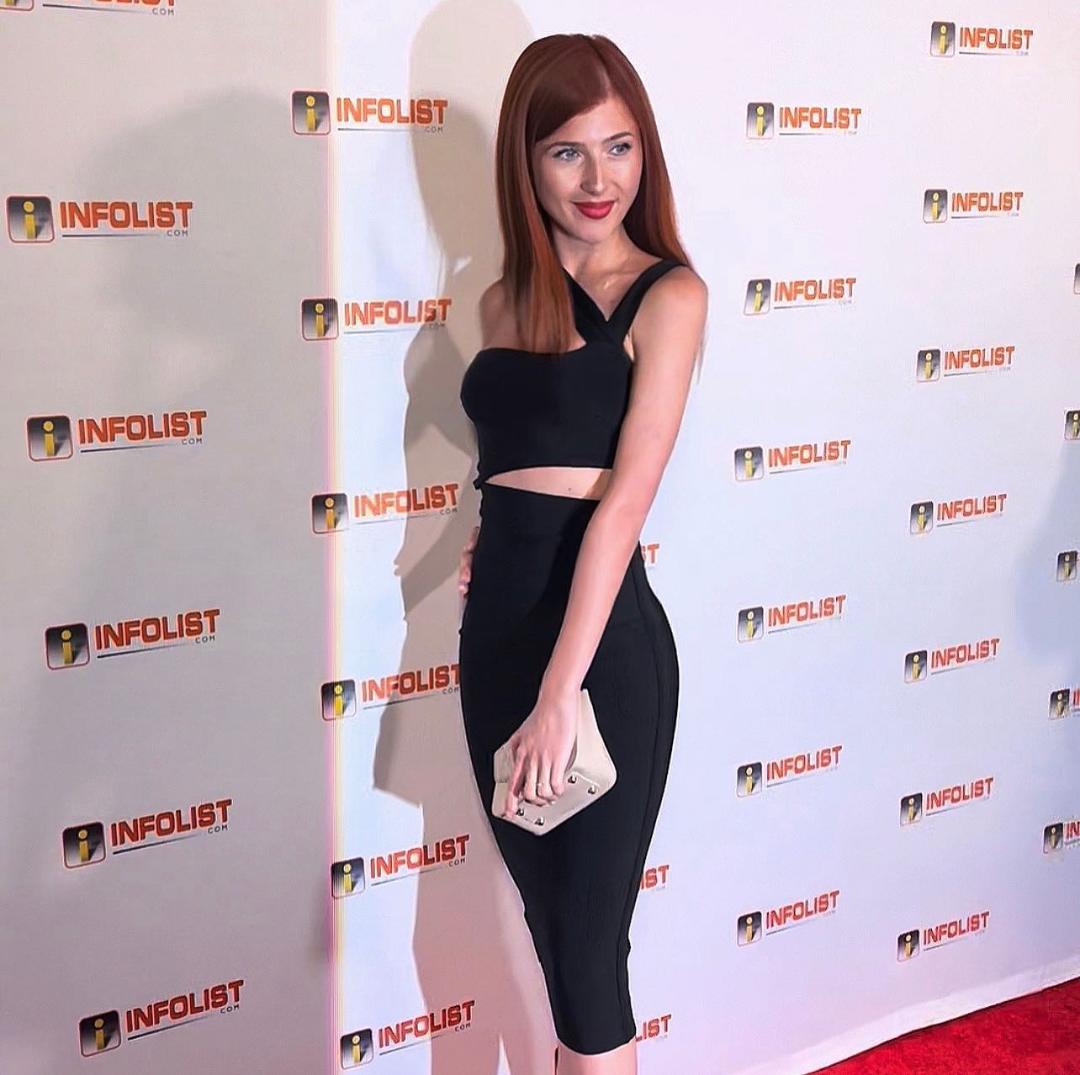 Here she talks about her early musical influences and her Russian soul, her affection for Hollywood composers and why she emulates them, how she goes about composing film music, and what's next.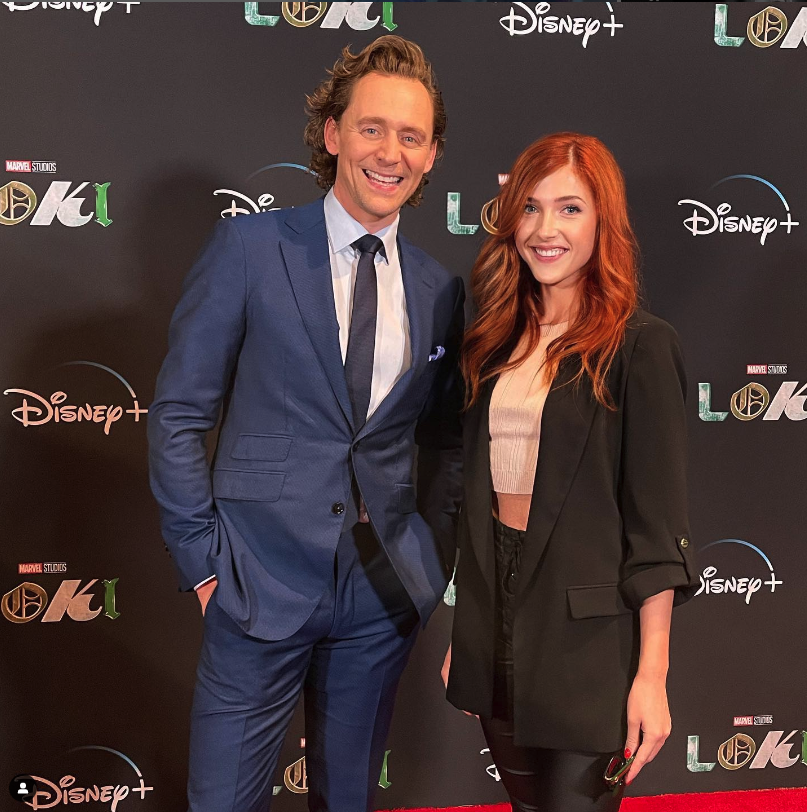 Explain the Importance of Being Surrounded by Music Growing up in Russia?
Growing up with my musical Mom Irina had a significant advantage in my musical development. She played different types of music in our home, we attended concerts and musical events, and she inspired me to explore different genres of music. She instilled in me the love for music and helped me to identify my musical interests. She also provided a piano in our house and she always encouraged me to always practice. Getting me music lessons when I was only six, helped me to develop my musical skills. She then supported me by attending my performances and providing constructive feedback. She taught me music theory and I was always on top of my class with a strong foundation in music. I was sent to music theory competitions every year and I would always take 1st or 2nd place and it kept me very motivated to move on. Of course, early on, I listened to a lot of Rachmaninoff, Tchaikovsky, Khachaturian, Prokofiev and Borodin. And now, among contemporary composers I really enjoy listening to John Powell, James Newton Howard, Lorne Balfe, and Hans Zimmer, of course.
Zimmer Once Said, "If Somebody Tells You a Rule, Break it. That's the Only Thing to Move Things Forward." Which Movies Do You Admire of His and What Did You Learn From Working with his Company?
My affection for Zimmer's soundtracks started back when I was six and I watched The Lion King for the first time. Back then, all I remember is that I liked the music and the songs from the movie. I didn't even know that such a profession as a film composer existed. Then when I was twelve my father took me to the movie theatre for the first time. We watched Spirit: Stallion of the Cimarron and the movie made a big impression on me. I played the main theme on the piano non-stop when we got back home. After a while we got a videocassette with Gladiator and I watched it at least ten times because I liked the music. Then my parents got me my first computer and I went on the internet to look up all these movies that I liked and discovered that all of them were scored by Hans Zimmer. I looked up more music that he made and created a whole playlist of his soundtracks that I played on my piano in my leisure time. It was then I realized that I wanted to be a film composer and create music like this. As for my experience working at his Remote Control Productions, people there work magic and create beautiful music in the most unique way. This is something that you cannot learn at school or on the internet, so I am very grateful to have had this experience with them.
Was Music Always Going to be a Career, Perhaps as a Classical Piano Performer?
I didn't initially see music as a career when I was back in Russia. It was more of a hobby to me. I wanted to go to business school and take languages, so I studied Public Relations in Moscow University. I took English, French, and German classes and really enjoyed studying them. When I graduated, I wanted to travel, so I started working for airlines and I flew around the world for four years. I visited sixty countries in total. But the dream to be a film composer stayed with me for all these years. When I turned twenty-five, I realized it was now or never. I applied to the prestigious Berklee College, got in and then a new chapter of my life began.
Why Did Berklee Professor Richard Davis Talk about your Russian Soul?
When writing the main theme for a short movie animation, I played my favorite Russian folk tunes on the piano. My favorite is "Polovtsian Dances" from Prince Igor by Russian composer Borodin. I kept playing the theme and moved on to my own variations of it. Then it all became an improvisation in the same key and mode and I found the main theme for the character that I had been writing for. When I presented the melody to my teacher, he said that it sounded "very Russian" and followed with the statement: "I can hear your Russian soul through your music." For me, it was the best compliment I've ever had on my composition.
How Do You Actually Work, on a Combination of Piano and Computer?
It depends on the project. If we have a budget, we hire live musicians, but a whole orchestra would cost a lot of money that young composers cannot afford. Luckily, technology developed so well that you can now write everything on the laptop. Composers call it "in the box." Orchestral sample libraries sound so real, that only a professional ear can tell the difference. I grew up playing piano. But I also took some guitar and drum lessons.
What Do You Take from the Likes of Star Music Composers like John Powell, James Newton Howard and Lorne Balfe?
Powell has earned both a Grammy and Emmy Award, along with nine Oscar nominations. Why? For example, he composed for the wonderful How to Train Your Dragon whose score has epic and emotional melodies that enhance the movie-watching experience. The music effectively captures the adventurous and magical atmosphere of the film, drawing us into the world of dragons and Vikings. Additionally, the soundtrack features a blend of orchestral arrangements and folk-inspired themes, creating a unique and captivating musical tapestry. The music by James Newton Howard for dystopian movie, The Hunger Games, features a combination of intense, dramatic scores, and hauntingly beautiful melodies. The music's ability to capture the tension, courage, and resilience portrayed in the film's narrative greatly contributes to its appeal. And, overall, the music by Lorne Balfe for His Dark Materials resonates with me by capturing the essence of the story, elevating the viewing experience, and evoking a sense of awe and enchantment. My objective is to emulate these award-winning musical storytellers, and my ultimate goal is to inspire people with my music.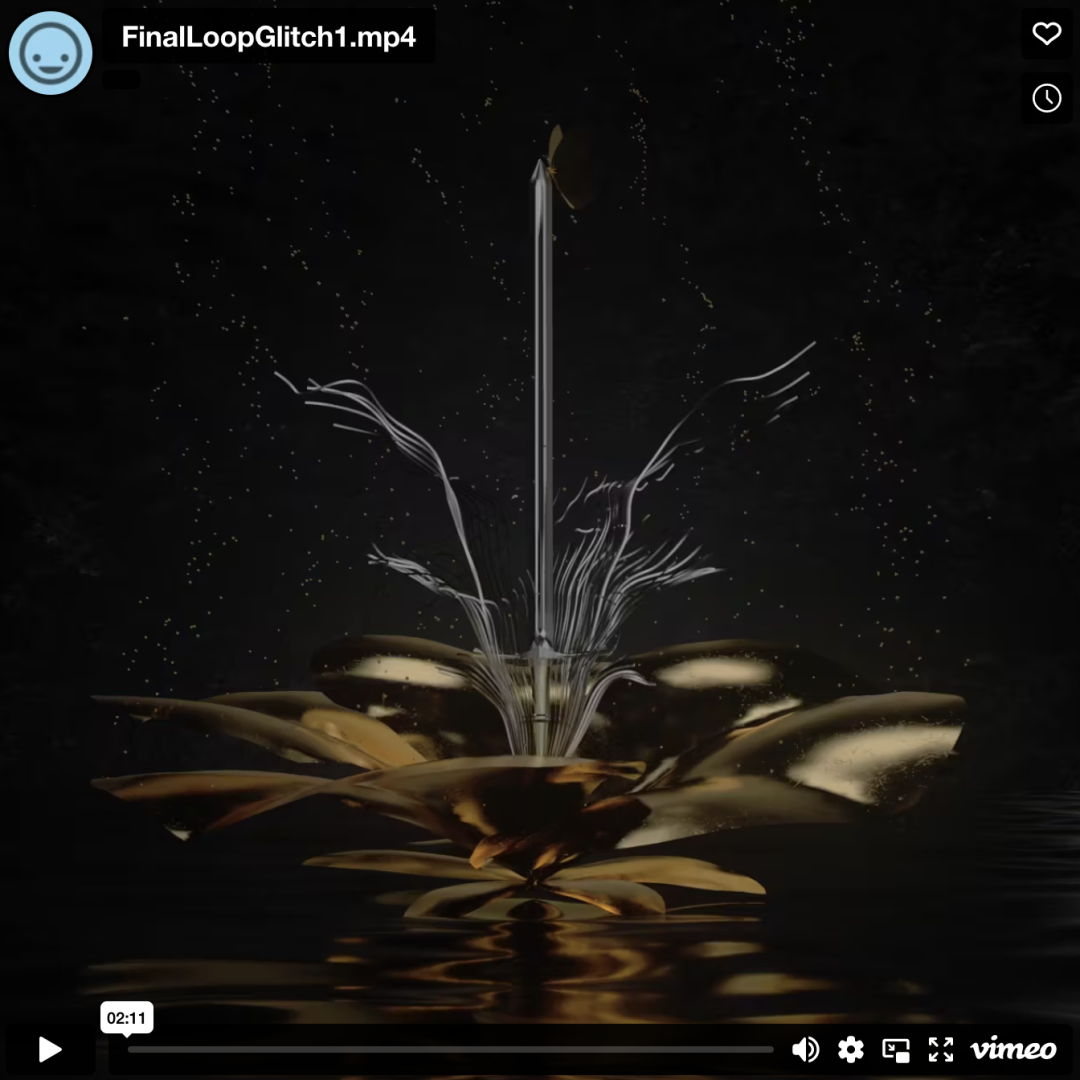 Check out Anya Apelevina's website, and her IMDb, Facebook and Instagram pages. Also, check out her contribution to Homesick, and her original tune Rise (on Apple Music, iTunes, Spotify, Deezer).