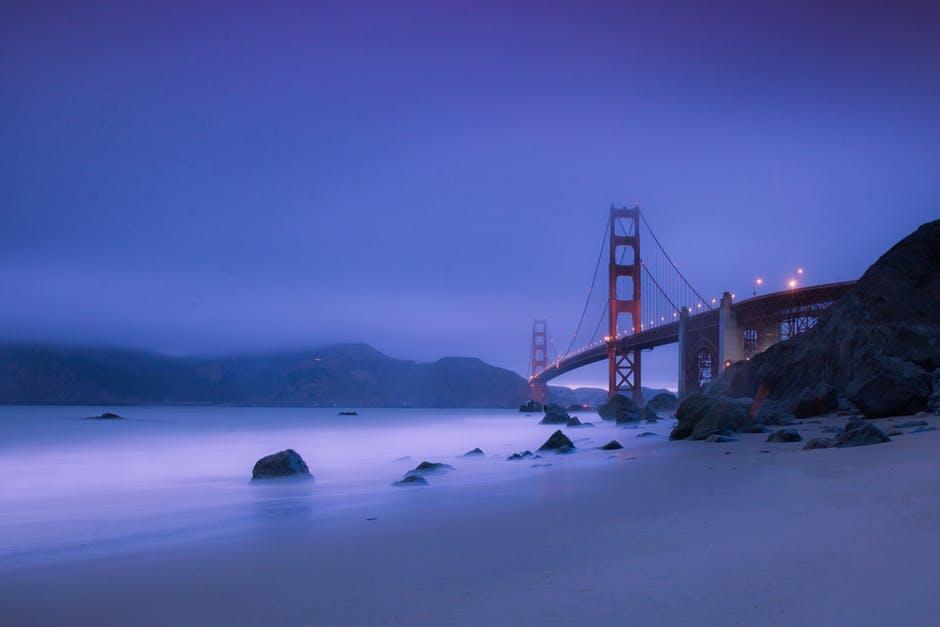 One of the main problems with learning to think critically is the problem of transference. This is a problem that plagues learning in general. How do we take what we have learned and use it in a way that we have not been trained to use it?
In almost every area of learning, transference is a problem. The way to build transference into learning is to practice or apply the learning in varied situations. Great in principle, but difficult to do in the context of the traditional way that we teach. And so, today I will write about two higher-order thinking skills that, superficially, have a great deal in common.
When we talk about either one of these skills, we often refer to some of the same characteristics that they share. Metacognitive skills incorporate a number of other characteristics, but all of the characteristics of critical thinking are included in the characteristics that define metacognition. This would lead to the conclusion that critical thinking is simply one of the skills that make up metacognition.
This is kind of right, but not really.
When we talk about critical thinking, the characteristics that we are referring to are the ability to plan, cognitive flexibility, persistence in thinking, willingness to self-correct, attending to where the thought processes are taking you, and the ability to seek consensus with others. Critical thinking is a powerful tool that can bring about real changes both within an individual's life and on the problems that critical thinking is used to solve. Critical thinking is difficult to develop, and much of our postgraduate training is devoted to ensuring that critical thinking skills can be brought to bear on the area of study that we are involved in. The problem with basic critical thinking is that it is virtually always domain specific. Just because you can engage in critical thought processes in the area of your own expertise does in no way mean that you have the ability to be a critical thinker. These are two very different things. Being brilliantly able to attack and solve problems in an area of expertise does not mean that a person can use those same skills in any other area of life. We all recognize this in other people – leading many outside of higher education to believe that academics lack basic common sense. Occasionally, we can even see this in ourselves, although it is much easier for others to see this in us.
Wouldn't it be wonderful if, having gone through the task of learning to think critically, we could think critically in every aspect of our lives? Actually, we can, but it is difficult. Being able to think critically across domains is the difference between having critical thinking skills and having one of the fundamental metacognitive skills.
Metacognition is having higher order thinking skills that cross domains and can be applied in any domain that we choose to think about. It is almost as though we have fundamental cognitive skills like reading, writing, calculating, basic creativity, fundamental analysis, reason and logic (which allow us to carry on a conversation), rationality, and a few others. During our education, and I mean a real education, not the education that we engage in today that involves memorization and regurgitation, we take our fundamental thinking skills and develop them to a level where we can call some of them higher order thinking skills. There are some graduates from the system we have today that emerge with, at least some of these fundamental skills increased, and some higher order thinking skills developed. Rarely do we encounter anyone with a full suite of higher order thinking skills developed, and almost all who do have these skills well developed are only able to use them in a specific domain and on a specific type of problem. Metacognition is the development of these skills to a level that allows for the cross-domain application of our higher order thinking abilities.
Having well-developed metacognitive thinking skills is more than just having all of these skills developed to a high level and the ability to use these skills across different domains and different problem types. Metacognition is greater than the sum of its parts. Metacognition allows us to use these well-developed skills to engage in meaningful introspection. Real metacognition is when we are able to use critical thinking to examine, not only other domains and problems but our very personal foundational beliefs and understanding.
It is almost as though we have primary cognitive skills that are developed in primary and higher school, secondary cognitive skills that we refer to as higher order thinking skills which are developed in higher education, and then a tertiary level of skill that we refer to as highly developed metacognition, which is a lifespan skill developmental process. We can often identify the beginnings of metacognitive development in our students, but we need to foster the awareness of and development of metacognition as a part of what we do.
The more highly developed our metacognitive skills become, the more likely we are able to enjoy the following benefits:
Academic success depends on thinking – if IQ is the engine, metacognition is the driver.
Intellectual ability contributes for about half as much as metacognition to learning something.
Cognitive flexibility requires you to know what cognitive options you have available = metacognition.
Deep reasoning involves real thinking about what you already know = metacognition.
Critical thinking and analysis are all about evaluating the new against what you already know about the subject = metacognition.
Logical thinking requires you to know how you think = metacognition.
Making rational decisions requires you to think about what you already know = metacognition.
Creativity - becoming aware of yourself enough to stop imitating others = Metacognition.
Mindfulness – an awareness of the moment requires you to be aware of your own thought process = metacognition.
Increases in metacognition significantly reduce relapse in people who suffer from depression.
We can and should help our students begin the process of developing metacognition. We should also begin the process of developing our metacognitive skills within ourselves. Metacognition is not a state of thinking, but a process of developing our thinking and can, and should, become a process that we engage in throughout our lifetimes.
This should be the ultimate goal of anyone who teaches in higher education. Unfortunately, the goal of most of those who teach in higher education is to teach as much content as they can as quickly and efficiently as possible in order to get back to the real purpose of a higher education institution. A few worry about their students and regularly engage in teaching improvement sessions in order to find out the latest fad in teaching. A very few will actually engage in the process of finding out how learning takes place and then begin to teach their students how they actually learn. Applying the principles of The Science of Learning fosters the acquisition of higher order thinking skills, but because it is done so rarely and any given student might be exposed to it once or twice in their educational journey, even the higher order thinking skills that are developed tend to be domain specific.
I not only urge you to engage in learning The Science of Learning with real intent to apply the principles, but I beg you to do so – for the sake of our students. We have a critical mass of people in our LinkedIn group "The Academy for the Scholarship of Learning" for us to really begin some professional development with The Science of Learning. Come join us and make a difference.