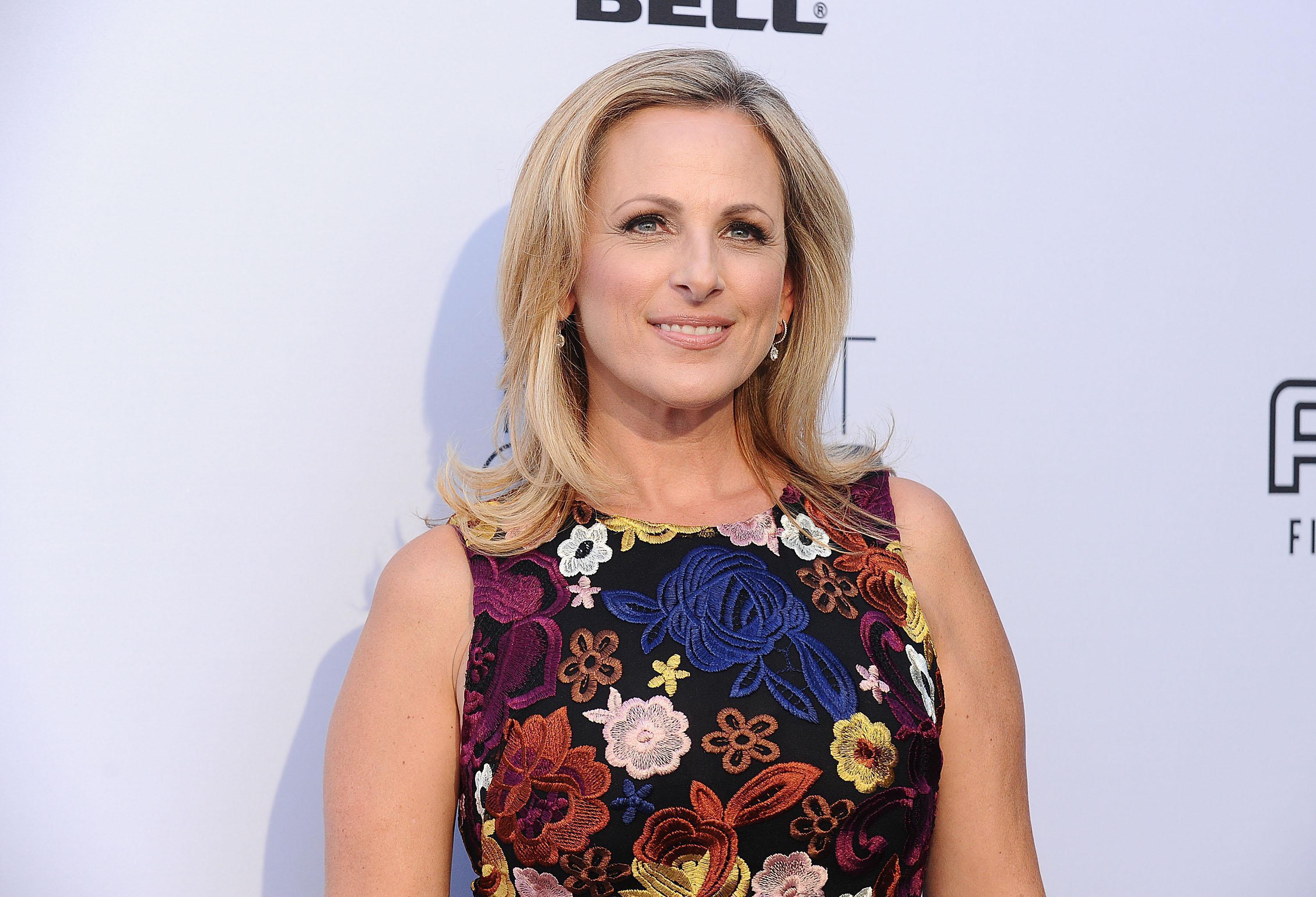 My upcoming novel, REJEX, imagines that "On a hidden planet somewhere in the galaxy, there's a culture clash between a heartless, high-tech society and a world full of ancient magick. Led by a teen rebel called Aiya, a band of rejected outliers revolts against a bullying Big Brother."
The battle is set up: on one hand, there's an observation by the bully boys that "The influence of advanced technology far surpasses redundant magick, anyplace, anytime"; on the other hand, REJEX's heroine Aiya exclaims, "May our Magick help defeat intolerance and ignorance."
Indeed, in REJEX's prolog, a scientist is so besotted by his dazzling array of high-tech handheld devices, he doesn't see artifacts of ancient technology, arrows and spears, viciously raining down on his team.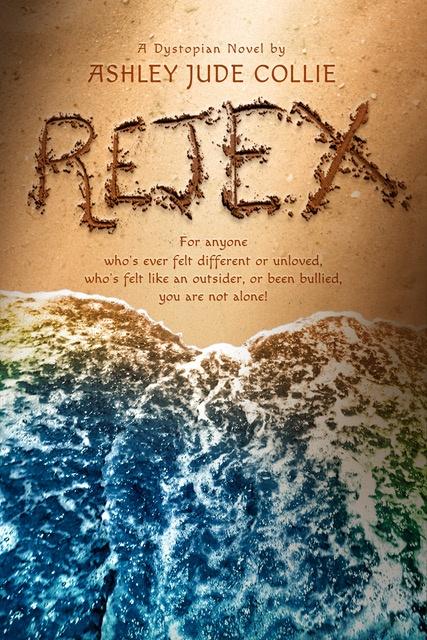 He is indeed an oblivious man, and he was inspired by my observations several years ago of people walking down Hollywood Boulevard so wrapped up in their handhelds that they were oblivious to people, poles and cars in their path. Then when I chatted with a dynamic new artist friend, Adam Licsko, he talked of a series of paintings he titled "Remember Yourself" explaining:
"The accumulation of information is not who we are. With 'Remember Yourself,' I'm trying to get people to wake up, to remember they are a soul and not be so sucked into technology as an agent of sleep and complacency. Technology is awesome and cool but don't die getting mugged while crossing the street mid-text message. You are worth more than that. We are spiritual beings not merely consumers."

Two of his series are titled, "Clear as Day" and "Head in the Clouds," and they gorgeously reflect this apparent battle between technology and humanity. And that's the exact battle that I paint in my sci-fi novel, REJEX. That our wonderful technology — our handhelds, tablets, Google Glass, smart watch — is so addictive, that it may well be making us oblivious to others and to our own humanity.
Of course, I personally believe that there's a middle ground, that our technology should come with a human face and that we shouldn't rush headlong and blindly into our cybernetic and A.I. future.
A man as esteemed as the late Dr. Stephen Hawking, made no secret of his fears that our technology and thinking machines could one day take charge. He even predicted that future developments in A.I. "could spell the end of the human race."
But, technology also brings so many wonders.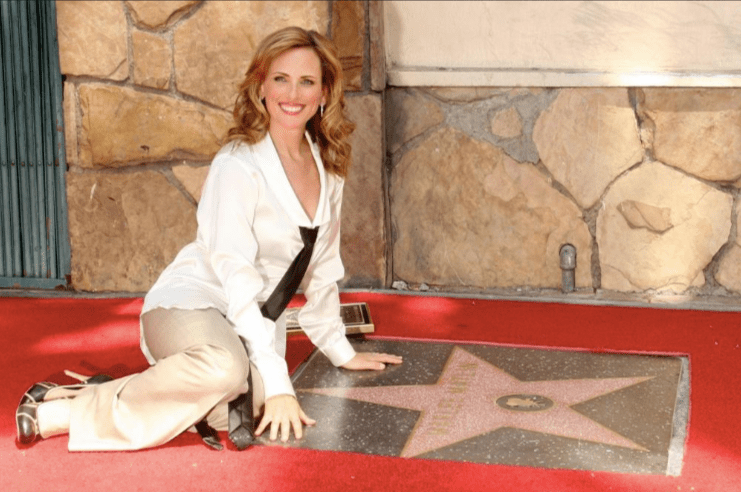 So, I wanted to relate some observations from Marlee Matlin, an Oscar-winning "deaf" actress. I recently interviewed her by E-mail, of course, from the set of her most recent TV show, Quantico.
Matlin won the Academy Award for Best Actress for Children of a Lesser God (1986), the only deaf performer to have won this award. She related to me how technology has actually changed her life, as a deaf person, in so many positive ways. She explained how social media and attendant technology has impacted her:
"Twitter, Instagram and Facebook have leveled the field for me in that I can communicate with anyone, whether they know sign language or not. I don't have to rely on interpreters, lip reading or making up what someone is saying simply because we don't communicate in the same language. In terms of work opportunities, social media has been a game-changer. In addition, the availability of so many media streams have allowed actors like myself who may have been marginalized simply because we are Deaf or Hard of Hearing to create our own stories and put them out there."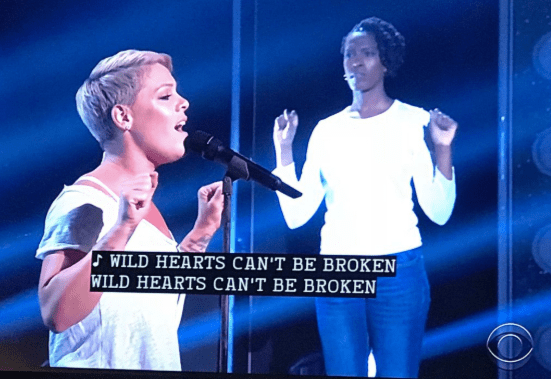 When I mentioned how internationally renowned performers like singer Pink have used "ASL" in recent nationally televised performances like the Grammy Awards, Matlin added:
"I actually tweeted to Pink, 'Thank you for highlighting the beauty of our language (at the Grammys). You ROCK!' Then, I met her at the Super Bowl, and she told me she had seen my Tweet. With her millions of followers I was flabbergasted! Anytime there's sign language in unexpected places like the Grammys, I have to stand up and applaud. It only affirms that this beautiful language can be so expressive that we can place it in places, where we wouldn't think, like in musical performances. The fact that she signed herself just reaffirmed how much she is an artist who cares and who gets it."
Matlin has also developed an awesome app for deaf people, called Marlee Signs, and she describes the response:
"I have had so many people tell me that they learned the basics of sign language from my app and were encouraged to take sign language classes. And that was exactly what I hoped to do. And if it meant that someone was able to sign to the barista at Starbucks who happens to be Deaf or the person in line at the grocery store who happens to be Deaf because of my app, I am thrilled. It's such a beautiful language that I think everyone would love to learn!"
When I asked about the 2017 Oscar-winning movie, The Shape of Water, which featured a deaf character, and also Baby Driver which featured a deaf actor, she replied:
"As much as we still see instances of actors 'acting' Deaf, the fact that sign language is popping up in more films is so exciting for all of us in our community. The actors who are Deaf or Hard of Hearing are out there and having more and more films and TV shows with signs only increases the awareness that we are part of the diversity conversation and deserve to be included."
Beautiful Marlee Matlin's use of technology is heartening, showing how our science and development can find a human face and smile.
But, artist Adam Licsko's "Clear as Day" painting portrays a man with headphones who's totally oblivious to an approaching train. The artist warns with a wry smile, "Life is often like a freight train and can be unsympathetic. Distraction by the modern world is forgetting our selves and our sense of self-preservation. So please don't nod off."
Wise words not to be ignored.
Now, let me look down to check my beeping phone or is it my flashing smartwatch? And, hopefully pray nothing is dropping on me from the sky...