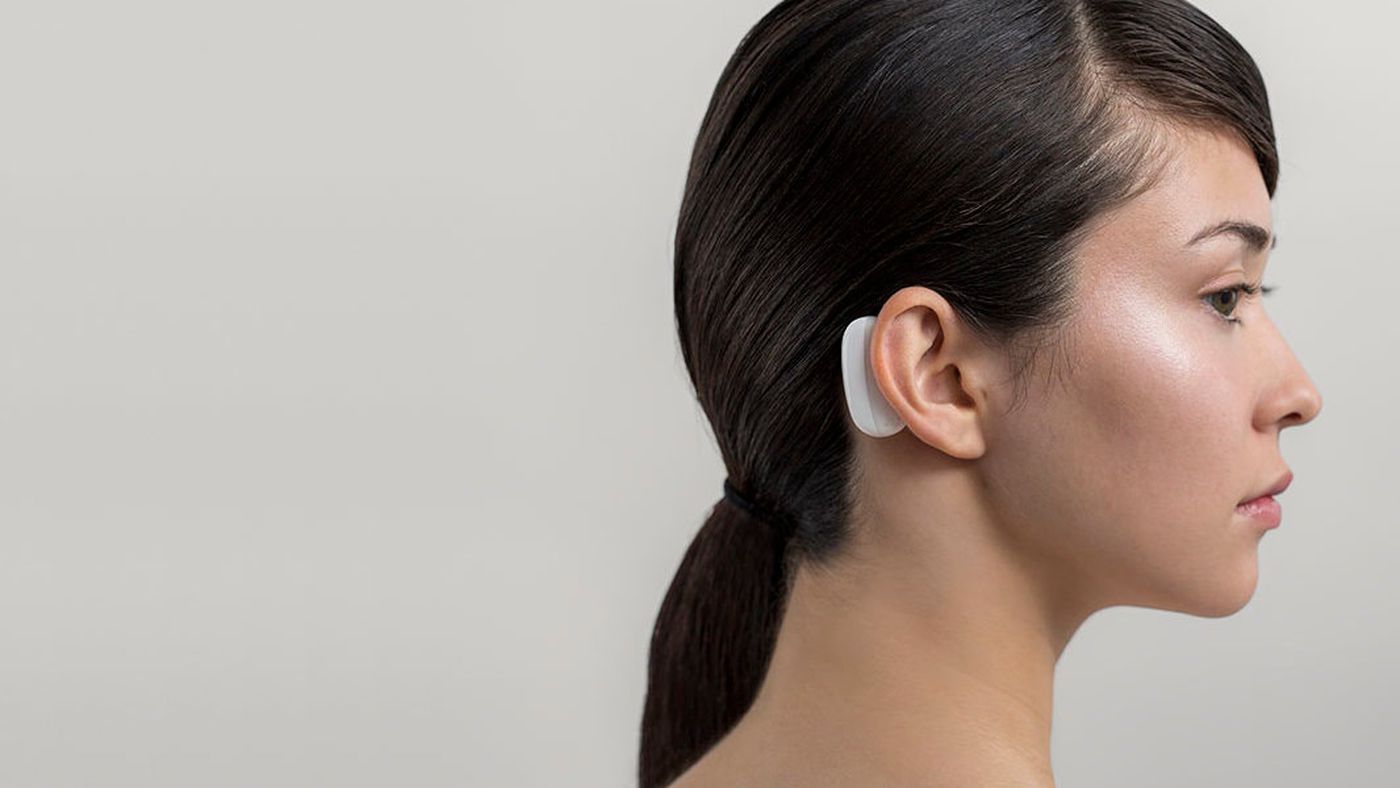 Neuralink is preparing to launch clinical trials in humans.
The Silicon Valley firm which has already successfully implanted artificial intelligence microchips in the brains of a macaque monkey named Pager and a pig named Gertrude, is now recruiting for a "clinical trial director" to run tests of the technology in humans.
Neuralink is a hugely ambitious company that aims to link the human brain to a computer. It might eventually allow people with conditions such as Parkinson's disease to control their physical movements or manipulate machines via the power of thought.
What is Neuralink?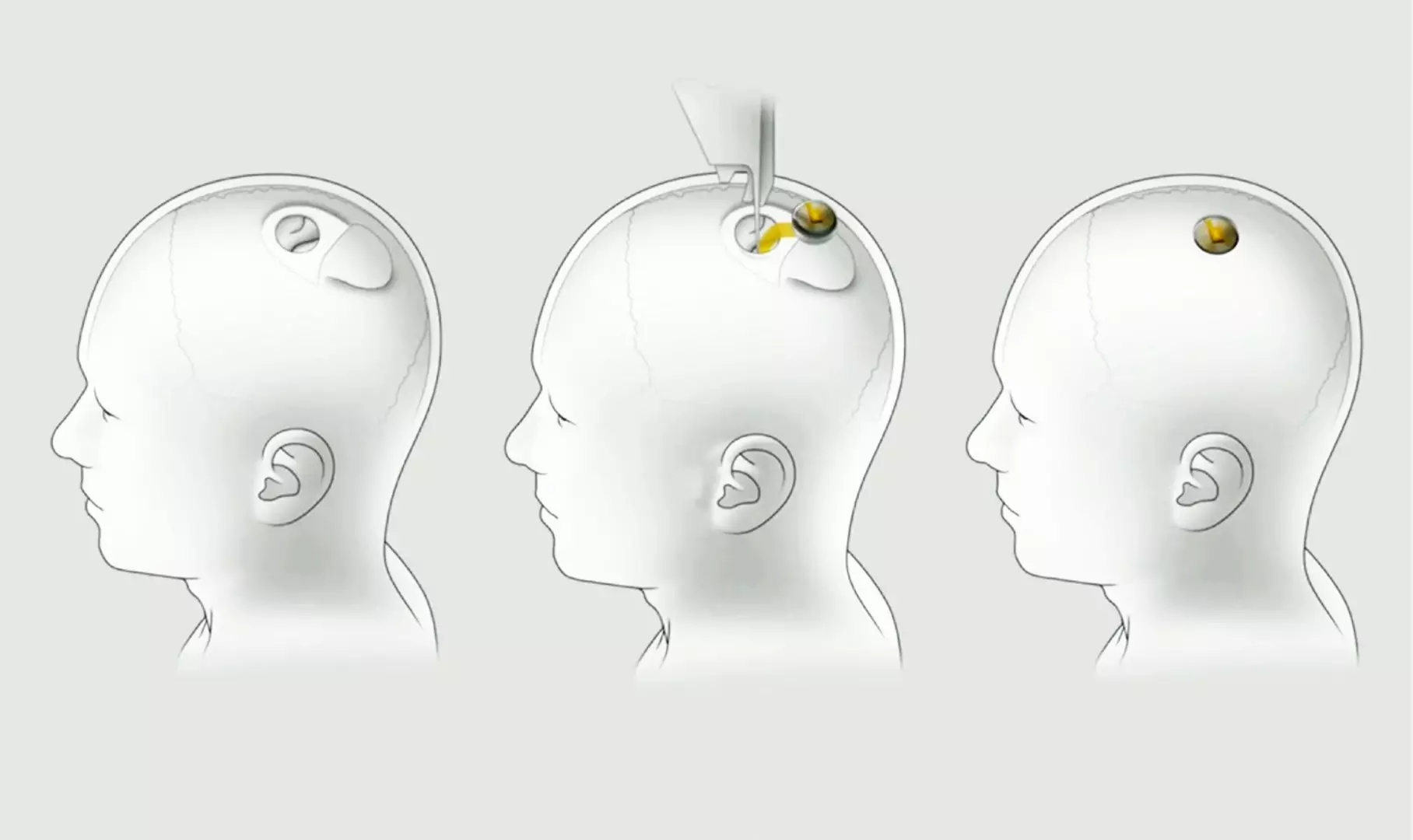 Neuralink is a neurotechnology company developing implantable brain–machine interfaces. The firm's headquarters is located in the Pioneer Building in San Francisco sharing offices with OpenAI.
The company relies on artificial intelligence, machine learning and brain interface computer technology. A brain-computer interface (BCI) is a computer-based system that acquires brain signals, analyzes them, and translates them into commands that are relayed to an output device to carry out a desired action. In principle, any type of brain signal could be used to control a BCI system.
Elon Musk, co-founded Neuralink with Max Hodak in 2016. He has promised that the technology "will enable someone with paralysis to use a smartphone with their mind faster than someone using thumbs".
Several leading neuroscientists and publications, including the MIT Technology Review, have criticized claims made by Musk in relation to the technology.
Neuralink is Hiring a Clinical Trial Director
Neuralink has a new job posting for a clinical trial director, a position that could help the company move towards its stated goal of testing its brain implant in actual people.
The firm needs to do trials in humans before it can get Food and Drug Administration (FDA) approval for general medical use — key for Musk's stated plan to use the devices to solve a number of neurological problems, from memory loss to addiction.
The clinical trial process would start with a feasibility study to get a first look at how the device works in a small number of people. Then, because the device is high-risk and hasn't been previously used in people, the company would need FDA approval to launch a larger-scale trial. According to the job posting, the clinical trial director would be responsible for interactions with regulators like the FDA.
Are Humans Ready for Brain Computer Interface Technology?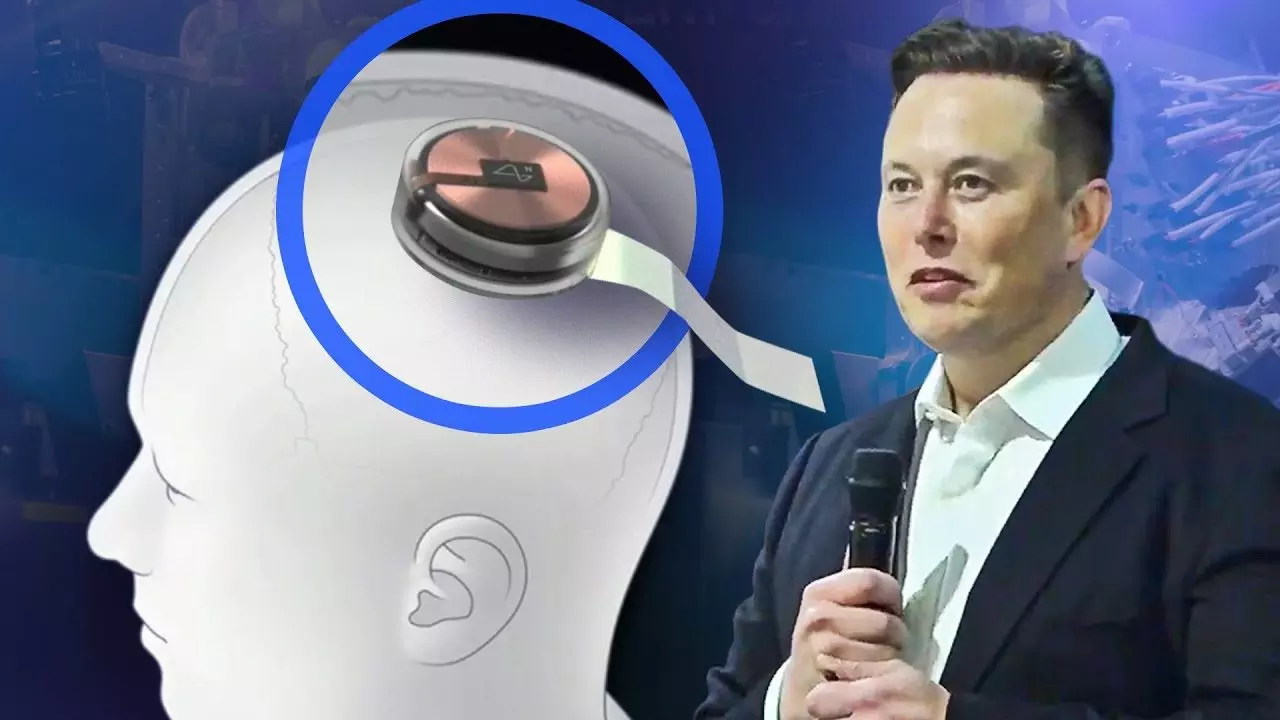 Elon Musk's brain implant promises will be hard to keep, perhaps this will take more years.
One difficulty ahead of Neuralink is perfecting microwires that can survive the "corrosive" context of a living brain for a decade. That problem alone could take years to solve.
"It takes several decades before a technique that is well understood in laboratory animals such as rodents and non-human primates (monkeys), is clinically deployed in patients," says the Allen Institute's Koch. "It is very difficult to speed up traversing this valley of death given the complex legal, medical, regulatory and human factors involved. We are talking about brain surgery after all."
For all his achievements, Elon Musk has a tendency to exaggerate how quickly his technology will advance. However, it's important to state that he has built and scaled successful companies including Tesla and SpaceX.