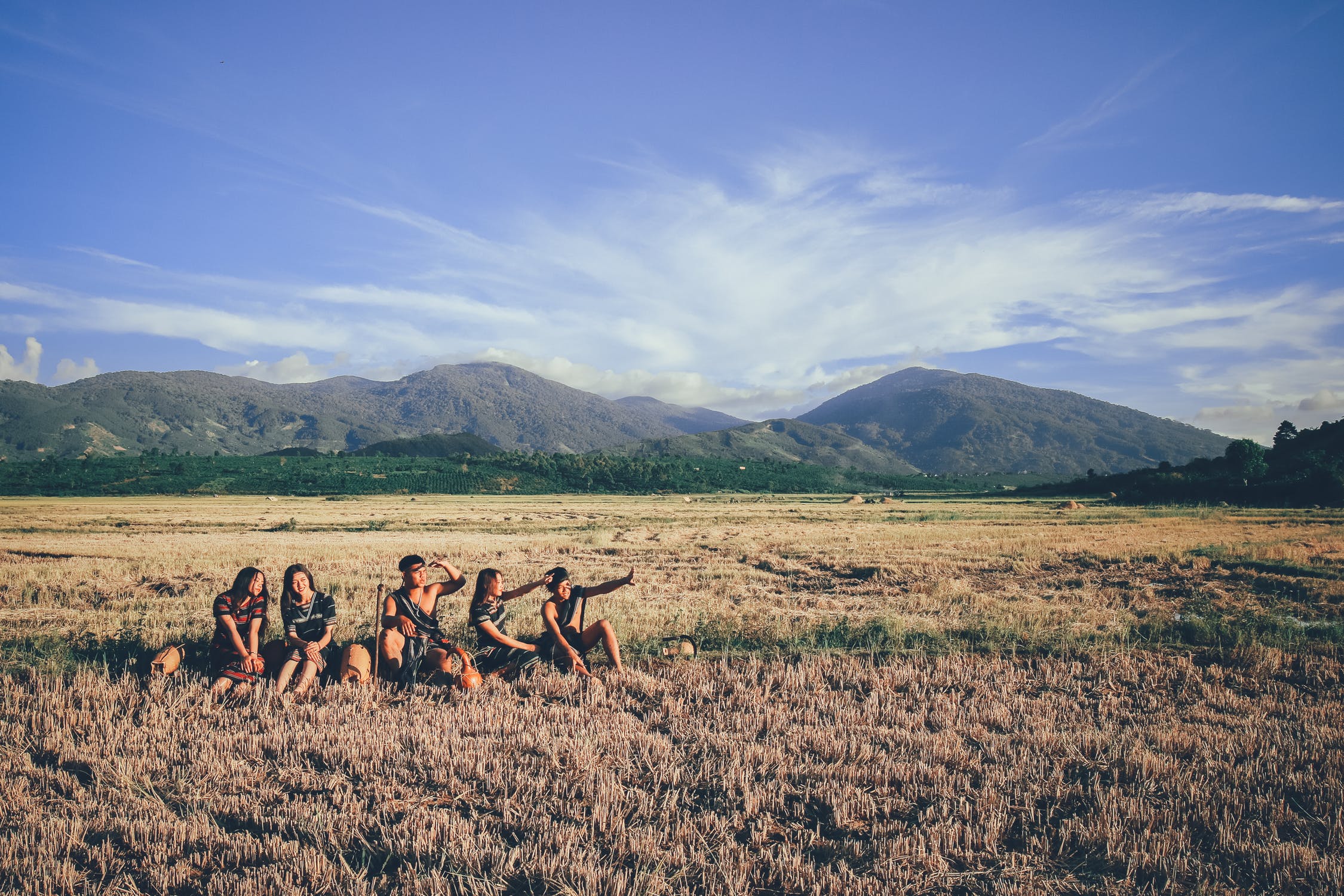 As we approach deeper into wintertime with shorter days, longer nights, stressful work deadlines, travel and holiday messes, read how your body is responding to the stresses.
Never feel guilty about not performing 'as dynamically' as you did, especially during Spring and Summer, which are considered more robust and fiery seasons for energy and output.
As stress stacks up, and it seem like we don't have time to recover, remind yourself that it's a natural, normal process to slow down right now, and to prioritize energy conservation and replenishing wherever you can.
Low energy is very physical. The biology of our bodies shift with lower metabolic output, requiring more sleep and quality nutrition, and hydration since alcohol consumption increases. Negative energy is mental, emotional and spiritual. These stresses require much different work than the pragmatic approaches that come with just dealing with the body.
It's time to separate the stresses that we put on ourselves, and to learn how to heal and rectify the bodily problems that hold us back.
I remind myself that every day is uniquely different. That every process or path has an opportunity for change, to be upgraded or updated, empowering us to pursue our best outcomes without regrets.
Try to carry less of the past into the present. Less pressure, less uncertainty, and embrace this powerful moment of the now, capable of changing the course of your life, one choice and one action at a time.