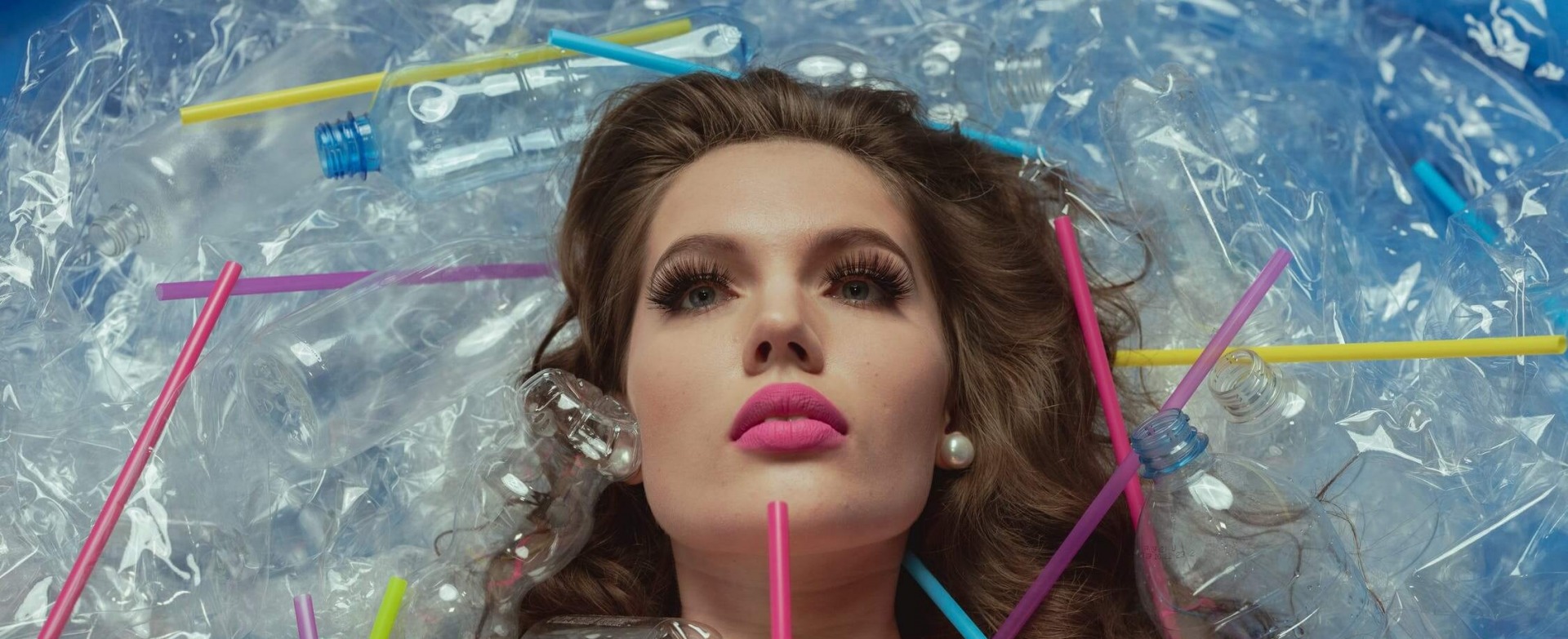 Complexity confounds us. Debilitates us. It is frustrating.
It causes us to spend untold numbers of hours and countless sums of money to diminish or undo what perhaps didn't need to be done at all.
Complexity Keeps Showing Up
How does complexity show up in our lives? You're frazzled by the staggering amount of technology already in your life. You need to find a manual to understand the manual that came with your computer. You constantly find yourself immersed in a sea of technical terms, such as data relay, encryption, USB debugging, and CPU usage, that you would greatly prefer to not have encountered at all. You have no chance of understanding the two-dozen buttons on the remote control devices that come with your television set, DVR, DVD, Tivo, Dish, DirecTV, Hulu, Fire, and Roku.

Merely because you were born in the 1940s, 50s, 60s, 70s, 80s, or 90s and are a functioning member of society, the relentless drumbeat of complexity continues every day. Yes, the world is complex, society is complex, and your life is complex, but antidotes that offer relief are available and they are within your grasp.
Designed with Intelligence?
Any product or service that you acquire, any piece of technology, or anything you add to your professional or personal life comes with instructions, options, and features that someone else – an engineer – designed before it ever made its way to you.

As author Vance Packard told us more than 60 years ago in The Waste Makers, when it comes to operating a gadget, what we think represents our own shortcomings is often erroneous. The manufacturer made many decisions before the product was ever shipped from the plant, involving the quality of materials to be used and the design and layout of the various switches, buttons, and dials that adorn the appliance.

The intelligence with which engineers design a product dramatically impacts how easy or difficult it will be for the typical consumer to use it effectively. Consider clothes dryers, microwave units, blenders, radio/alarm clocks, and DVD players. Some of them, mysteriously, have instructions too complicated and confusing to fathom, while others are easier to operate. Did you luck out, or did the engineer/designer back at the plant have something to do with it?

Hereafter, seek products designed with intelligence. Recognize that having fewer switches, buttons, or dials does not necessarily mean that the product is less sophisticated or offers fewer benefits or features. Quite the opposite might be true!

Simplicity, rather than complexity, is your product preference among items that otherwise are relatively equal in terms of cost, durability, expected life cycle, and warranty. If one item has dozens of features, while another has only a handful (namely the ones you need!), choose the latter and don't fret about a possible upgrade later.
Who's the Boss? You Are
You've personally acquired most of what surrounds you and are largely responsible for your immediate environment. Purchasing items with excessive instructions and complex operating procedures invites complexity into your life.

Less, quite often, can be more in terms of the favorable impact on your life, peace of mind, and quality of leisure time. In an age where a satellite dish can bring 60,000+ programs per month to your television set, ask yourself, would 4,000 or 5,000 programs be sufficient?

When I face a technical challenge, I give that task to a younger person – someone who has grown up with technology and to whom it is second nature.
Be the Wise Owl
By making basic but effective purchases and identifying needed helpers, we can keep complexity at bay. We can dial down the level of complexity that otherwise surrounds us in order to maintain effectiveness and have more of a life.

Exercise your power to acquire fewer television channels, subscribe to fewer publications, select products with a greater ease of operability, and remember who is in control. You are!