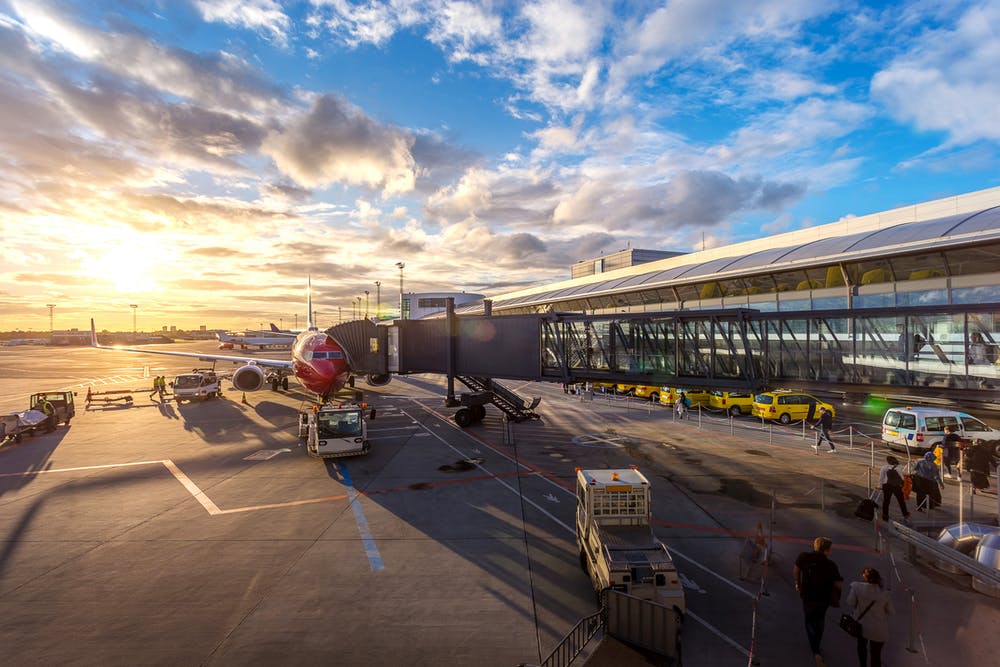 I have long had the attitude that I will help others on Linkedin if I can reasonably do so. This is usually about advice or making introductions, sometimes it is meeting and listening. My wife has often questioned why I do it and I say that while there is often no obvious direct benefit to me, I believe that Karma will balance out and that when I need help it will find me.
A couple of weeks ago I stupidly left my iPad in the seat pocket of a flight from Tokyo to Guangzhou. I realised my mistake before I made my connecting flight, but at that stage there was no sign of my kit. This meant that my work to locate and retrieve the item all had to be done from the UK.
I was flying with a Chinese airline which in all fairness was absolutely fine as a passenger carrier service – absolutely no complaints there. My problem was in trying to trace and retrieve my lost iPad when I was not in China and did not speak the language. The airline's UK presence is minimal and focused on booking flights. The website had English language pages, but these all pointed back to phone numbers in China, and I am pretty sure all the email contacts listed ended back in China too.
The phone numbers were no real help, but using email and Google Translate to add a Chinese language copy of my messages, I managed, after two weeks, to determine that my iPad had been found and I had a reference number for it.
BUT MY iPAD WAS STILL IN CHINA!
I then tried, again via email and looking for UK contacts, to have the it shipped back to me in the UK. This was extremely frustrating and I was making no progress when I had the idea to ask my Linkedin connections for help.
I looked at my network and could see no obvious candidates so I wrote a general post asking if anyone could help with my problem. A couple of friends gave suggestions. Additionally two strangers contacted me directly; I say strangers as I am still not sure quite how they came to see my post, but I am glad they did.
One was a lovely, generous lady who actually works in Guangzhou. Over the next two days I believe she made a number of calls on my behalf to the airline lost property office and arranged for my iPad to be shipped back to the UK on one of the airline's flights two days later. This very nearly worked, but when I went to Heathrow to collect the item, the China team had sent the wrong item – a Samsung tablet (they sent #44971 instead of #44491).
Another call by this nice lady and two days later I picked up my iPad from the airline check in desk in Terminal 5.
I have thanked her profusely and asked how I can repay her help, maybe promote her business, or something. Her response was "No need to repay me. I'm happy I can help you".
Maybe this was me reaping reward for my earlier investments in others, but now it seems the best I can do is nudge Karma again and hope that in some unpredictable, maybe unrecognised, way, this lady (and the others who offered to help) will benefit from help when and how she/they need it.
Thank you again – you know who you are!!!