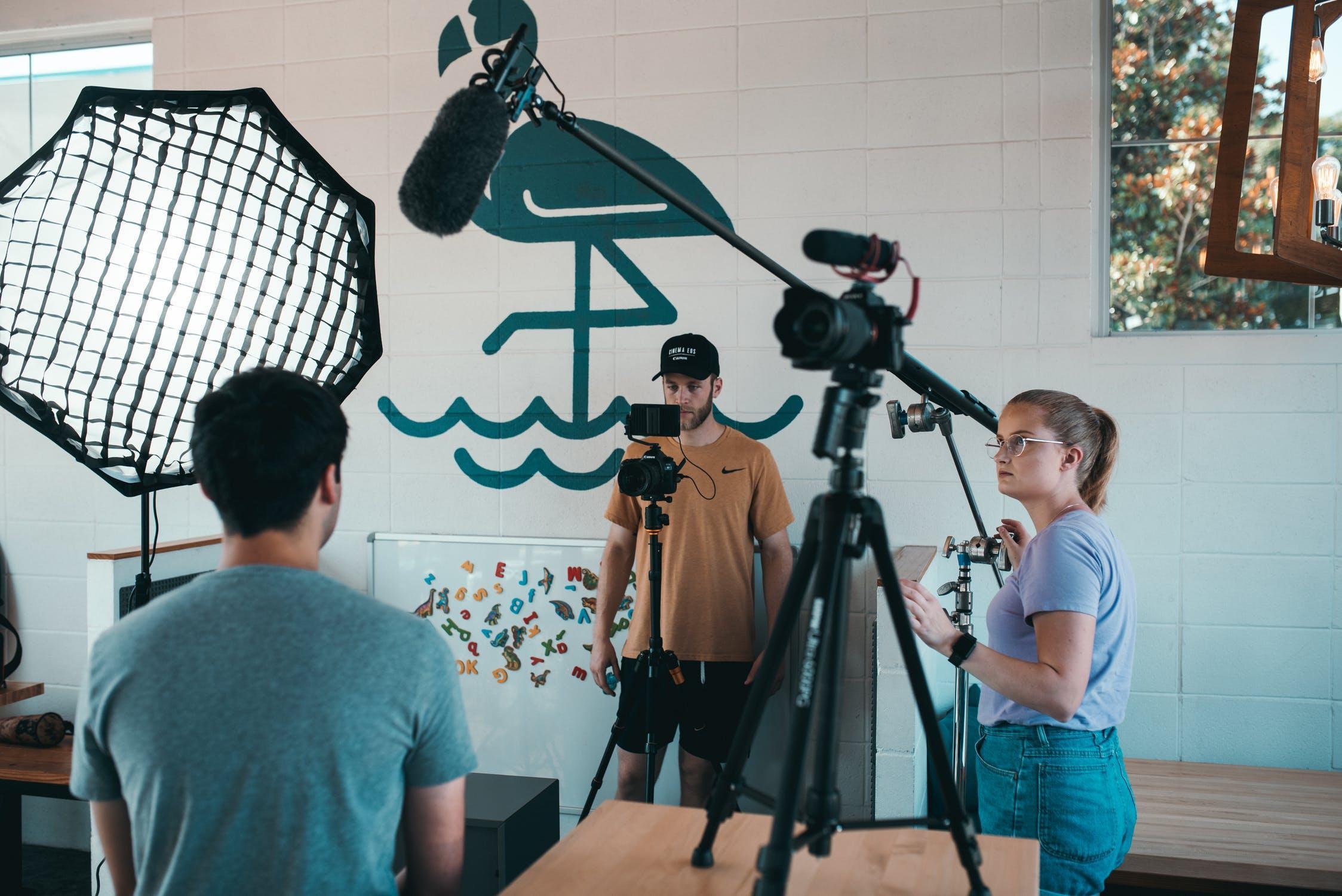 Whether you're a video production professional or just someone who wants to preserve their favorite videos, everyone needs to have a good video converter that can help them transform videos.


There are many floating online, and it can be hard to find something that will do the right job for you in this mess. So here is a list of things that you need to pay attention to when you're choosing which conversion software you're going to work with.
Premium or Free
In the sea of software, you can create two major categories: premium ones, meaning it's the software you pay for, and free for use, meaning you don't have to pay for the service. However, there's a lot of overlap, like programs that allow a part of their functionalities for free, while you have to pay if you want to get the full package.
These essential functionalities might be enough for some, especially if you're just using it casually. However, you need to remember that just because some programs need to be paid for doesn't automatically make them a better option - just like a free version won't steal your data and resell it on the dark web just because it's free.
Other Functionalities
Some conversion software will only have the option to convert videos from one file format to another. This is great if it's the only thing you need them for, but why not go for something better. For example, the folks at Viddly Youtube Downloader point out the benefits of downloading videos, like ad-free viewing and saving in case they get deleted. But it's also a converter, meaning you can convert videos from youtube directly into mp3 files for your phone. Perfect for listening to music from your favorite YouTubers that aren't yet on streaming services.
There are also programs that can allow you to schedule several videos and do batches. So if you need to convert multiple files, you don't have to do it manually and spend the whole night pressing the same buttons video after video. Some might also have the option to add and embed subtitles, which is a super-useful option if you have, for example, a TV that you can plug a USB with video on, but that can't read individual subtitle files. You also might be able to trim or, in other ways, edit videos before you convert them into their final file. In the end, the program you need will depend on what you want to do and how crazy you want to go with videos.
Video Quality
Some quality is bound to be lost in conversion, especially if you're mixing two types of compressed files like the case usually is with videos. What you want is to make sure you're losing as little as possible by doing everything in as high quality as possible. For example, if you have a 240p video and you convert it to a 1080p, you'll have a larger file, but the same quality as the original was because you can't magically stretch the data in the video to be larger. The best way to go is to transfer them to the same or closest possible resolution. A good converter will automatically suggest the best option for every video, so you don't have to be a production tech to know what's going on.
Number of Formats
Most of us are familiar with .mp4 and .mov, but there are so many other video files that you could be using. Sometimes you'll need a different format so that you can edit it, send it or open it in a specific program, and the usual culprits just won't suffice. This means when you are looking for a good converter, the more options you have, the better - if you know how to use them. If not, it's better to stick with something simpler that you won't lose yourself in.


If you love sharing videos you have with your friends or family, it's a good idea to look for a converter that has a built-in option to send the videos forward. This can be done by sending the whole video or uploading the video to your own cloud and then just sharing the link. Either way, this cuts out the extra step of having to convert and then use an outside program to upload and share the content. Sometimes something as simple as a video converter can seem trivial, but if you have the right one, you'll save yourself a lot of headaches when your video player doesn't play a movie. Or, if you simply want to enjoy some ad-free content.