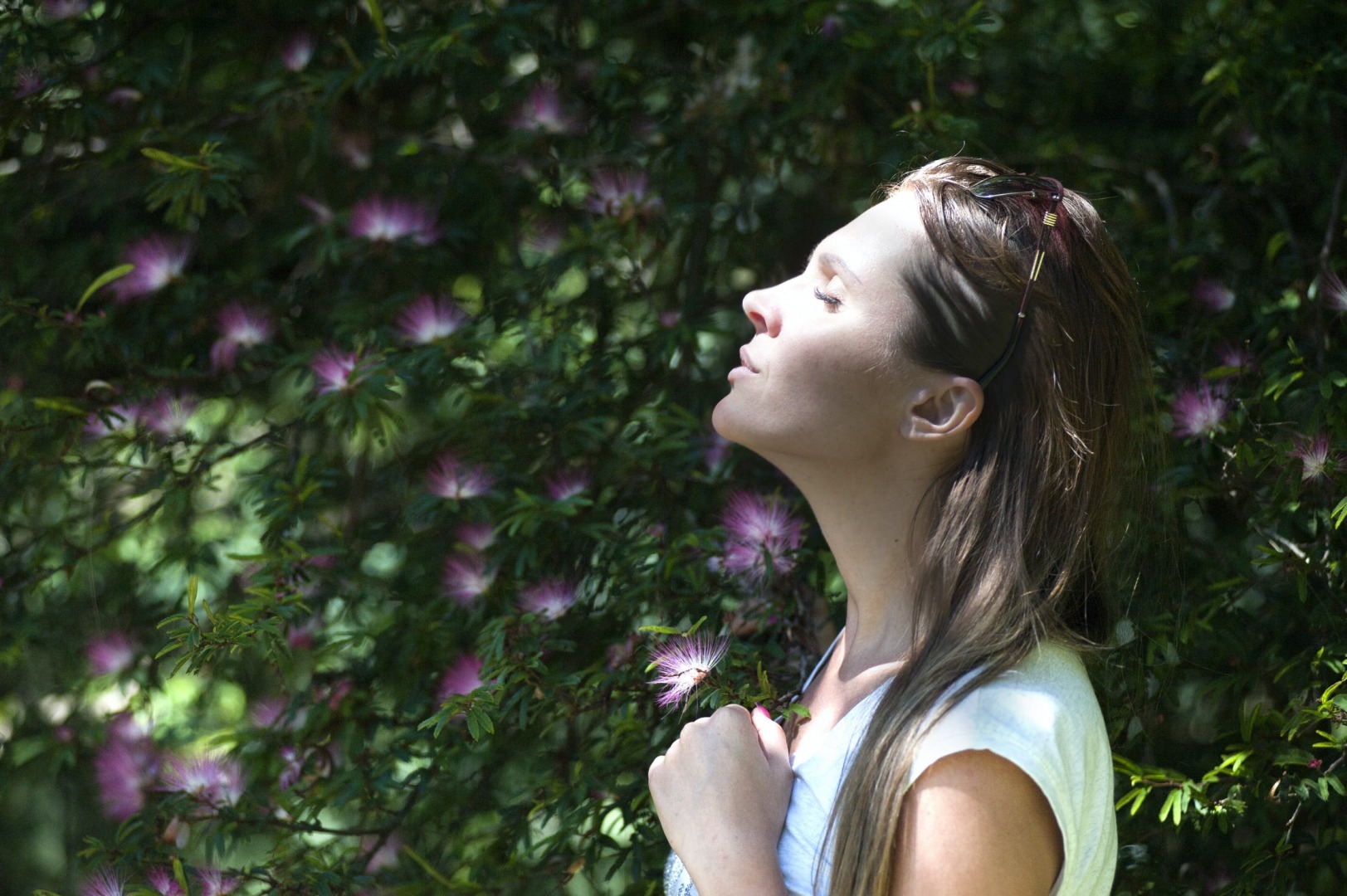 If you are having trouble breathing and are having problems doing everyday activities, such as working, cleaning and walking, then you may need to file for long-term disability.
Breathing disorders can make it impossible to focus and perform day-to-day tasks, including working at an office or factory. Respiratory problems and lung disorders can even prove fatal in some cases.
Coughing up blood or phlegm should not be ignored. Wheezing, coughing and/or trouble breathing should also be evaluated by a doctor. Severe heartburn can be another sign that something is amiss.
Here, we will focus on how to determine if respiratory disorders qualify for LTD claims.
What Types of Respiratory Conditions Qualify For Long-Term Disability?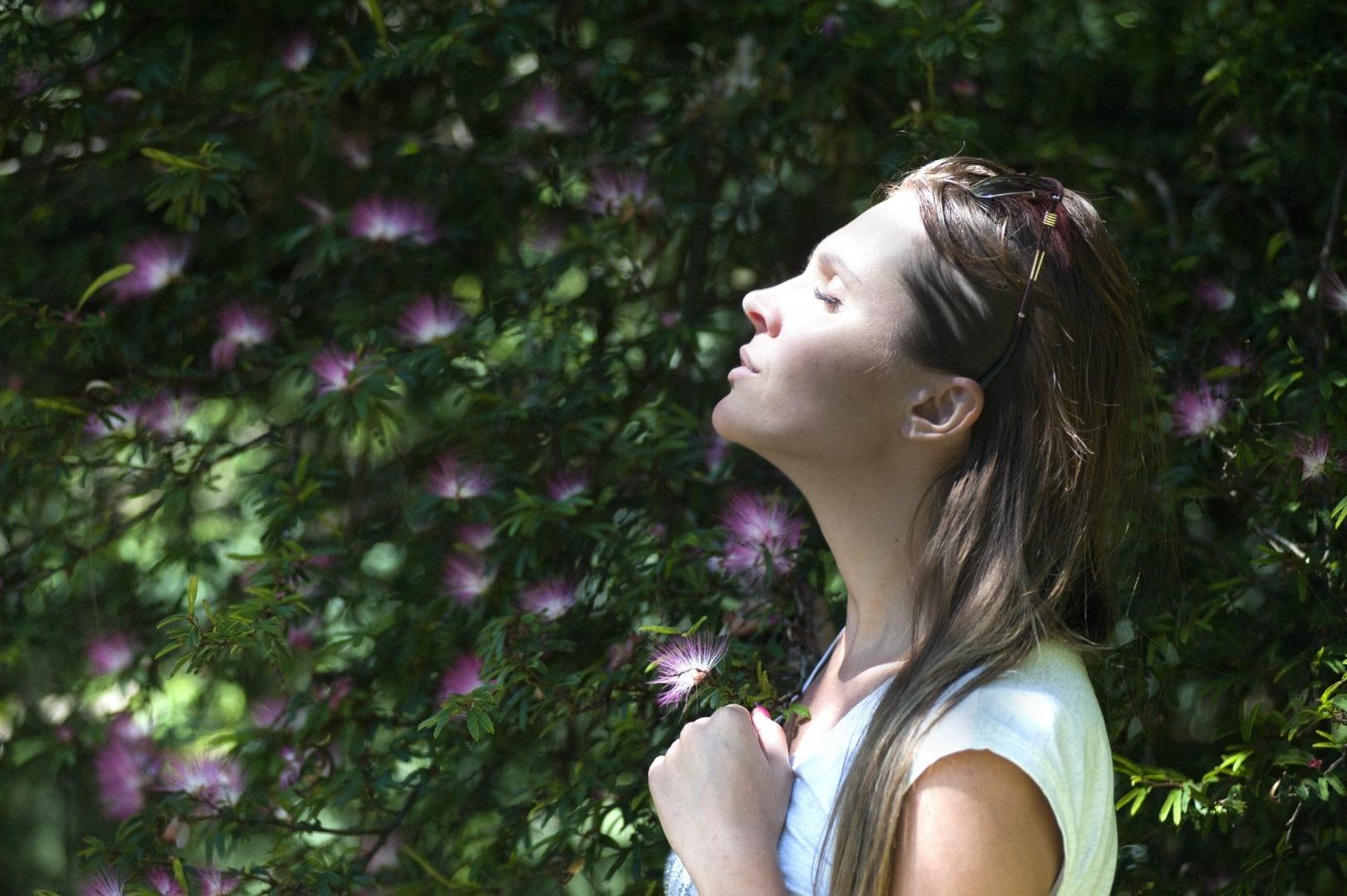 Below are just a few respiratory conditions that may allow you to qualify for long-term disability, as they will make it very hard for you to work.
If your asthma is severe, then you may qualify. You will need to prove that your asthma makes it hard for you to work. Persistent asthma attacks that require at least a full day to recover from may qualify.
Severe asthma will usually require intensive and extensive medical treatment. If you need to be hospitalized at least once every two months to manage your asthma and possibly even save your life, then you may qualify.
Cystic fibrosis is a severe respiratory condition characterized by difficulty breathing, recurring lung infections, chronic coughing, shortness of breath and pulmonary hypertension.
Cystic fibrosis is caused by an accumulation of harmful mucus in many parts of the body, including the pancreas, lungs and liver.
Emphysema is caused by damaged lung tissue. Most patients with emphysema develop the disease due to smoking.
Chronic coughing is the most common symptom of emphysema. If you can prove that your emphysema has a significant impact on your ability to work, then you may qualify for long-term disability.
Restrictive lung disease makes it very difficult for your lungs to exchange gases and properly ventilate: The result is your blood will lack the oxygen that it needs.
Restrictive lung disease may be caused by exposure to radiation, such as the radiation used to treat various forms of cancer or asbestos.
It may also be a side effect of a serious disease or disorder as well. As usual, you will need to prove that your restrictive lung disease makes it difficult for you to perform your daily work-related tasks to qualify for LTD.
Stroke-related respiratory problems include trouble breathing. If your breathing issues are pronounced, then you may be able to qualify for long-term disability. Lung capacity tests will need to be administered to determine if you qualify for long-term disability.
You should document all of your stroke-related problems to build your case. You need to demonstrate how your stroke-related health issues drastically impact your ability to work and perform daily activities.
How to Prove Long-Term Disability for a Respiratory Illness
Trying to file for long-term disability payments can be a challenge if you are suffering from a respiratory illness. You will need to provide a sufficient amount of medical evidence to help build your case.
You will need to keep all of your doctor's notes and prescriptions and provide all necessary medical records and lab test results to your insurance company. Failure to provide sufficient medical evidence will lead to your LTD claim being denied.
The severity of your medical condition should be properly outlined in your doctor's report and should be filed with the rest of your pertinent documents.
Why Should You Hire An Attorney For Your Respiratory Disability Case?
Filing for LTD will be stressful and time-consuming. Your claim may end up being refused despite your best efforts. Some people will simply give up due to the extensive amount of paperwork to be filled out and submitted.
The legalese involved can be hard to decipher, and stringent deadlines may also prove to be tough to meet. Fighting for a legal claim may be arduous, especially if you are currently dealing with a mental disorder, debilitating injury or a disability.
An LTD lawyer can help you settle your claim quickly. Their expertise will help increase your chances of success while also decreasing your tension and anxiety in the process.
Never Give Up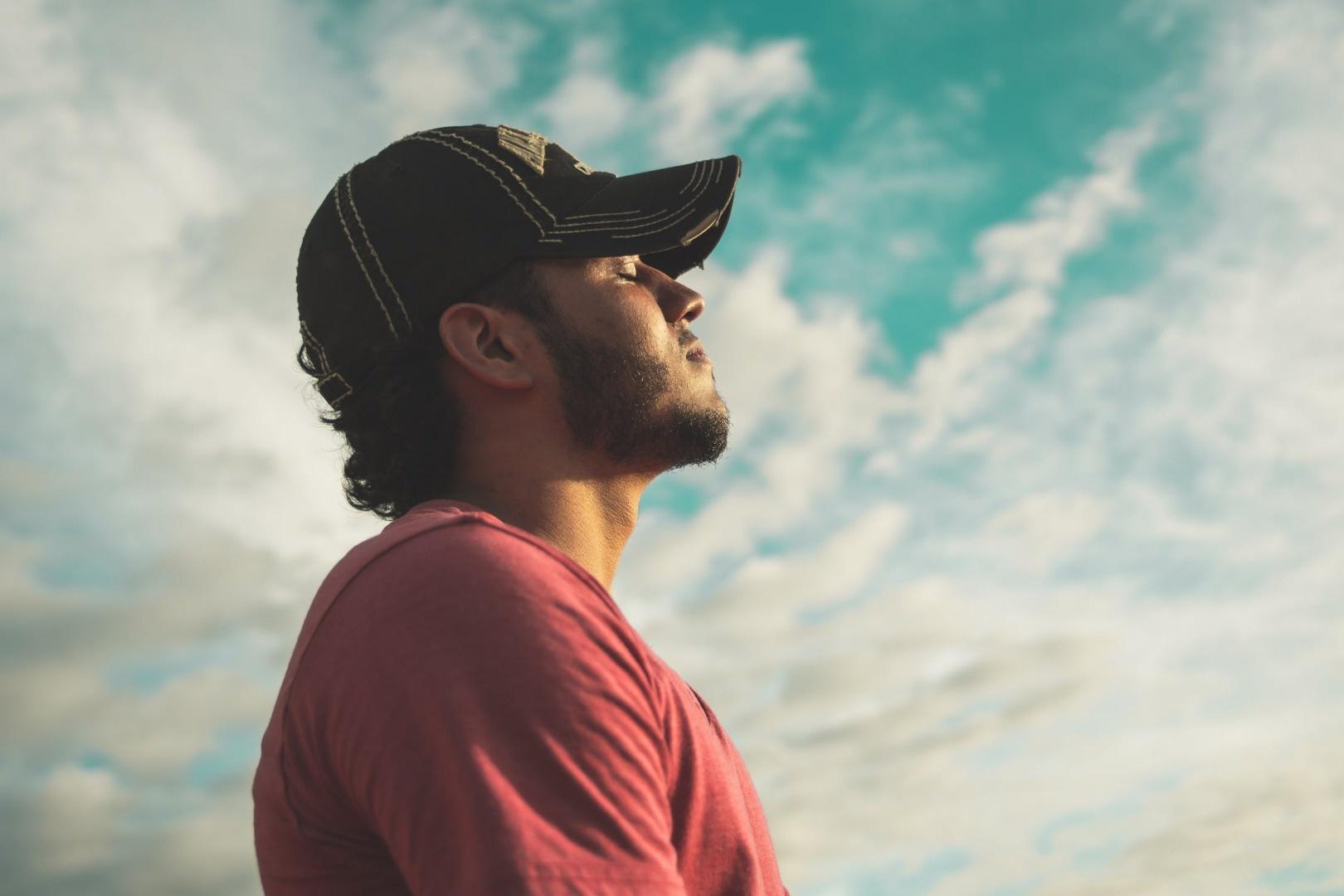 An LTD claim for a respiratory illness or disease can help provide you with the financial security that you need while you're recovering from your medical condition. Respiratory diseases can be especially draining on the body and can increase your stress levels.
File your claim as soon as you can. Waiting until the last minute may increase the likelihood that your claim will be denied.