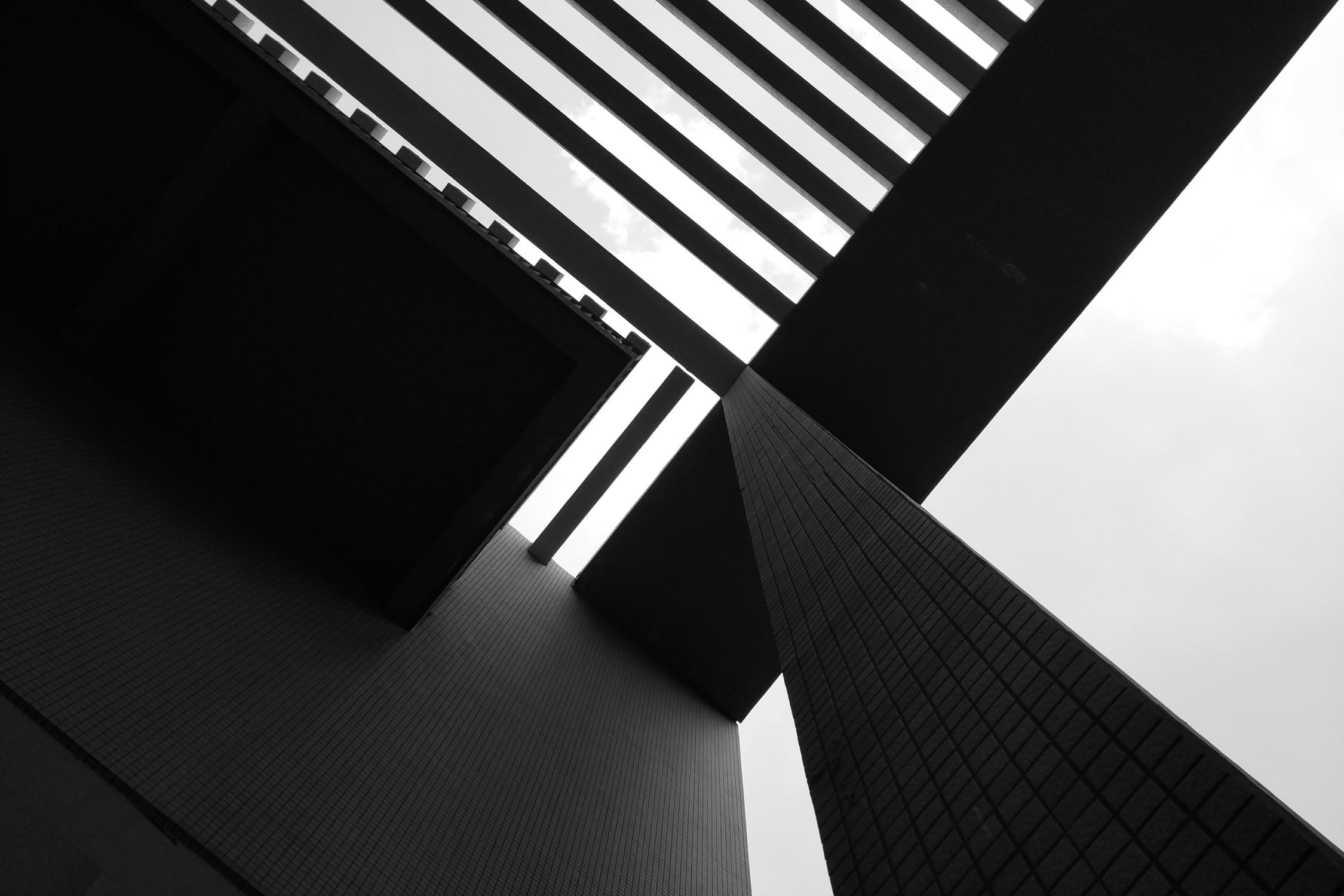 Savvy was loved a lot by her team members because she was always responsive to her team's need for rescue. Rescue to problems like:
When the team always fail to share the information with Arjun (a team member).
When Aftab doesn't get the data he urgently needs to work on the next task.
When Sarab is distracted from his commitments.
When Mandy fails to complete assignments because of the distractions.
And so on. The problems among the team ended with her feeling a need to provide rescue to them from a crisis. But certainly, this was not the definition of her to do.
Managers are more likely to get in a situation like Savvy. They often find themselves trapped in the middle of situations that aren't theirs to solve (teams should know how to deal with them). You're not being great by jumping in and solving their problems. You are actually mistaking your role. Instead, you'll be great when you help them solve their problem.
Let me explain you better with a comparison. Do you know who is a coxswain and what it does? Most people have no idea what a coxswain does.
The coxswain is the person in charge of a boat, particularly its navigation and steering. The coxswain controls the rudder and speaks with the other people to make the boat's experience better. They are the voice that rowers need when they're rowing. The rowers look upon them for authority and information.
All managers run into the problem of team management. Try ProofHub.
A great manager is a coxswain, not a rower. You have to help others solve problems, themselves.
The Problem Is To Know What the Problem Is
As such, what is sensible is to pay more attention to problem definition. Instead of eagerly getting to solutions, spend time making the team understand what the problem is. This means you are teaching your team members to think for themselves. When they understand what the problem is, the solutions will be of higher quality, achieved much more easily. More importantly, they will have the confidence to tackle the problem next time by themselves.
Since long I am managing a team of marketers at ProofHub, being loved and respected by my employees, I have always made sure my team works hard and sticks with me for the long term. What do I do?
I've used throughout my career a logical approach to help the team solve problems. For managers like Savvy, this is for you:
One-on-one meetings for team member-manager relationship.
Trust the team to delegate tasks—even important tasks. I use ProofHub to delegate tasks to specific people as per their skills and availability.
Freedom and authority to solve problems related to their work.
Recognize the efforts, skills, and abilities within their team. ProofHub announcements let you inform, announce, and communicate anything to anyone or to the entire team at one place. Won't you #CelebrateWithProofHub?
Ask questions: What do you see the root cause of the problem? What are the potential solutions to be considered? What's the worst possible outcome? What's at stake in making this decision?
So, one last motto is—embrace the problem, don't solve it, yourself.
At the end of the day, no matter how your employees work, they'll succeed with a manager who believes in them. So follow this advice and take your steps. Your team will be thankful.
**********
Author Bio
Vartika Kashyap is the Marketing Manager at ProofHub and has been one of the LinkedIn Top Voices in 2017 and 2018. Her articles are inspired by office situations and work-related events. She likes to write about productivity, team building, work culture, leadership, entrepreneurship among others and contributing to a better workplace is what makes her click. Connect with Vartika on LinkedIn, Medium and Twitter.