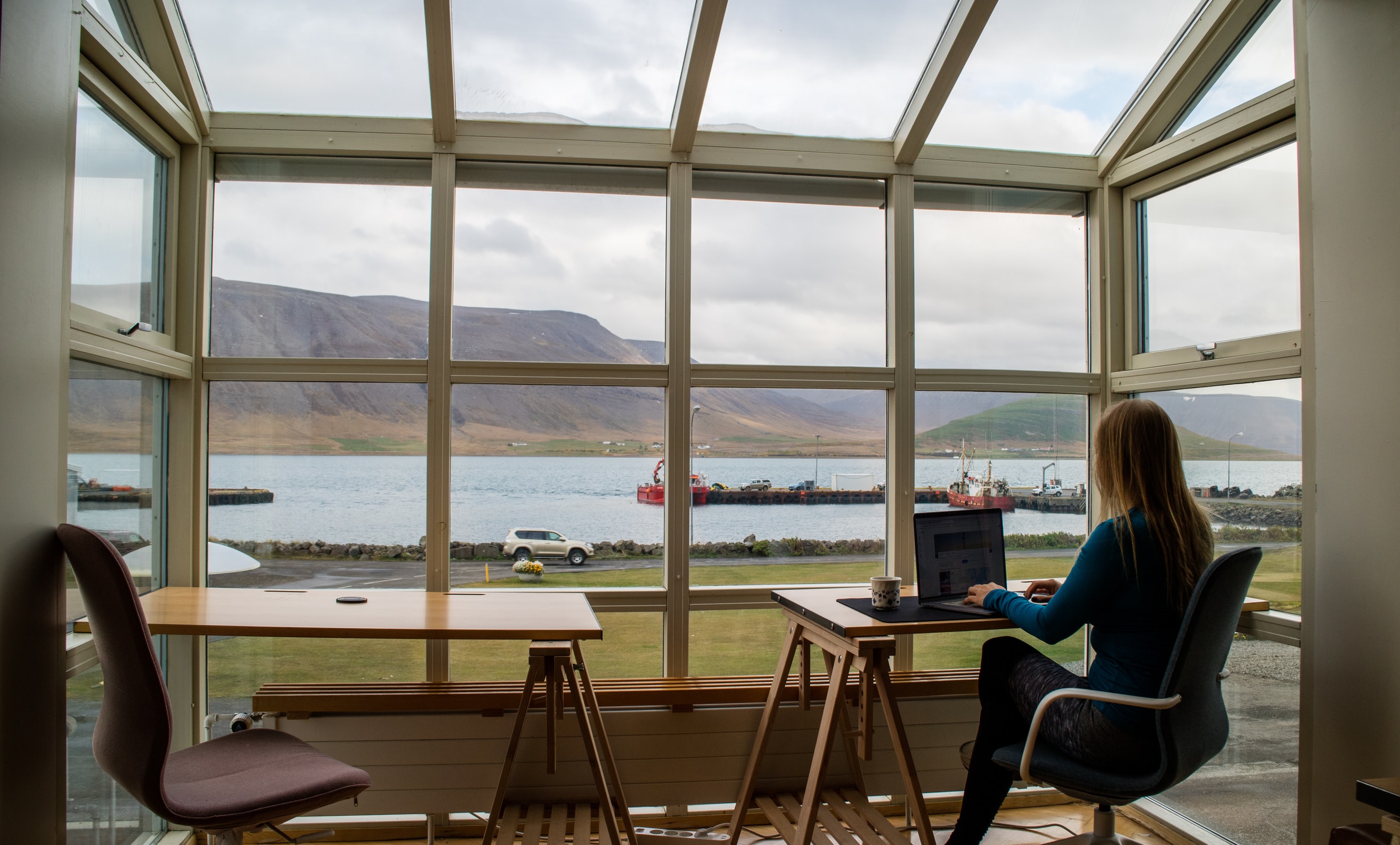 Although at the start all you'll hear your team say will be things like "the flexible life suits me", "spending some much needed time with my family has been a blessing" or "working from home is comfortable and refreshing", you'll find that the magic of work-from-home actually fizzles out pretty quickly.
Sure working from home is the calling of the times and sure a change in a workspace can be very rewarding, however, as in any job, with any team member, lulls in the work regime are inevitable. But you'll find these lulls hard to deal with since you've never worked remotely before.
Don't Worry, You Can Solve This Even If It Is Unfamiliar!
Managing ProofHub, we have been exactly where you are, the chair changes to the couch, table to the lap and deadlines into numbers. However, some things can help you get rid of the mundane and finally break the chain.
1. Give Your Team Small Weekly Goals
Even though you expect your employees to be self-motivated at home, that just won't happen during the pandemic that we are living. So it is important to set goals, preferably on a weekly basis to keep productivity alive while giving them a purpose to get out of bed every day.
2. Rewarding And Celebrating Milestones
A good collaboration software platform can help keep your goals and milestones right where everyone can see them. And most importantly these tools can help you announce an employee's achievements and incorporate oneness and inclusion.
3. Communicate With Scheduled Video Calls
Video calling is a must for remote teams. It helps if you conduct short brainstorming sessions, or end of the day reporting meetings to keep everyone enthused.
Dealing with the low points in remote work is easy when you have the right tips and tools up your sleeve. So be the boss who inspires at this time of adversity.
About Author
Vartika Kashyap is the Chief Marketing Officer at ProofHub — leading project management software. From contributing to websites such as The Huffington Post, Bussiness.com, Elearning, Dzone, and The Next Web to becoming LinkedIn Top Voices in 2017 and 2018, she has recognised amazing new ways to reach the audience. She weaves stories about productivity, team building, work culture, leadership, and common workplace events. She also loves to read and travel to new places.