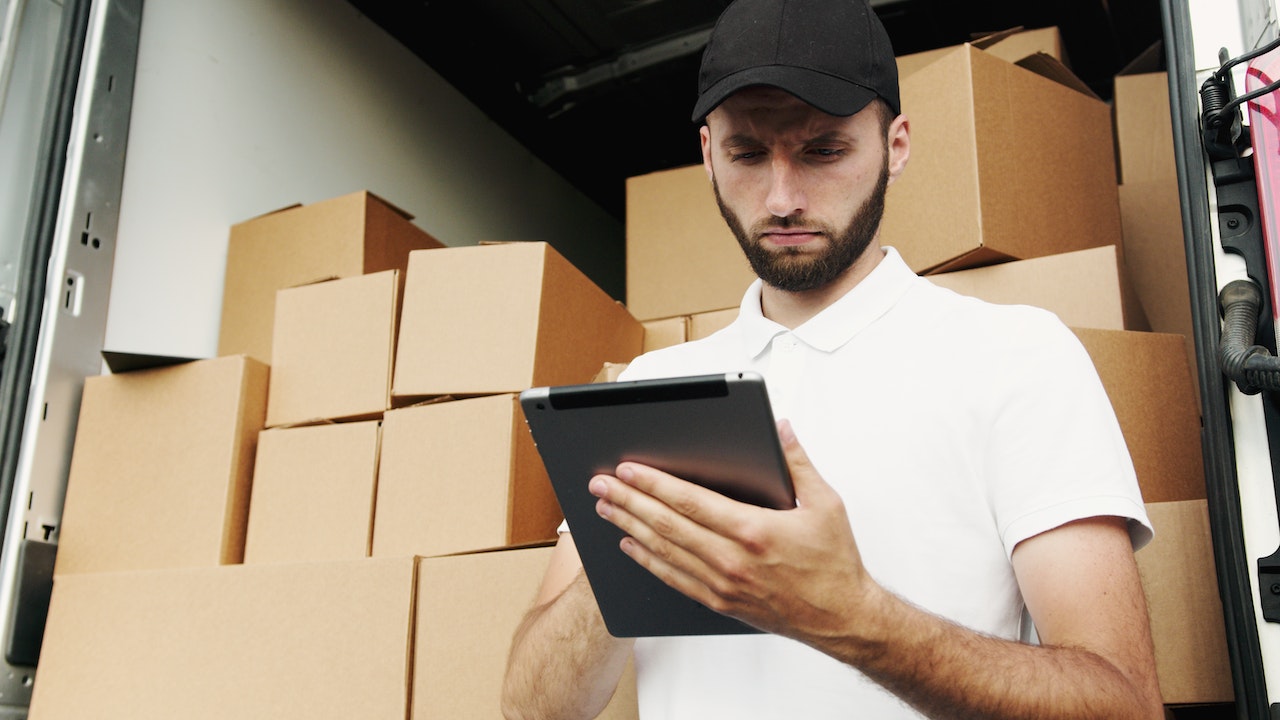 The moving industry is experiencing great competition with new players entering the market every other day.
The mushroom growth of moving companies has made it confusing for the customers to find the right service provider while making it very tough for several movers to survive. Is it possible to find cross country movers near me? Yes, you can, if you know how to make the right choice. A good moving company can turn your relocation day into a pleasing activity. It can be tough to establish yourself apart from the crowd but not impossible. There are certain proven ways that can help movers to be the trusted choice of their target customers.
In this article, we will discuss some effective ways to become a customer's favorite moving company and how to maintain your market share. Ensuring uniqueness is imperative. This can be achieved through the below-mentioned strategies.
1. Build Trust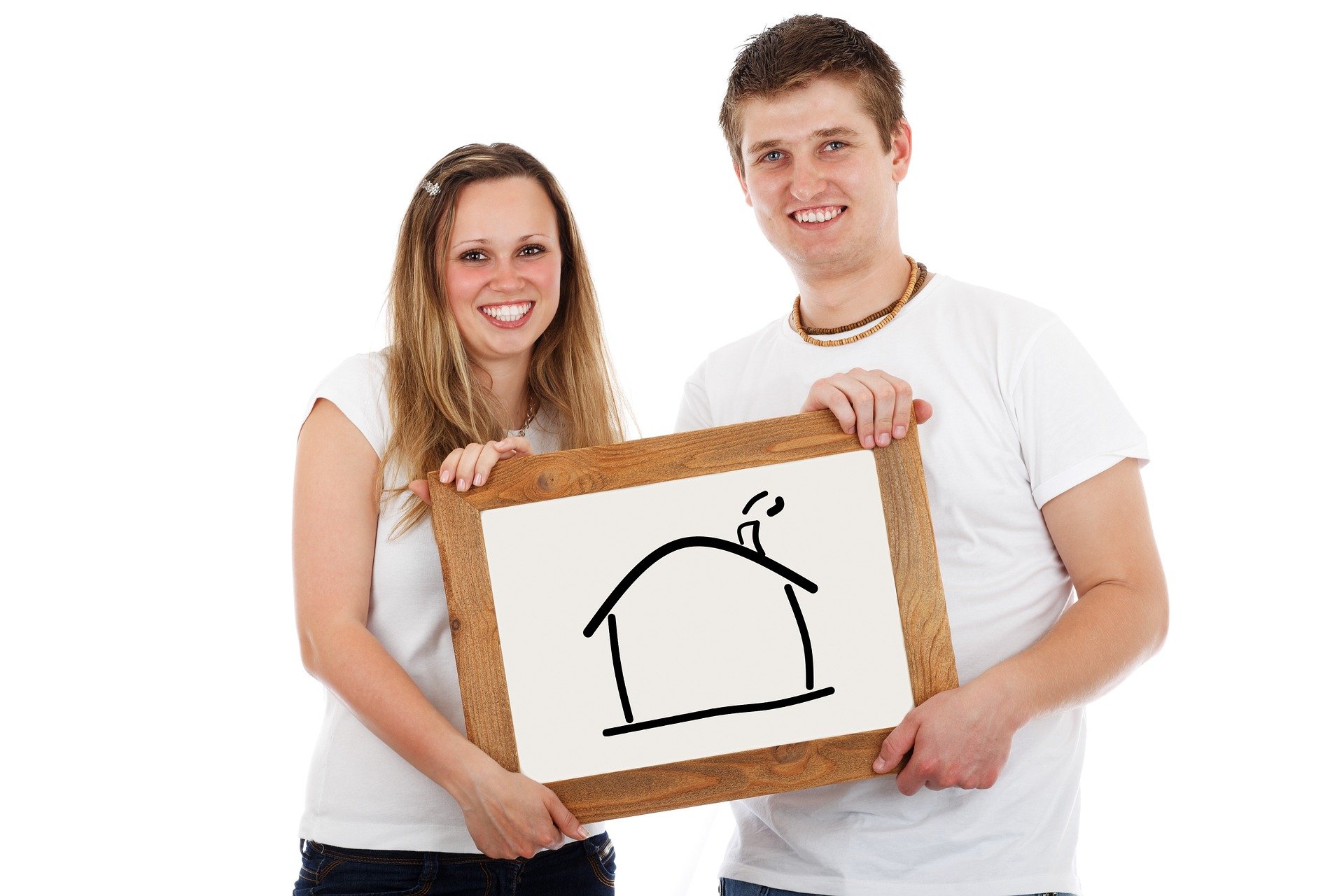 The first and foremost thing you need to work on is building the trust of your target audience. Customers today believe businesses that are credible with their services and approach towards the clients. To build trust you need to offer exemplary service experiences, and gain positive reviews and some testimonials verifying your claim of quality and customer satisfaction.
2. Offer Competitive Pricing
Pricing is the second most important aspect of building a brand image as customers search for a moving company offering the best value at a decent price. Analyze the market rate and ensure that you offer competitive pricing., However, to make yourself a cheap moving company, do not go too lower on the pricing chart as it would be hard for you to generate profits when paying out of your pocket.
3. Stick To Your Commitment
To become the most credible and customer's favorite moving company, you must deliver what you promise. The moving industry is full of rogue movers who scam their customers either with hidden costs or lack of service quality. To become one of its kind, you must stay afar from such malpractices and deliver what was your initial commitment to the client. Maintain high service quality and transparent pricing structure to become a customer-friendly moving company.
4. Create Value out of Services
Anyone can offer a pick and transport service so exactly are you different from your competitor? Well, to start with, you need to generate value out of your services by making them more user-friendly. Offering customized moving service packages is one of the best ways to offer value to your clients. Benevolent hiring staff, qualified as well as well-experienced in customer handling and performing moving tasks is recommended. Additionally, you can offer complementary support to your customers in the form of moving checklists, free packing supplies, and certain discounts.
5. Develop a Unique Selling Service
You need to sell your services to become successful and earn profits along the way. Developing a selling value by offering unique service is your way to stay ahead of the competition. Your USP should revolve around your customer's preferences, their demands and what services are most required in the market and where the market gap is.
6. Enhance Social Involvement
By involving more with your customer base, you can understand them better and cater to their unique requirements. Social media presents you with an excellent opportunity to connect with your customers and offer them tailored services as per their needs. Run contests and forums and participate in the conversation with your customers. Replying to customers' comments on social media and responding to the feedback/queries/ suggestion is a way to increase social involvement.
7. Work On Your Website
Having a stellar website contributes to your business promotion and credibility. With a website that is attractive and informative, you can reach out to your customers swiftly and offer them easy access to your business. Make sure that your website has a quick booking, moving cost calculator, moving service page as well as client testimonials to make it more reliable and trustworthy for your customers.
8. Build a Network with Reputed Moving Service Platforms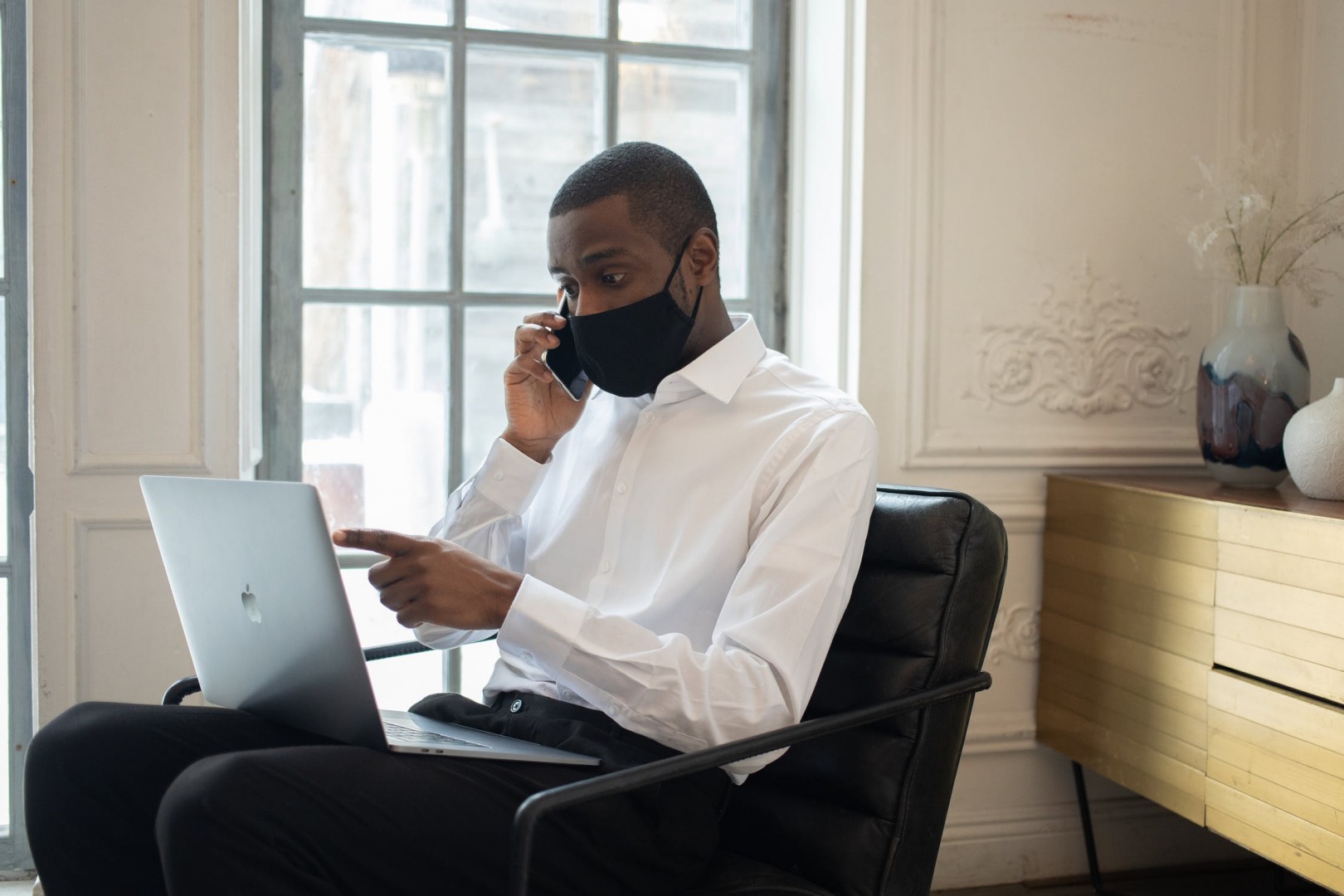 An effective way to leapfrog the competition and become a preferred moving company in your geographical region is partnerships with moving service platforms. Some reputed moving service platforms make it easier for customers to find credible moving services. By joining such a platform, you become one of the recommended moving companies, and thus customers trust you more than any other moving service provider.
Every business needs to generate value and cater to its customers' core requirements. By ensuring that you are unique and credible, offering the right price, and engaging with your audience, you can ensure that you get returning clients and a reputation that surpasses any other moving company in your competition.